Sep 28, 2018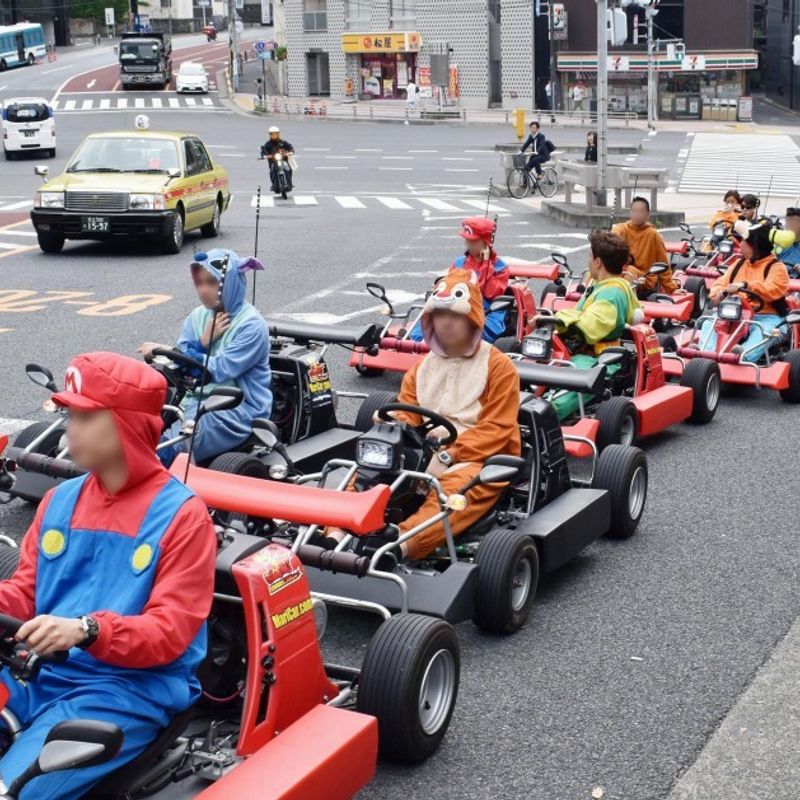 TOKYO - The Tokyo District Court on Thursday ordered the operator of a go-kart service that lets customers drive on public roads wearing costumes of Nintendo Co.'s video game characters to pay damages for copyright infringement.
The amount of compensation is not immediately known. Nintendo had sought 10 million yen ($88,300) when it filed a lawsuit against MariCar Inc. in February last year and demanded it stop using the costumes, which has been popular with foreign tourists.
MariCar, currently Mari Mobility Development Inc., had used footage of customers wearing the costumes that looked similar to Nintendo game characters such as Super Mario in its advertising.
"We'll continue to take necessary action against any violation of our intellectual property," Nintendo said in a released comment, while Mari Mobility Development said it will respond after assessing the ruling.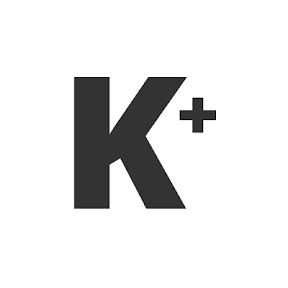 Kyodo News Plus is an online publication delivering the latest news from Japan. Kyodo News Plus collaborates with City-Cost to bring those stories related to lifestyle and culture to foreigners resident in Japan. For the latest news updates visit the official site at https://english.kyodonews.net
---