Jul 12, 2018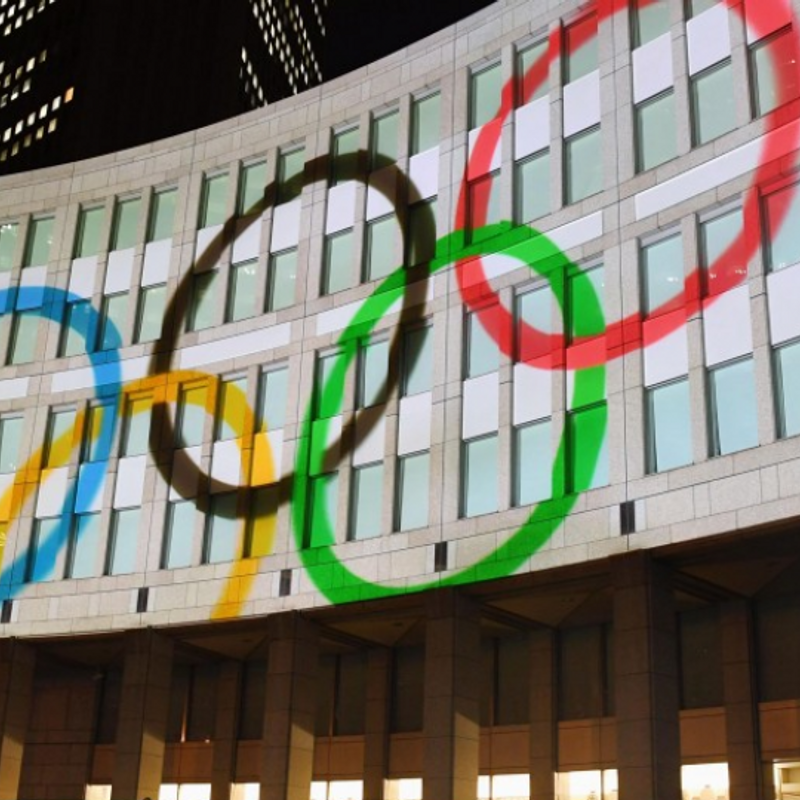 TOKYO - Tokyo Olympic organizers said Thursday the torch relay for the 2020 Games will start in Fukushima on March 26, 2020.
The plan was approved in a meeting attended by top metropolitan government officials after a proposal to start the torch tour in Fukushima, one of three northeastern Japan prefectures hit hardest by the March 2011 earthquake-tsunami-nuclear disaster.
"With Fukushima named the starting point of the torch relay, (the relay) will be a symbol of the Olympics of recovery," said Masayoshi Yoshino, Japan's disaster reconstruction minister.
"We want to use this as a global showcase for Japan's recovery from the Great East Japan Earthquake. In order to restore livelihoods in the disaster-struck areas, we hope that victims take part (in the relay) as torch runners," he said.
Organizers were considering starting the sacred flame relay, which is expected to run for 121 days, in either the disaster-affected areas or in Okinawa Prefecture, the starting point of the torch relay for the 1964 Tokyo Olympics.
The torch will visit all of Japan's 47 prefectures and end on July 24, 2020, with the lighting of the Olympic cauldron during the Games' opening ceremony at the National Stadium in Tokyo.
@Kyodo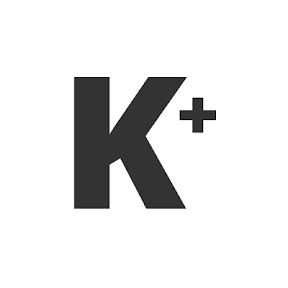 Kyodo News Plus is an online publication delivering the latest news from Japan. Kyodo News Plus collaborates with City-Cost to bring those stories related to lifestyle and culture to foreigners resident in Japan. For the latest news updates visit the official site at https://english.kyodonews.net
---