Aug 24, 2018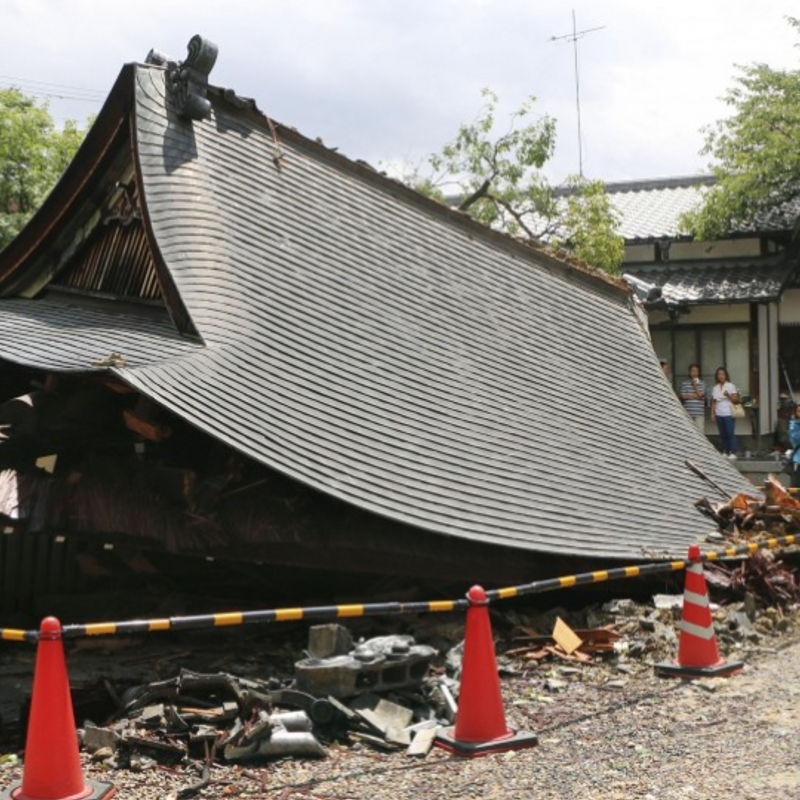 TOKYO - Typhoon Cimaron passed through western Japan to the Sea of Japan early Friday, leaving at least 13 people injured and disrupting traffic before being downgraded to an extratropical cyclone off northeastern Japan in the afternoon.
Downpours caused power outages affecting about 138,000 households in central and western Japan and grounded 60 flights to and from Osaka and Aichi prefectures Friday morning.
The weather agency urged people to remain on alert as further rain, gusts and landslides are likely even in areas it has already passed and are also expected in northern Japan as the typhoon-turned low pressure system and an ensuing typhoon approach the area.
After making landfall on the main island of Shikoku on Thursday night, Cimaron caused the Kumano River to overflow in Wakayama Prefecture.
The Japan Meteorological Agency earlier reported that rainfall of 136 millimeters per hour was recorded at Kobe airport but later retracted the data, saying that the figure is likely to have been affected by wave splash.
At least 13 people were injured after falling due to strong winds, according to the Fire and Disaster Management Agency. In Hyogo Prefecture, a total of five vehicles including a truck were overturned by gusts on the Akashi Kaikyo Bridge, which connects the main island of Honshu and Awaji Island, and three people were hospitalized.
At a park on Awaji commemorating a magnitude-7.3 earthquake that devastated the area and its vicinity in 1995, a wind turbine about 60 meters tall generating electricity for the facility was found toppled on Friday morning.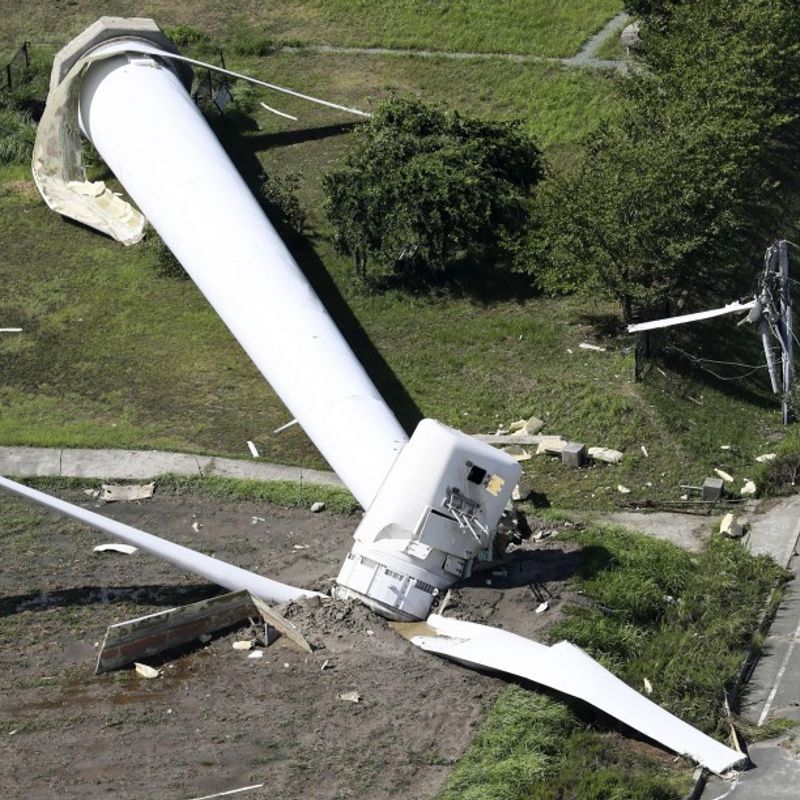 In the city of Nishinomiya, also in Hyogo, the roof of an apartment building was blown off and part of it fell on the parking are below early Friday.
Prime Minister Shinzo Abe said at a meeting of the disaster response headquarters on Friday morning, "Heavy rain is expected to continue including in areas the typhoon has already passed. I request further vigilance against rising rivers and mudslides."
As of 3 p.m., Soulik was traveling northeast in the Sea of Japan at a speed of 35 kilometers per hour. It was packing winds of up to 126 kph with an atmospheric pressure of 985 hectopascals at its center.
In the 24-hour period through Saturday morning, 150 mm of rain is expected in the central Japan region of Tokai and Hokkaido.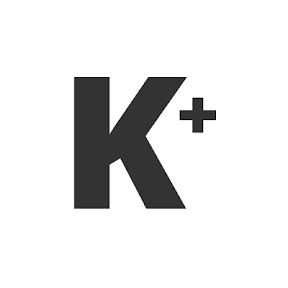 Kyodo News Plus is an online publication delivering the latest news from Japan. Kyodo News Plus collaborates with City-Cost to bring those stories related to lifestyle and culture to foreigners resident in Japan. For the latest news updates visit the official site at https://english.kyodonews.net
---