Feb 13, 2018
TOKYO - The University of Tokyo is selling halal chocolates online ahead of Valentine's Day in Japan on Wednesday to raise public awareness of foods that meet Muslim standards as well as of the Islamic religion.
Hanan Chocolates, named after an Arabic word meaning "compassion," have been produced by a Tokyo maker using soy emulsifier and no animal-origin ingredients. The products -- milk, white and dark chocolates -- have acquired halal certification by the nonprofit Nippon Asia Halal Association as food permissible under Islamic law.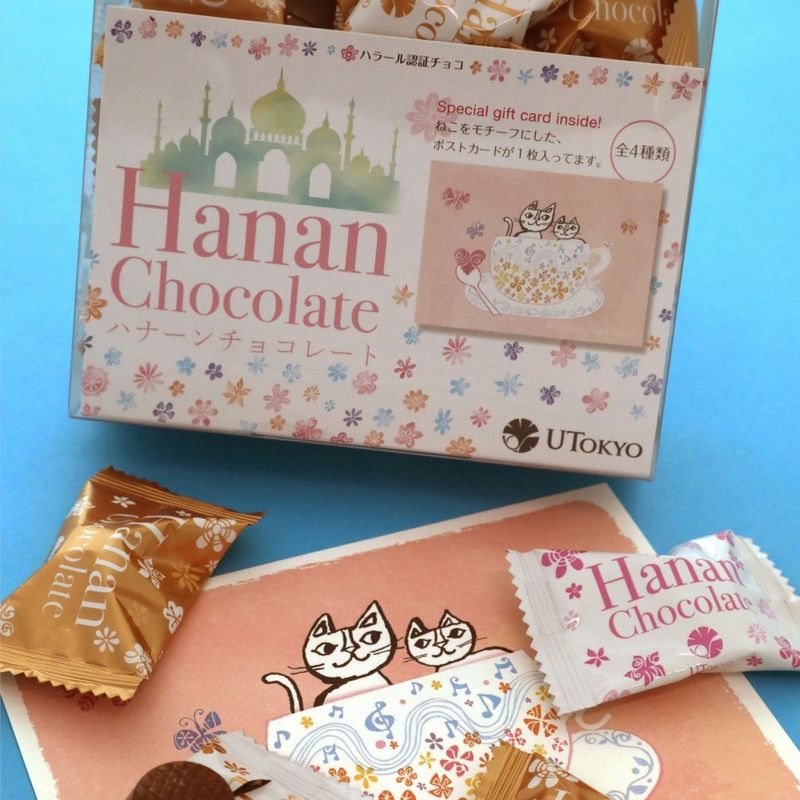 In Japan, women give chocolates to men on Feb. 14, and men who received chocolates are expected to reciprocate on March 14, dubbed "White Day." People in some Muslim countries also give sweets on Valentine's Day.
Emi Goto, associate professor specializing in modern Islamic studies at the university, said that as Muslims in Japan are a minority and often face prejudice, she hopes the chocolates will help bridge the gap between different people.
"We hope people will understand halal through the chocolates and start caring for each other rather than being segmented," she said.
A box containing 30 chocolates is sold for 1,080 yen (about $10) at the university's communication center and its website.
The item comes with a message card with illustrations of cats, a revered animal in Islam as it was loved by the Islamic prophet Muhammad.
@Kyodo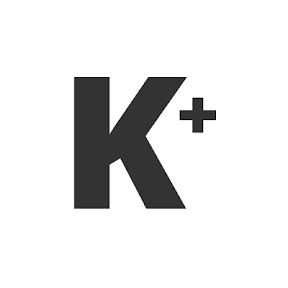 Kyodo News Plus is an online publication delivering the latest news from Japan. Kyodo News Plus collaborates with City-Cost to bring those stories related to lifestyle and culture to foreigners resident in Japan. For the latest news updates visit the official site at https://english.kyodonews.net
---