Jun 26, 2018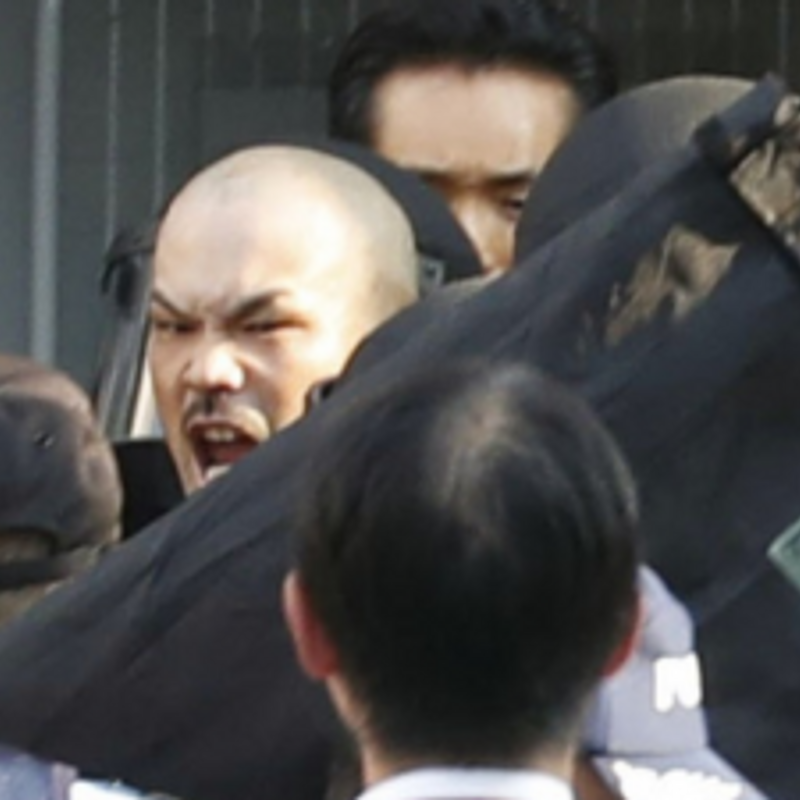 TOKYO - A man armed with a knife was arrested Monday after holing up at a pub in central Tokyo while throwing objects out of a window he shattered, in a standoff set off by a call he made to police saying he had eaten without money.
Police officers stormed into the Japanese-style pub near JR Yoyogi Station around 5 p.m. and arrested the man, who was naked down to the waist, on suspicion of obstructing officers from performing their duty, investigators said.
The suspect, who has not been identified, sustained slight injuries but no one else was injured. No one was taken hostage as all employees fled after the man, who was the only customer at the time, called the police around 2:40 p.m. and said "come (to the pub) because I ate and drank without money."
Wielding a knife, he attempted to attack police officers, shouting "I'll kill you," the investigators said.
Before overpowering him, police officers carrying shields surrounded the building housing the pub and restricted other people's entrance to the area, where restaurants and bars and a preparatory school for college entrance exams are located.
A chair, a beer server and other objects were seen scattered outside the building, as they were believed to have been thrown by the suspect.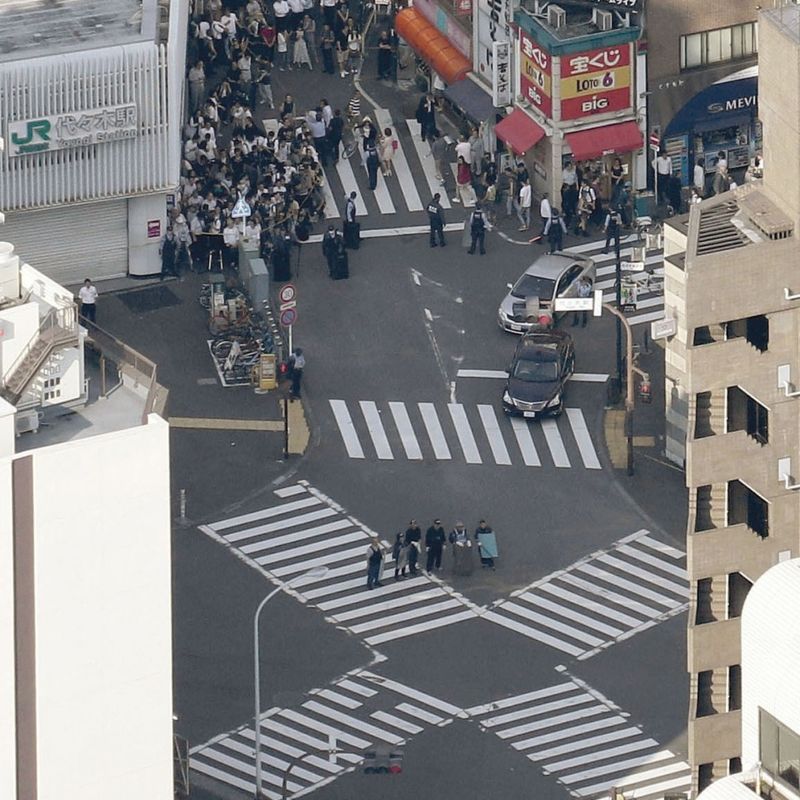 (Police blocking roads around the building, bottom right, that houses the pub)
@Kyodo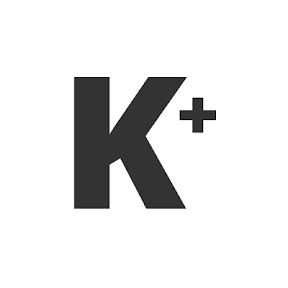 Kyodo News Plus is an online publication delivering the latest news from Japan. Kyodo News Plus collaborates with City-Cost to bring those stories related to lifestyle and culture to foreigners resident in Japan. For the latest news updates visit the official site at https://english.kyodonews.net
---