Jan 4, 2018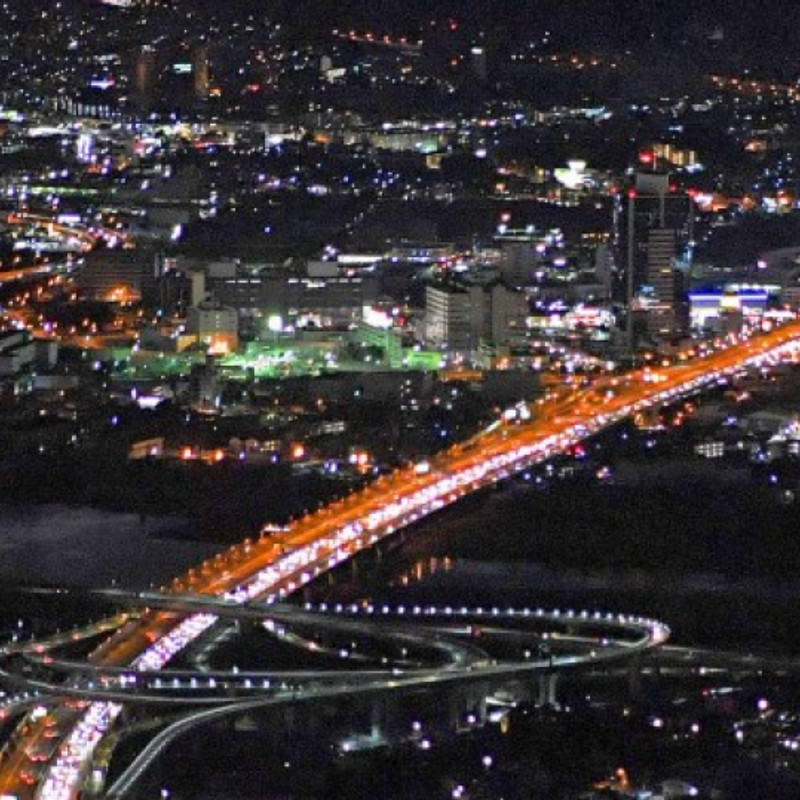 TOKYO - Japan's traffic death toll dropped to a record low of 3,694 in 2017, due partly to strengthened traffic regulations, the National Police Agency said Thursday.
The figure fell by 210 from the previous year to the lowest since comparable data became available in 1948, standing at nearly one-fifth of its peak of 16,765 in 1970, the agency said.
An agency official attributed the decline to a police crackdown on traffic violations and the revised road traffic law which took effect in March last year, as well as new tougher dementia tests for elderly people renewing their driver's licenses.
The number of fatalities among people aged 65 and older declined 118 from the previous year to 2,020, but their proportion still remained high at 54.7 percent of the total traffic deaths.
The number of fatal traffic accidents related to drunk driving sagged 5.6 percent to 201.
According to the agency's analysis of road fatalities through the end of November last year, the biggest number of deaths was seen among pedestrians at 1,171, down 1.0 percent, followed by people in cars at 1,106 and people riding bicycles at 436.
Road fatalities peaked in 1970, when Japan had a lack of traffic lights and road signs, but the figure dropped as a result of bolstered police crackdowns and improved road conditions.
With a rise in the number of vehicle owners and drivers, traffic deaths again exceeded the 10,000 mark in 1988 before declining again due to bolstered safety education for inexperienced drivers.
Although Japan's traffic death toll has been sliding since then, the proportion of fatalities among elderly people has increased, including those stemming from driving vehicles in the wrong direction on highways or accelerating by mistake.
To tackle the issue, the government has been encouraging elderly people to voluntarily return their driver's licenses and companies are developing automatic brakes among other technologies to prevent accidents.
© KYODO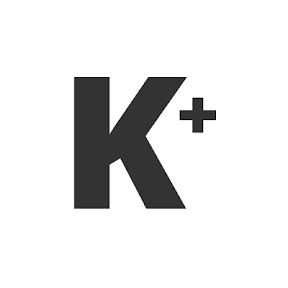 Kyodo News Plus is an online publication delivering the latest news from Japan. Kyodo News Plus collaborates with City-Cost to bring those stories related to lifestyle and culture to foreigners resident in Japan. For the latest news updates visit the official site at https://english.kyodonews.net
---