Mar 11, 2018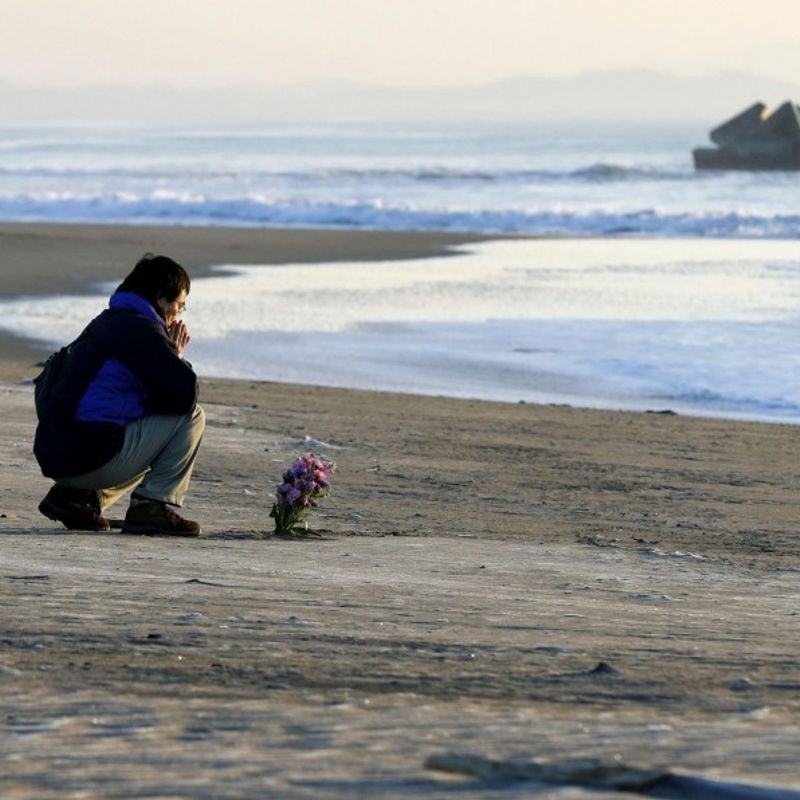 TOKYO - Japan on Sunday marked the seventh anniversary of the massive earthquake and tsunami in 2011 that left more than 18,000 people dead or missing -- and led to one of the worst nuclear disasters ever.
Around 73,000 people have yet to return to their hometowns in the aftermath of the triple disaster that began with a 9.0 magnitude earthquake on March 11.
The waves engulfed the Fukushima Daiichi nuclear plant located on the Pacific coast, disabling emergency generators needed to operate pumps necessary to cool its reactors, leading three to melt down and causing hydrogen explosions and the release of radioactive material after the earthquake.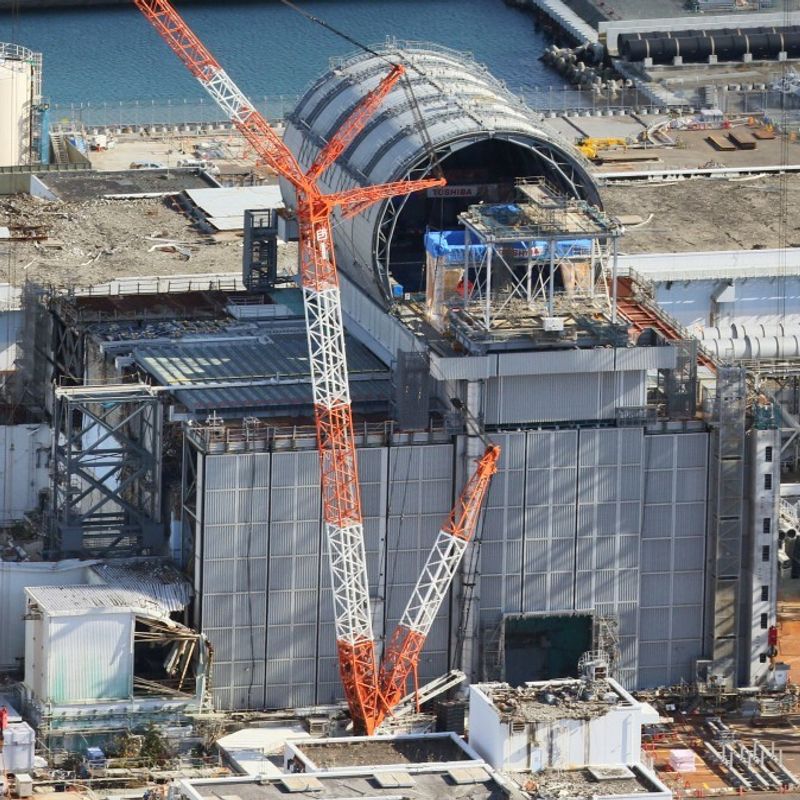 A state-sponsored memorial ceremony will be held in Tokyo in the afternoon, attended by Prime Minister Shinzo Abe, Prince Akishino, the younger son of Emperor Akihito, and disaster survivors, with a moment of silence expected to be observed at 2:46 p.m., when the massive quake occurred.
Even after seven years, challenges remain to rebuild lives of the disaster survivors. Some 7,000 households are still living in prefabricated provisional housing in the three hardest-hit prefectures of Iwate, Miyagi and Fukushima.
More than 90 percent of the planned 30,000 public apartment units for evacuating households have been built, with the remaining expected to be completed by the end of March next year.
But few evacuees are willing to leave the temporary housing and start new lives in unfamiliar places.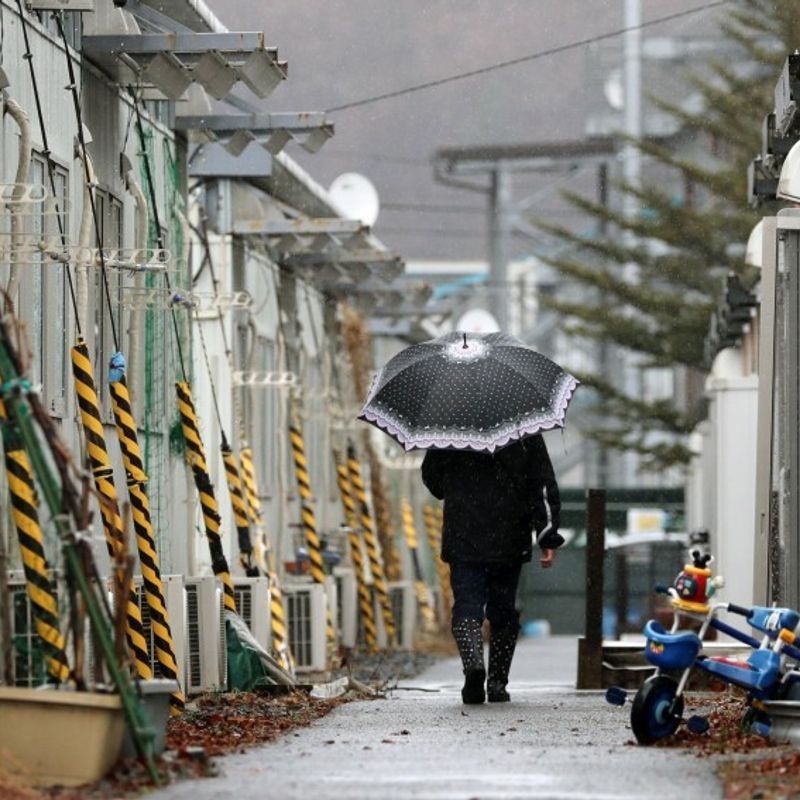 Decontamination and other efforts are under way to enable people who lived near the disaster-struck nuclear plant to return to their hometowns.
But even though evacuation orders have been lifted in many areas around the nuclear facility, about 50,000 of the affected people now reside outside Fukushima Prefecture because of nuclear concerns and for other reasons.
Safety concerns about nuclear power generation have remained strong. On Friday, four opposition parties jointly submitted a bill calling for the halt of operations at all nuclear power plants in Japan.
Helping to lead that effort is Junichiro Koizumi, a former prime minister who became a strong opponent of atomic power generation after retiring from politics.
But it is unlikely the "zero nuclear power" bill will be enacted as the Abe government maintains its pro-nuclear policy. It seeks to restart offline nuclear plants, in addition to three that are currently operating out of 45 commercial reactors in the country.
@Kyodo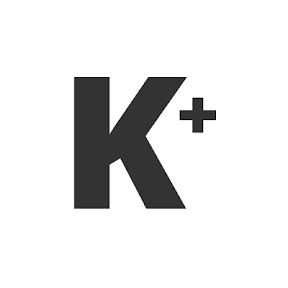 Kyodo News Plus is an online publication delivering the latest news from Japan. Kyodo News Plus collaborates with City-Cost to bring those stories related to lifestyle and culture to foreigners resident in Japan. For the latest news updates visit the official site at https://english.kyodonews.net
---