Apr 9, 2018
MATSUYAMA, Japan - Police put a 27-year-old man on a wanted list on Monday after the convicted thief escaped from a prison in Imabari, Ehime Prefecture, in western Japan the night before.
Tatsuma Hirao ran away from Matsuyama Prison's Oi shipyard -- a rare open-type prison facility in Japan -- on Sunday evening, and the police said he could have fled to Onomichi in Hiroshima Prefecture, as they have found a stolen car believed to have been used by Hirao near a bridge there.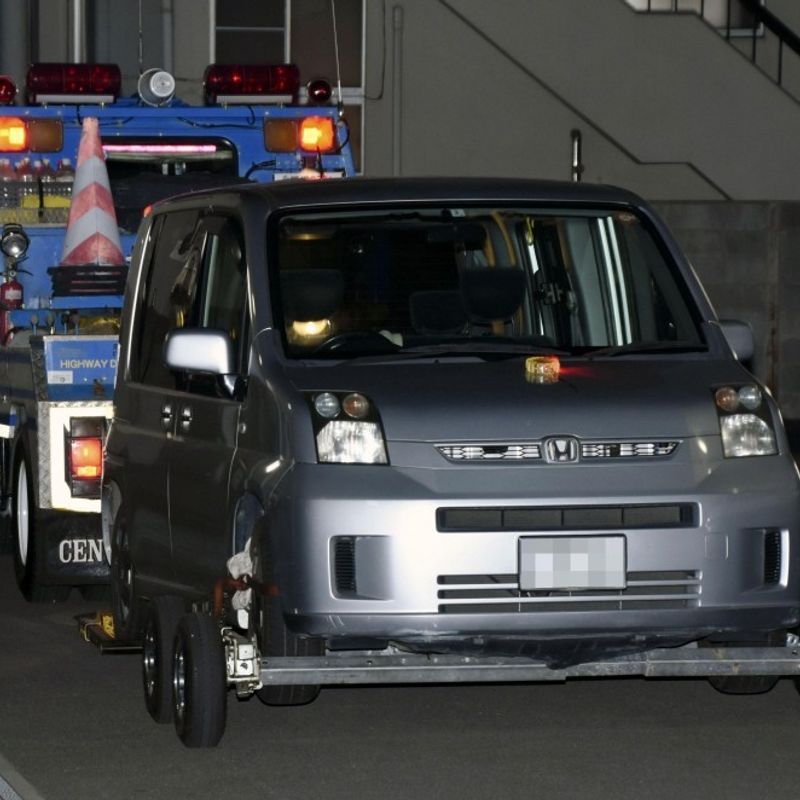 Hirao began serving his term at the shipyard last December. One of Japan's four prison facilities without perimeter walls, the shipyard has seen 19 other people escape since its establishment in 1961, according to the Justice Ministry.
Security camera footage showed Hirao running away around 6:10 p.m. Sunday. He is slim and about 173 centimeters in height with short black hair, and was wearing a black sweatshirt, pants and white gym shoes at the time, according to the police.
A prison worker called police after Hirao failed to show up at a lounge during his free time from 7 p.m. and was missing from his cell. The police suspect he may have fled from an unlocked window on the corridor of the prison's first floor, they said.
A car and cash were later found to have been stolen from a house about a kilometer away from the prison, and the vehicle was discovered near the Onomichi bridge around 8:30 p.m.
The Oi shipyard is a rare type of prison facility in Japan, holding inmates without constantly monitoring them. The prisoners sent there have a record of never having attempted a prison break or suicide.
The Justice Ministry set up on Monday a special committee to review monitoring and ensure a similar problem does not happen again at Matsuyama Prison.
A ministry official said open-type prisons are effective in preventing repeated offence but that such facilities need a suitable special security system.
@Kyodo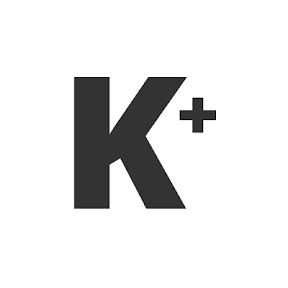 Kyodo News Plus is an online publication delivering the latest news from Japan. Kyodo News Plus collaborates with City-Cost to bring those stories related to lifestyle and culture to foreigners resident in Japan. For the latest news updates visit the official site at https://english.kyodonews.net
---