Apr 6, 2018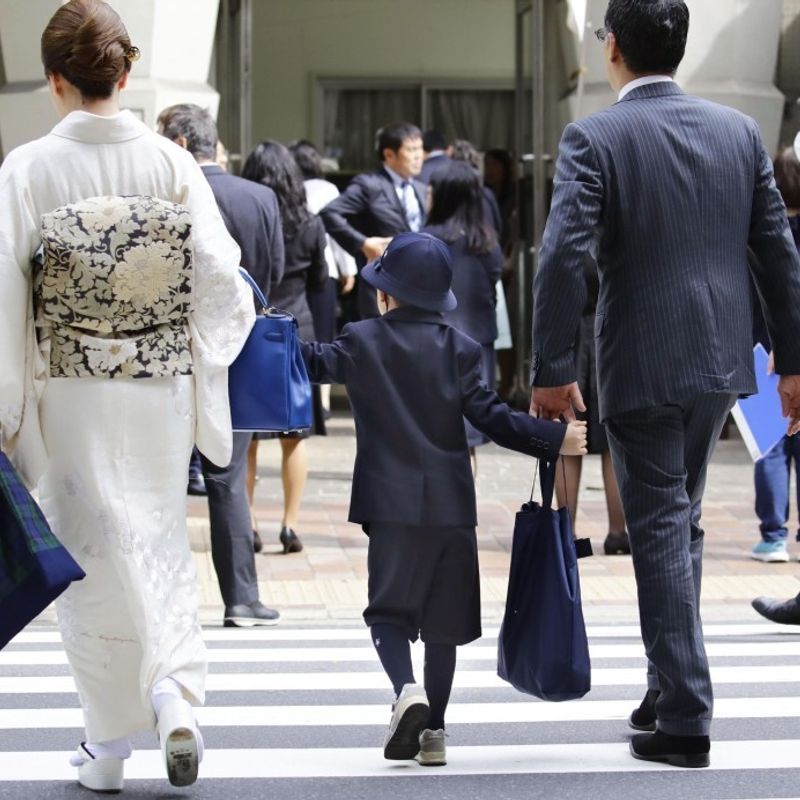 An elementary school in Tokyo's Ginza district on Friday welcomed its latest batch of first graders with a heavy security contingent after a controversy over the students' new Armani-designed uniforms led to recent public ridicule.
The Taimei Elementary School uniforms, priced at over 80,000 yen ($745) each, including a hat and a bag, have been criticized by parents and outsiders for being unnecessarily expensive, with the issue such a big deal that it was discussed in a session of Japan's parliament.
Fifty-five new students attended an entrance ceremony wearing the uniforms designed by the Italian luxury brand.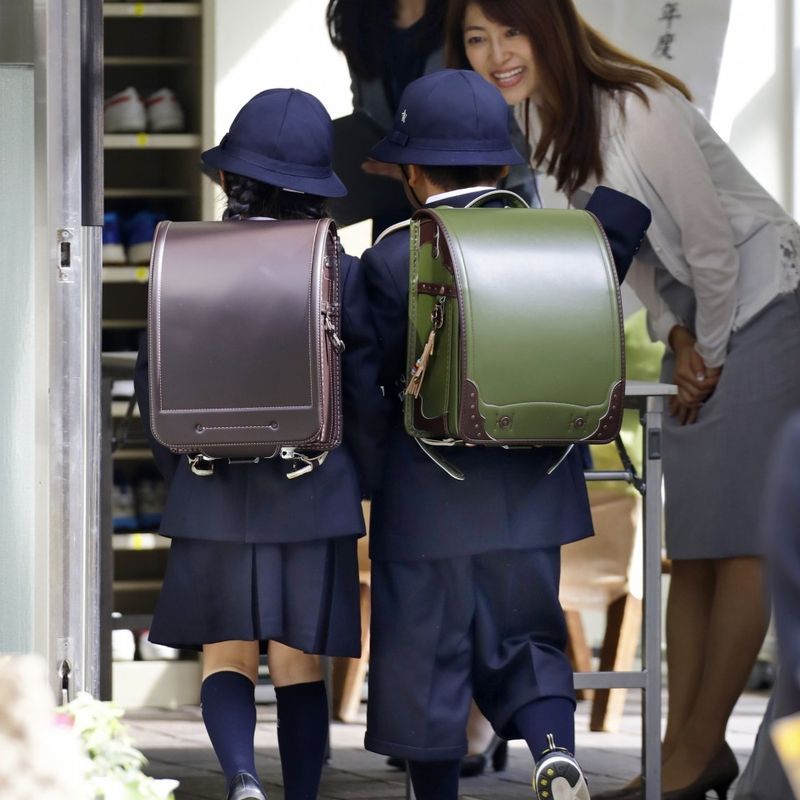 "I am relieved to be able to hold the entrance ceremony," said Principal Toshitsugu Wada in a statement, adding he hopes people will "warmly watch over the children so they can attend school in peace."
A local education board received some 8,000 comments about the uniforms, and some students have been subject to harassment including people even grabbing at their clothes, according to the Chuo Ward office in Tokyo.
The school posted security guards along streets around the school and closed the road in front, while local police also beefed their presence in the area.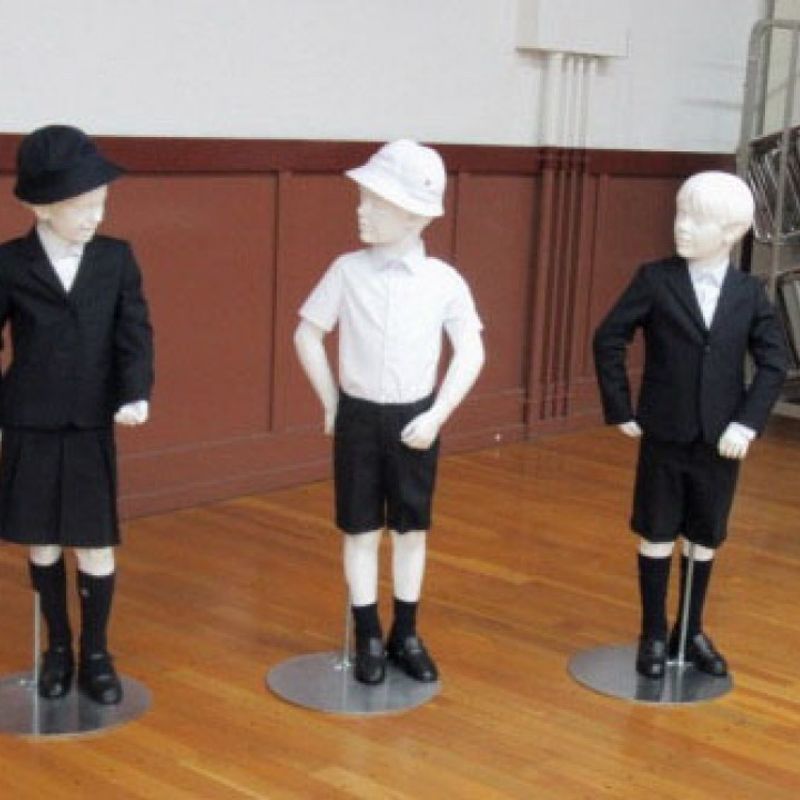 (Photo supplied by Chuo Ward education board)
The uniform, which the education board said is school-selected attire which students are under no obligation to wear, was introduced after the principal made it known last summer that the design would be changed. Some parents complained they received insufficient explanation about the change.
Following the controversy, the education ministry issued a notice to education boards nationwide in March requiring that school uniform and other study material costs not put parents under undue financial pressure. The memo also required that any proposed change must face a thorough consultation process.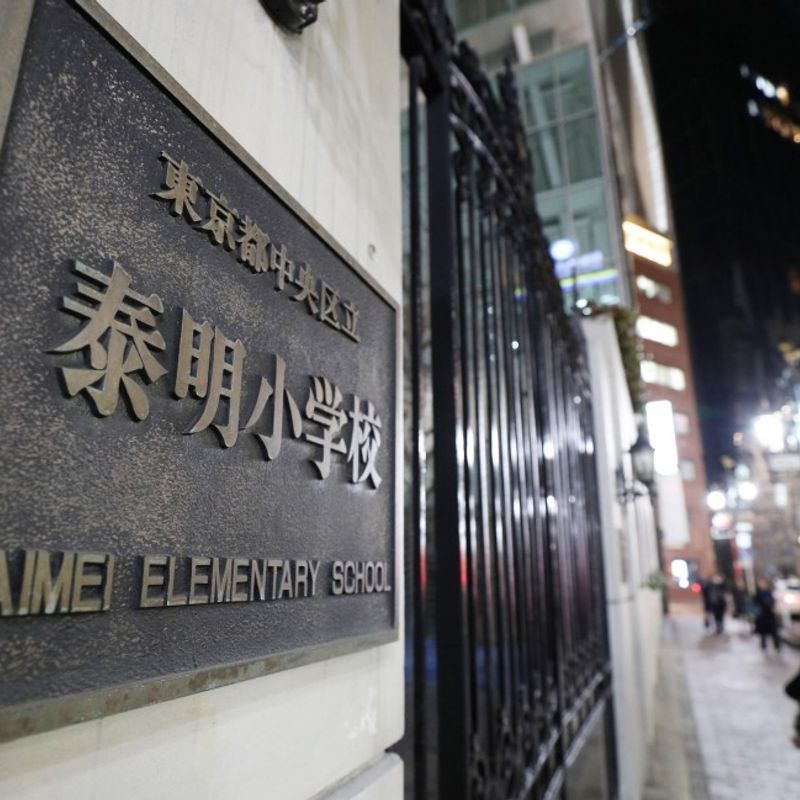 @Kyodo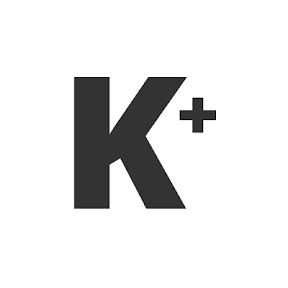 Kyodo News Plus is an online publication delivering the latest news from Japan. Kyodo News Plus collaborates with City-Cost to bring those stories related to lifestyle and culture to foreigners resident in Japan. For the latest news updates visit the official site at https://english.kyodonews.net
---