Jun 14, 2018
NARA, Japan - One of the famed deer roaming in the western Japan city of Nara has been found with a paper dart lodged in its neck, local authorities said Wednesday, prompting police to launch an investigation.
The roughly 4-year-old, 36 kilogram doe appears to have suffered only a minor injury and has been taken in by a deer protection group.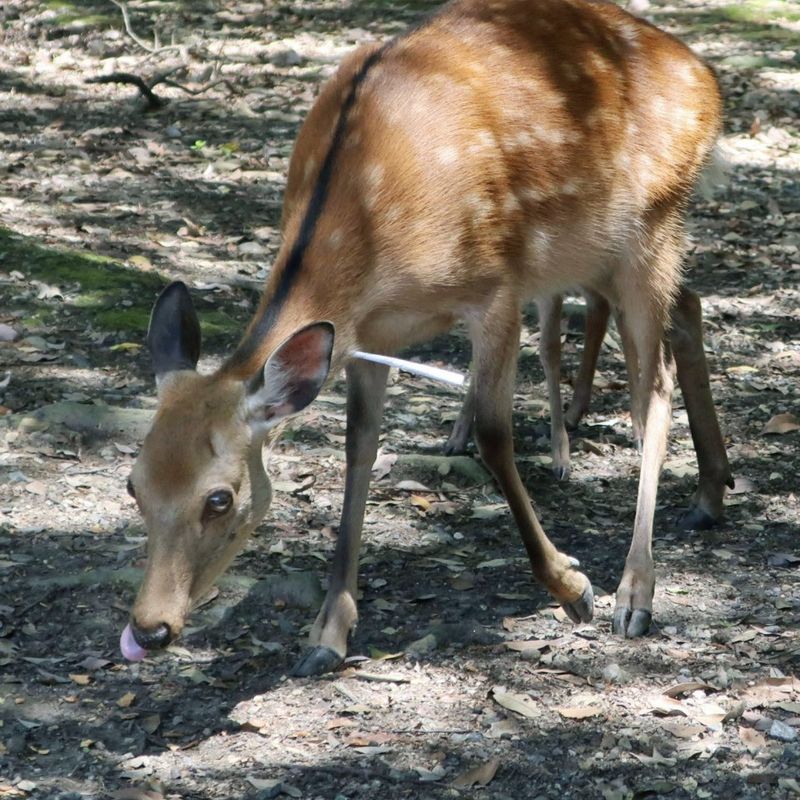 (Photo courtesy of the Foundation for the Protection of Deer in Nara)
It was found near the Kasuga Taisha Shrine in Nara Park with a piece of pencil lead wrapped in paper protruding from the left side of its neck, according to the Nara prefectural government.
The city is home to around 1,500 deer, which roam freely in and around the park and are a major tourist draw.
Considered in Shinto to be messengers of the gods, they are designated as a "natural monument" and harming them can lead to penalties for violating a law on the protection of cultural properties.
The injured deer appears to be in good condition after being treated by the Foundation for the Protection of Deer in Nara, and could be released Thursday, a Nara official said.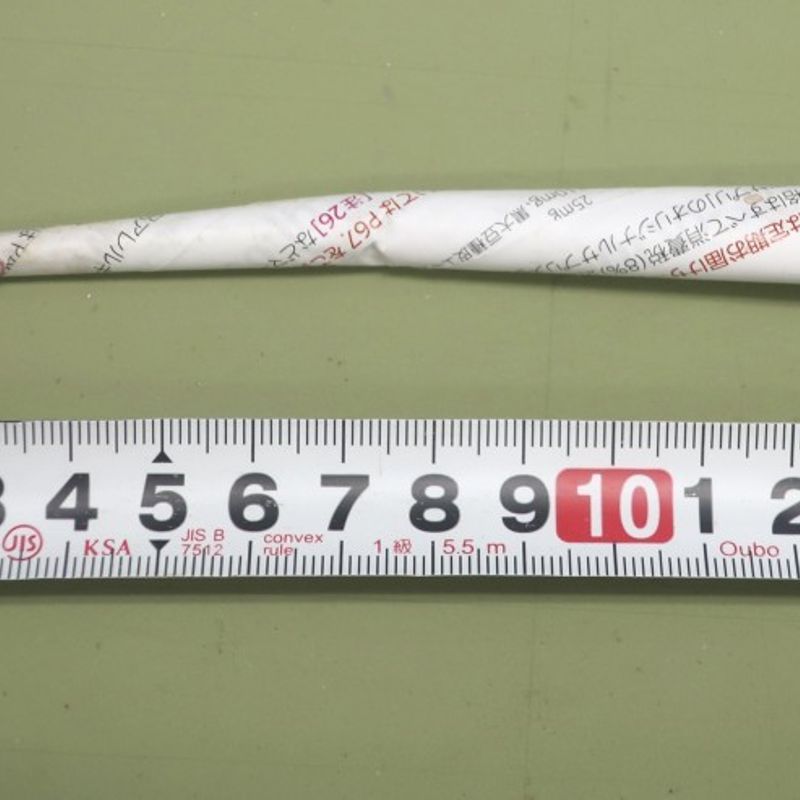 (Photo courtesy of the Foundation for the Protection of Deer in Nara)
@Kyodo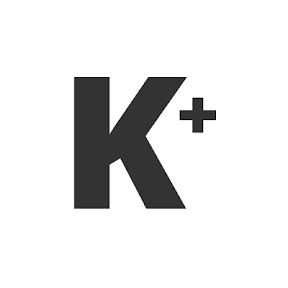 Kyodo News Plus is an online publication delivering the latest news from Japan. Kyodo News Plus collaborates with City-Cost to bring those stories related to lifestyle and culture to foreigners resident in Japan. For the latest news updates visit the official site at https://english.kyodonews.net
---