Oct 16, 2018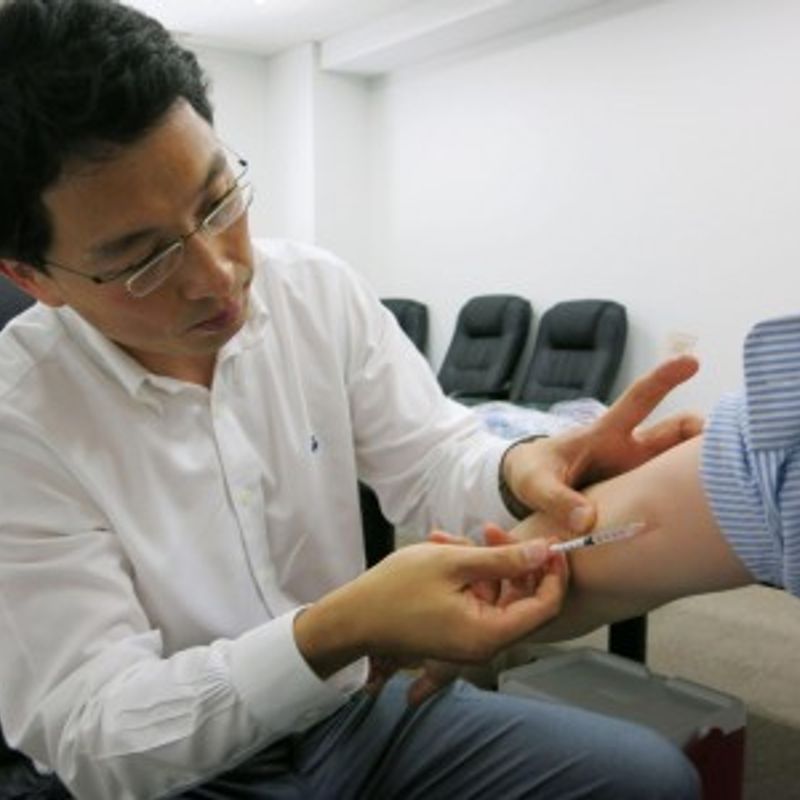 TOKYO - More than 1,100 rubella cases have been reported this year in Japan, raising concern about serious health impacts on unborn babies who could be infected with the disease by their mothers during pregnancy, a national institute said Tuesday.
The 1,103 cases so far in 2018 represent an increase of 135 from the previous week and around a 12-fold jump from the previous year, according to the National Institute of Infectious Diseases.
Mothers with children born with congenital rubella syndrome in the past are calling on people to get vaccinations as the infection in the early stages of pregnancy causes birth defects such as hearing impairments, cataracts and heart disorders.
"We need to keep monitoring the situation carefully to see if it will develop into a major epidemic," health minister Takumi Nemoto said at a news conference. He also said the ministry will urge women who want to get pregnant to undergo a rubella antibody test.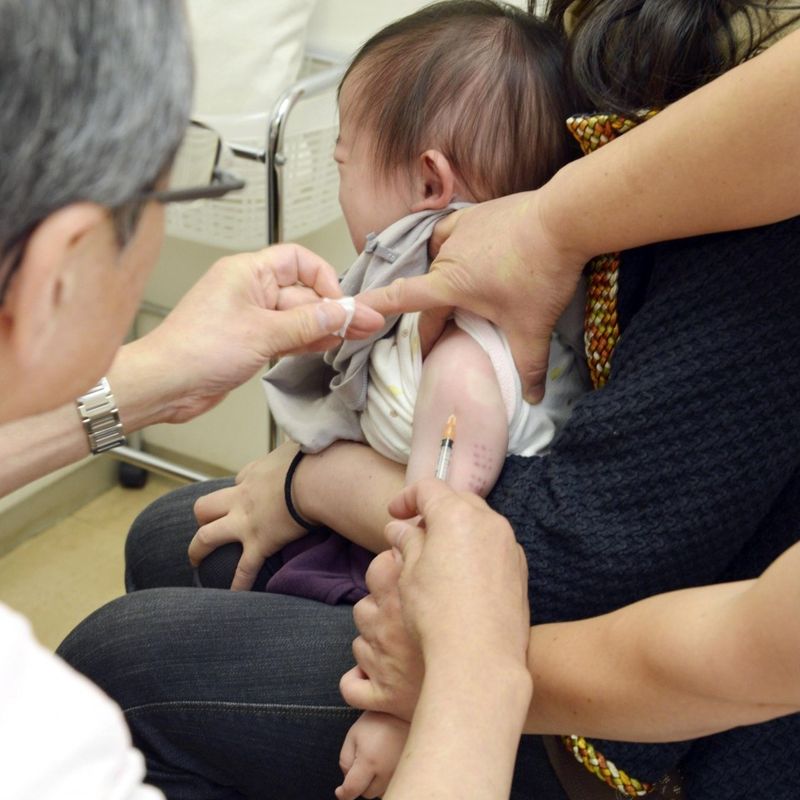 In a 2012-2013 rubella epidemic in Japan, which saw more than 16,000 rubella patients, 45 babies developed congenital rubella syndrome and 11 of them died.
Kayo Kani, a 64-year-old co-head of a group working to stop rubella infections, warned that the latest epidemic could also result in the birth of babies with the syndrome, although no cases have been reported so far this year.
Seventeen years ago, Kani lost her daughter who was born with heart problems due to the syndrome. Having learned that women of her daughter's generation are now at risk of giving birth to children with similar problems, Kani said, "I feel like my daughter is telling me to eliminate rubella infections."
To prevent serious health repercussions arising from the contagious disease, which is often transmitted through coughing and sneezing, vaccinating people around pregnant women is important, according to the institute.
Women who are already pregnant cannot be inoculated as the vaccine itself is feared to have an impact on the child. Notable rubella symptoms are fever, sore throat, and a rash. Its incubation period is two to three weeks.
Many patients found this year have been men in their 30s to 50s, a group who have not been vaccinated sufficiently.
Know VPD! (Vaccine Preventable Diseases) Protect Our Children, a nonprofit organization promoting vaccinations to protect children, is urging the government to cover the costs to get men in their 30s to 50s inoculated and import vaccines if they are in short supply.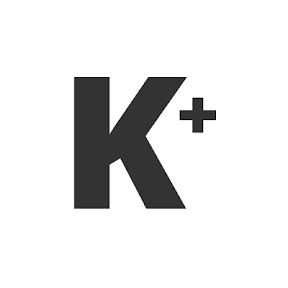 Kyodo News Plus is an online publication delivering the latest news from Japan. Kyodo News Plus collaborates with City-Cost to bring those stories related to lifestyle and culture to foreigners resident in Japan. For the latest news updates visit the official site at https://english.kyodonews.net
---