Jul 23, 2018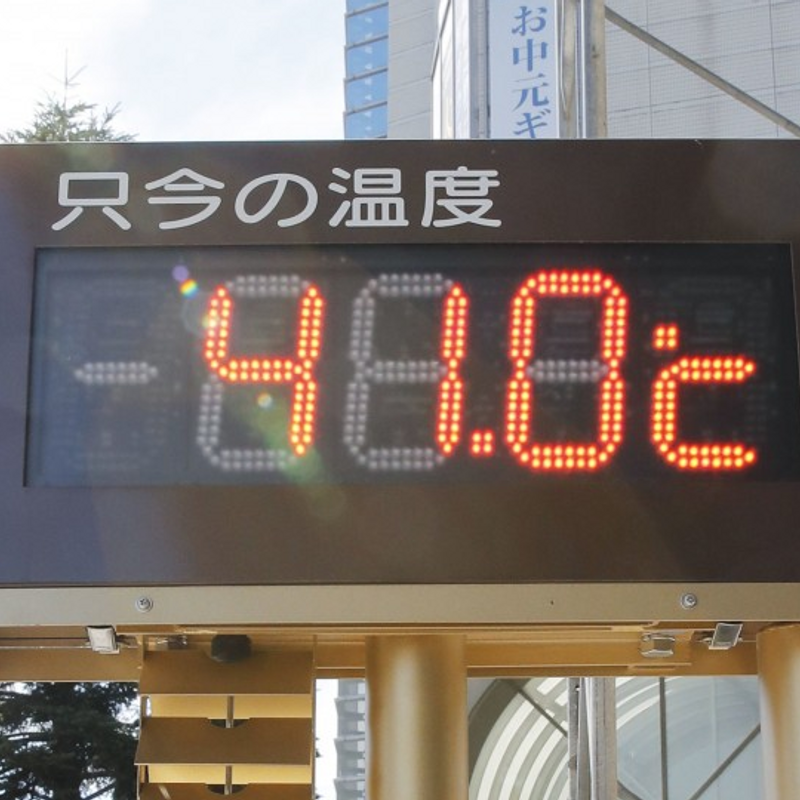 TOKYO - Japan logged its highest-ever temperature of over 41 C on Monday as a deadly heat wave continued to grip wide areas of the country.
The mercury hit 41.1 C in Kumagaya, Saitama Prefecture, near Tokyo, at 2:16 p.m., eclipsing the previous record of 41.0 C marked in August 2013 in Shimanto, Kochi Prefecture, while Tokyo also logged a record-high 40.8 C in the city of Ome, according to the Japan Meteorological Agency.
Temperatures in Tajimi, Gifu Prefecture, rose to 40.5 C after the central Japan city already reported 40.7 C on Wednesday, the agency said.
The heat wave, which has persisted for weeks, has already claimed dozens of lives across Japan all while the country reels from destruction brought by torrential rains earlier this month.
The scorching weather has resulted in the deaths of more than 40 people and sent tens of thousands to hospitals, according to a Kyodo News tally and local authorities. On Saturday alone, at least 11 people died from suspected heatstroke.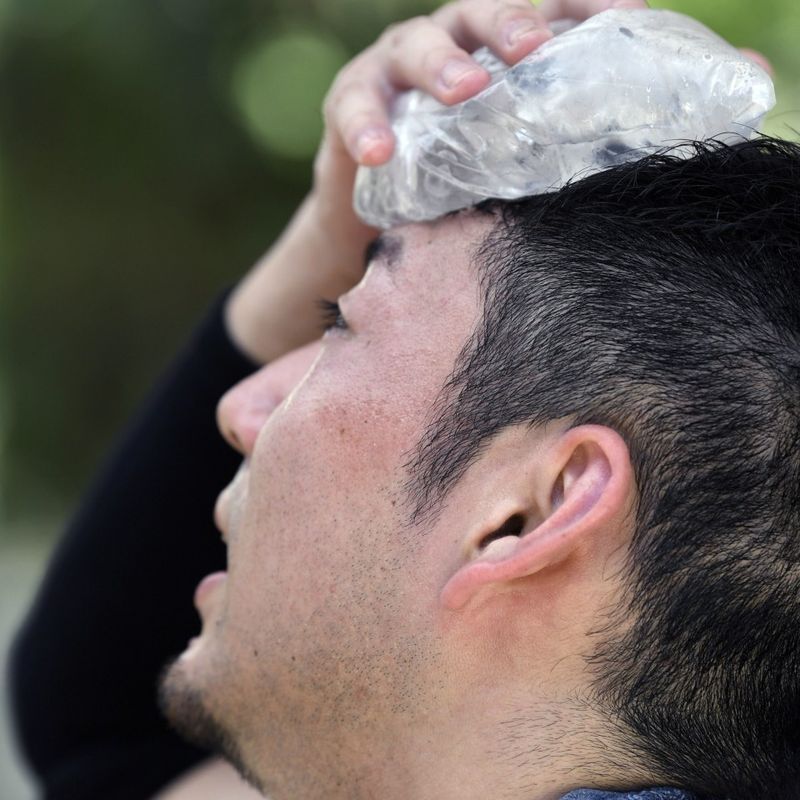 Through Monday, at least three people, all senior citizens, have died in prefectures surrounding Tokyo, according to the local authorities.
The three are a 90-year-old man in Chichibu, Saitama Prefecture, an 89-year-old man in Namegata, Ibaraki Prefecture, and a 95-year-old woman in Sano, Tochigi Prefecture, they said.
The Tokyo Fire Department dispatched ambulances 3,125 times on Sunday alone, apparently reflecting a surge in the number of people falling ill from scorching temperatures. More than 300 people were taken to hospitals for possible heatstroke as of Monday morning, it said.
The agency has issued advisories over the scorching heat, urging people to drink water frequently and take measures against heatstroke.
@Kyodo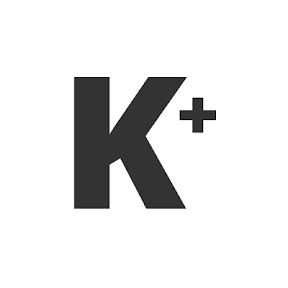 Kyodo News Plus is an online publication delivering the latest news from Japan. Kyodo News Plus collaborates with City-Cost to bring those stories related to lifestyle and culture to foreigners resident in Japan. For the latest news updates visit the official site at https://english.kyodonews.net
---