Apr 27, 2018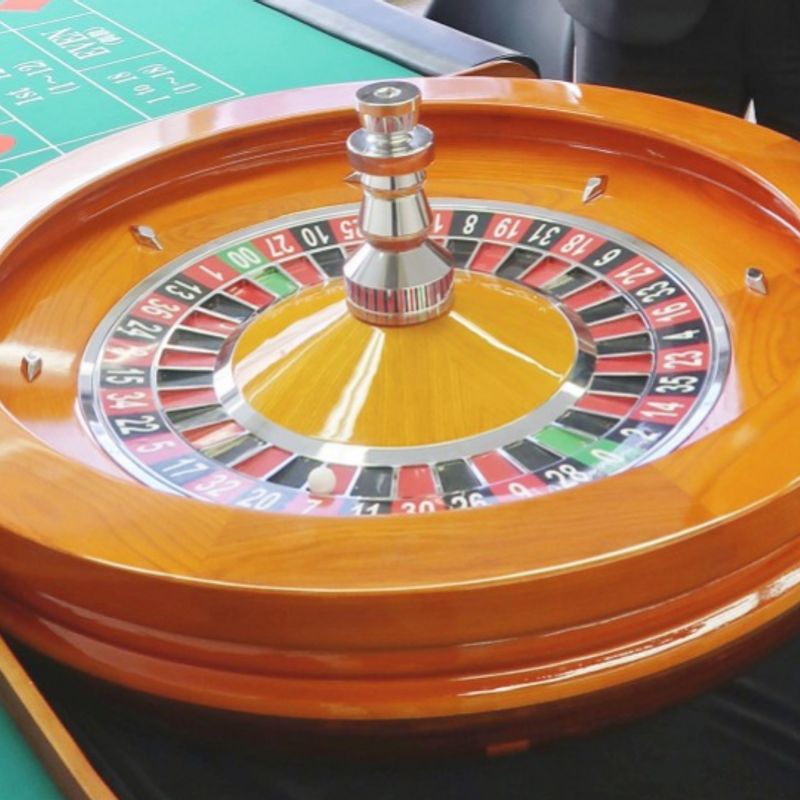 TOKYO - The government approved Friday a bill that will pave the way for casinos to be opened in Japan, putting aside public concerns that it will lead to an increase in gambling addiction and antisocial behavior.
Prime Minister Shinzo Abe's government aims for the bill to pass the Diet during the ongoing session through June 20, in hope that the new casinos will lure more overseas visitors and boost regional economies outside Tokyo.
Speculation remains that deliberations will not be completed before the Diet session ends, with a flurry of political scandals involving Abe, ministers and ministry officials causing disruption and delay in parliamentary proceedings.
"We will promote tourism with visitors from all over the world spending days (at the casino resorts), while taking complete measures to address various concerns including gambling addiction," Abe said in a meeting of related officials.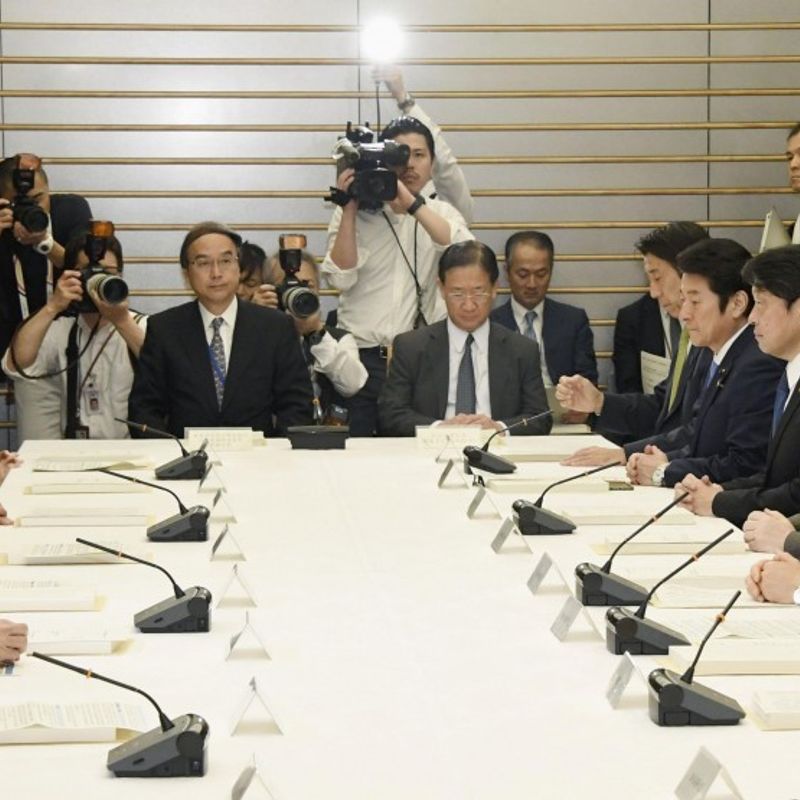 A law that took effect in 2016 allowed casinos to be established as part of "integrated resorts" that encompass hotels, conference rooms and event facilities, but further legislation on their actual operation was required.
If the Diet passes the latest bill, casinos will open in the mid-2020s.
Under the bill, people living in Japan will be charged a 6,000 yen ($55) entrance fee, while foreign visitors can enter for free.
The proposed legislation permits casino facilities in up to three locations in Japan and restricts locals from entering the casinos more than three times per week and 10 times per month.
In an attempt to alleviate concerns, the bill will introduce a government-managed license system for the casinos.
Operators seeking a license will be required to submit a business plan and establish rules aimed at preventing problem gambling. Background checks will also be carried out to ensure applicants have no ties to organized crime groups.
An operator providing false information to obtain the license will be fined up to 500 million yen.
The central government will collect 30 percent of casino revenues from the operators and share them with local governments in areas hosting the facilities.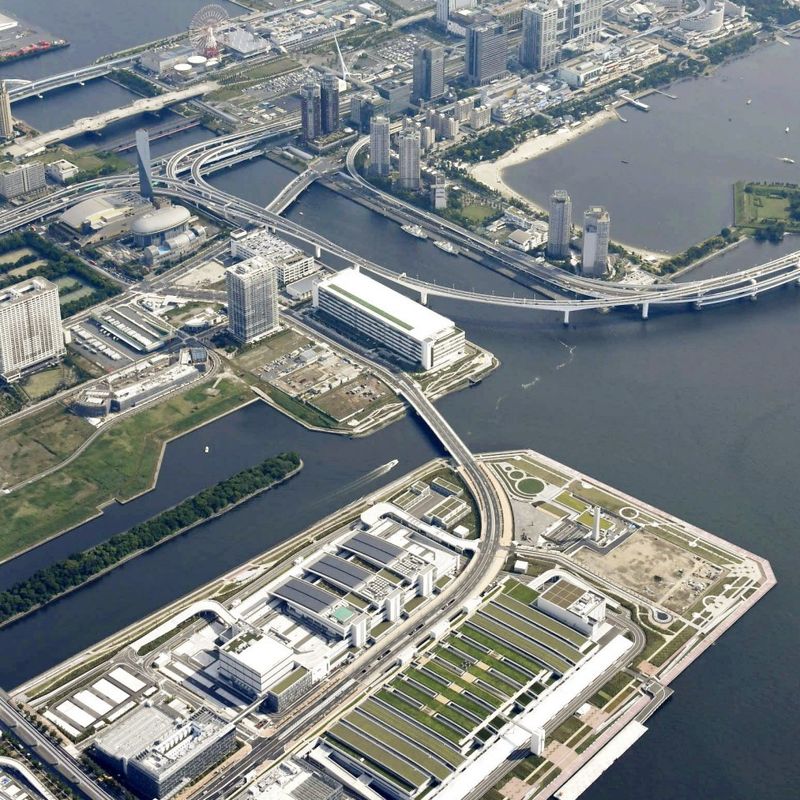 (In 1999, then-Tokyo Gov. Shintaro Ishihara proposed setting up a casino in the capital's Odaiba waterfront area)
@Kyodo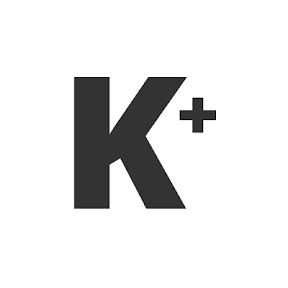 Kyodo News Plus is an online publication delivering the latest news from Japan. Kyodo News Plus collaborates with City-Cost to bring those stories related to lifestyle and culture to foreigners resident in Japan. For the latest news updates visit the official site at https://english.kyodonews.net
---