Aug 27, 2018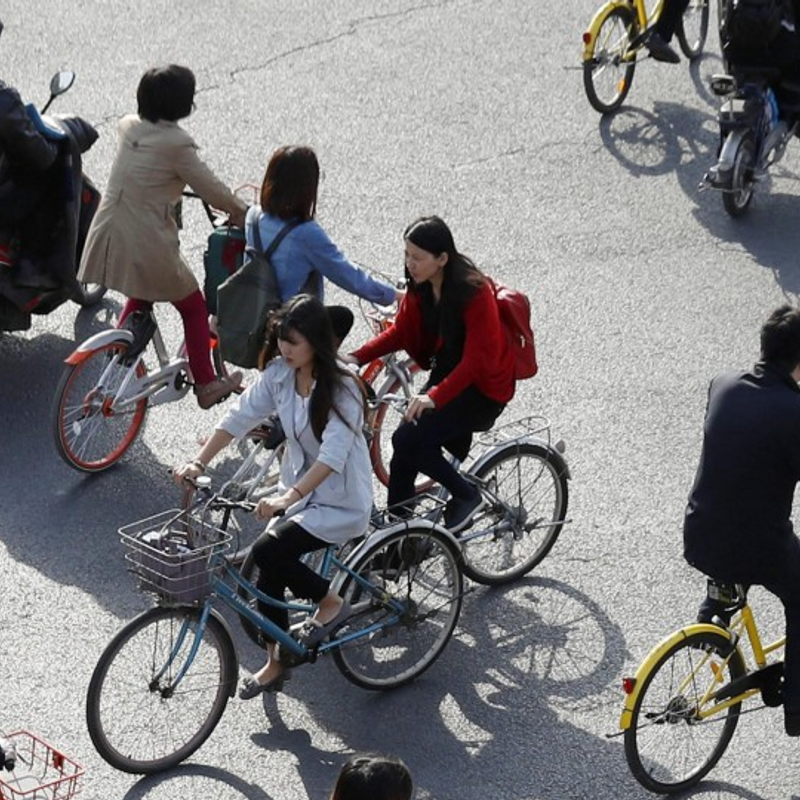 KAWASAKI, Japan - A 20-year-old woman was sentenced to two years in prison, suspended for four years, on Monday for fatally crashing her bicycle into a pedestrian last year while using a smartphone.
Miku Morino, who was a university student at the time, had a phone in her left hand, a drink in her right hand and an earphone in her left ear when she crashed her electric bike into 77-year-old Akiko Yonezawa on a street in Kawasaki, Kanagawa Prefecture, on Dec. 7, the Yokohama District Court's Kawasaki branch noted in its ruling.
Yonezawa died two days later.
"The defendant was grossly negligent in riding without being aware that she could kill or injure a pedestrian," said Presiding Judge Kenichi Emi in handing down the ruling.
While prosecutors had sought two years without suspension, the court suspended the sentence, given that Morino was traveling at the relatively low speed of 9 kilometers per hour at the time and has shown remorse.
The accident highlighted the danger of using a smartphone when riding a bicycle.
Earlier this month, a 19-year-old male university student was also referred to prosecutors for allegedly crashing his bike into a 62-year-old male pedestrian and killing him in June in Tsukuba, Ibaraki Prefecture. The student was using a smartphone at the time.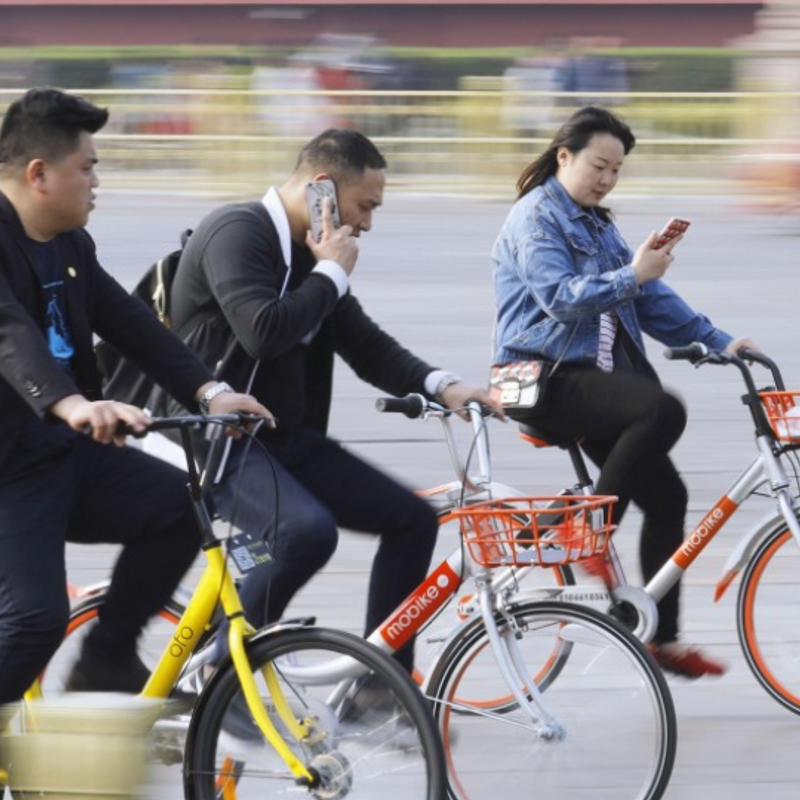 (File photo)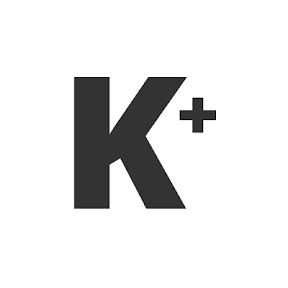 Kyodo News Plus is an online publication delivering the latest news from Japan. Kyodo News Plus collaborates with City-Cost to bring those stories related to lifestyle and culture to foreigners resident in Japan. For the latest news updates visit the official site at https://english.kyodonews.net
---