Aug 17, 2018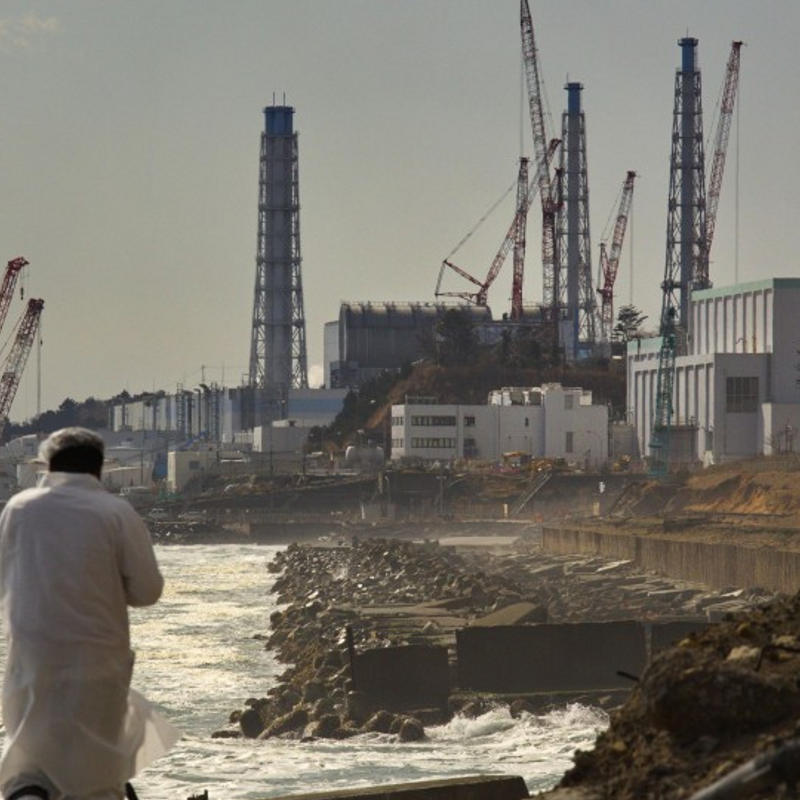 GENEVA - Three United Nations human rights experts on Thursday criticized the Japanese government for allegedly exploiting and putting at risk the lives of "tens of thousands" of people engaged in cleaning up operations at and around the crippled Fukushima nuclear plant.
In a joint statement, the experts expressed their deep concerns "about possible exploitation by deception regarding the risks of exposure to radiation, possible coercion into accepting hazardous working conditions because of economic hardships, and the adequacy of training and protective measures."
"Workers hired to decontaminate Fukushima reportedly include migrant workers, asylum seekers and people who are homeless," the experts said, adding they were "equally concerned about the impact that exposure to radiation may have on their physical and mental health."
The press release called on the Japanese government to urgently "protect tens of thousands of workers who are reportedly being exploited and exposed to toxic nuclear radiation in efforts to clean up the damaged Fukushima Daichi Nuclear Power Station."
The statement was issued by Baskut Tuncak, special rapporteur on the disposal of hazardous substances and wastes, Urmila Bhoola, special rapporteur on contemporary forms of slavery, and Dainius Puras, special rapporteur on physical and mental health.
Tuncak is next month expected to present a report to the U.N. Human Rights Council aimed at strengthening the protection of workers exposed to toxic substances.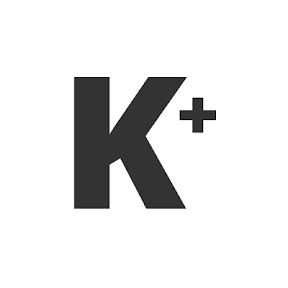 Kyodo News Plus is an online publication delivering the latest news from Japan. Kyodo News Plus collaborates with City-Cost to bring those stories related to lifestyle and culture to foreigners resident in Japan. For the latest news updates visit the official site at https://english.kyodonews.net
---