Aug 27, 2018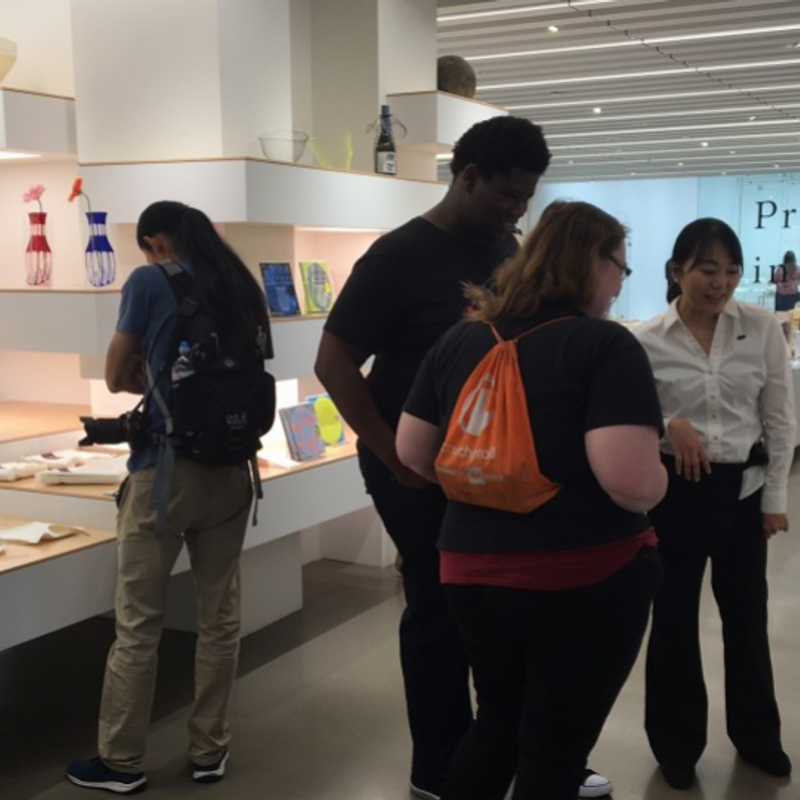 LOS ANGELES - With the official launch Friday of Japan House in Los Angeles, the last of three such facilities in the world, Prime Minister Shinzo Abe's government will step up efforts to further extend Japan's soft power and strengthen its "strategic" global communication.
Together with a role of familiarizing foreigners with Japan, Abe's government plans to use the facilities in Sao Paulo, London and Los Angeles to better communicate with the world on sensitive issues such as Japan's perception of wartime history and its position on territorial disputes with China, South Korea and Russia.
Japan House in Los Angeles -- which, unlike an embassy or other diplomatic establishment, can be accessed by anyone without prior appointment -- looks like a cultural promotion center with exhibits featuring the nation's cutting-edge technology, arts and regional specialties, as well as a library, hall and restaurant serving Japanese food and sake.
Visitors, however, see no exhibits or planned events linked to history and territory -- at least for now.
"A starting point is to provide visitors with various information about Japan, be it business, animation, J-pop and 'washoku' Japanese cuisine," said a Foreign Ministry official involved in the Japan House project.
"The initial goal is to get many people to develop an interest in Japan and broaden the base of international understanding on the country, especially in the run-up to the 2020 Tokyo Olympics," the official said, requesting anonymity. "We hope Japan's position and views on history and territory, which can be easily misunderstood, will be known around the world as a result."
In an address at Friday's opening ceremony for the Los Angeles facility, Foreign Minister Taro Kono said, "With Japan House L.A., we would like to bring everything Japanese -- its history, its culture and hopefully its people, as well."
American scholars regard the project as an acknowledgment by the Abe government that Japan is not successfully responding to alternative narratives about Japan being advanced by other countries, especially China and South Korea, as well as some Americans and others in the world.
Andrew Oros, a political science professor at Washington College in Maryland, said, "I think it shows that the Japanese government feels it needs to message to Americans directly, not just through the media, businesses, and organizations like the Japan Foundation," a government-run cultural promotion agency that runs offices in Los Angeles and New York.
Oros backed Japan's decision to base Japan House in Los Angeles because "there already is a lot of outreach by the Japanese government to Americans on the East Coast, Washington and New York in particular."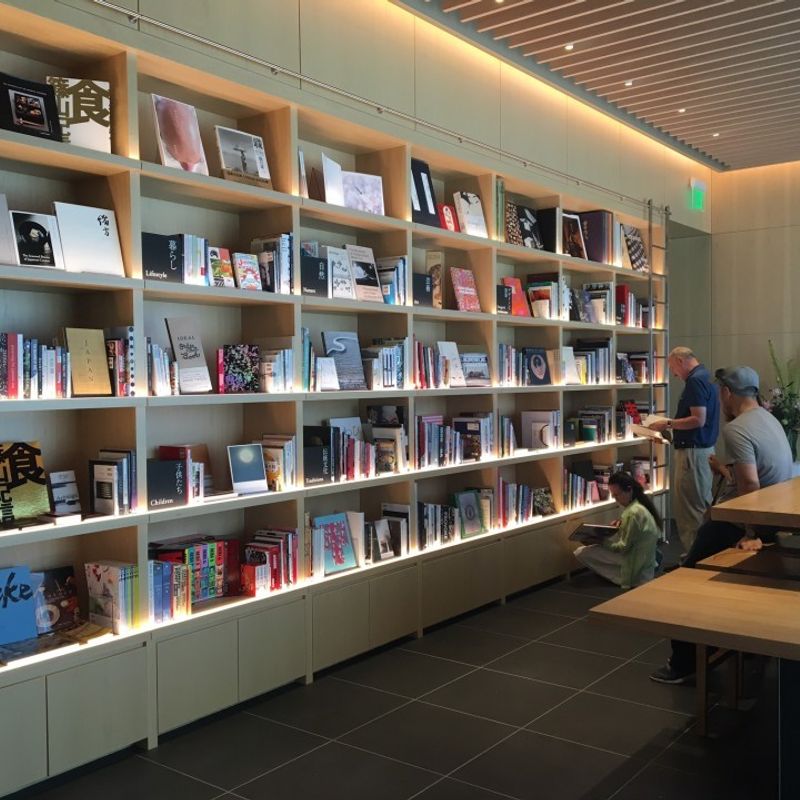 Calls for boosting Japan's strategic global communication increased within the government and the ruling Liberal Democratic Party in 2014 when China aggressively promoted an anti-Japan public relations campaign around the world in response to Abe's visit to the war-related Yasukuni Shrine in December 2013.
In the campaign apparently aimed at driving wedges between Japan and the United States -- which expressed disappointment over Abe's pilgrimage to the Tokyo shrine -- and Japan and South Korea, Beijing accused Abe of lacking repentance for Japan's acts, such as its aggression in China and colonization of the Korean Peninsula, before and during World War II.
Abe said his visit to Yasukuni was meant to be a way of pledging that Japan "must never wage war again" based on "severe remorse for the past." But China and South Korea view Yasukuni as a symbol of Japanese wartime militarism as it honors convicted war criminals, along with millions of war dead.
Beijing also asserts its claim over the Senkaku Islands in the East China Sea, describing the Japanese-administered islets -- known as Diaoyu in China -- as its "inherent territory."
Japan earmarked a total of 12.8 billion yen (about $115 million) in the state budget from fiscal 2015 to fiscal 2018 for the Japan House project, including 3.6 billion yen for the Los Angeles facility. Officials have not ruled out the possibility of opening similar facilities in other major world cities in the future.
While believing that neither China nor South Korea have been successful in delivering their messages about Japan and East Asian history in the United States, Oros pointed out that the governments in Beijing, Seoul and Tokyo "tend to deliver one-sided messages that most foreigners such as Americans find biased."
"Like all great powers, Japan has much to be proud of and should share its successes with the world. Japan also has aspects of its history that it should not be proud of," he said.
"It is my hope that Japan House will offer a new model of openness related to the challenges of presenting history for a modern audience and the challenges of presenting and addressing minority voices in Japanese society."
James Schoff of the Carnegie Endowment for International Peace agreed, saying Japan should carefully program the project so that Japan House will not only convey positive things about Japan and the officially approved "correct view" of history, but also come to be seen as a cultural asset by the Los Angeles community.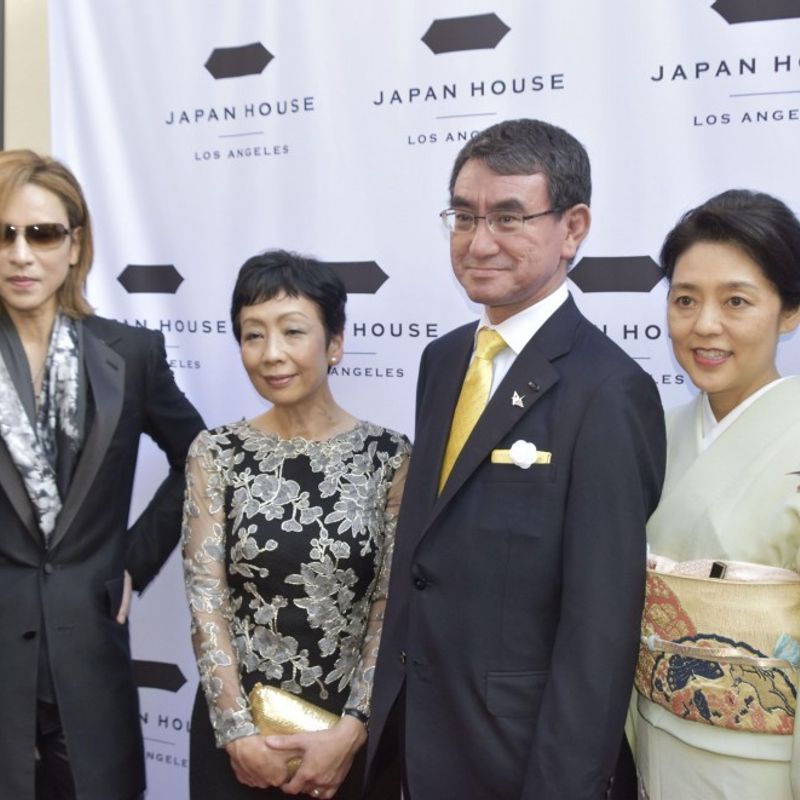 (Yoshiki, left, of rock band X Japan and Japanese Foreign Minister Taro Kono, 2nd from right, attend the launch)
To brush up Japan's global communication skills, Schoff, a senior fellow of the Asia Program at the Washington think tank, suggested that aside from investing in hardware, the government should step up training of citizens to increase their proficiency in English -- and desirably Chinese and Korean.
"Broadly speaking, history education should include the consideration of other views and perceptions, both a Japan-centric view of history and other views," he said. "This will better prepare Japanese citizens to engage with people around the world and help encourage all of us to look at history in a richer context and with critical thinking."
"It could be supported by continued progress in English language and Chinese and Korean education in Japan," Schoff added.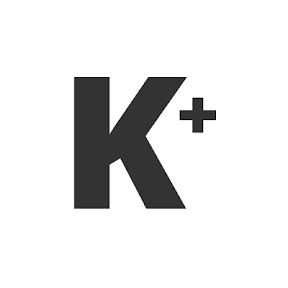 Kyodo News Plus is an online publication delivering the latest news from Japan. Kyodo News Plus collaborates with City-Cost to bring those stories related to lifestyle and culture to foreigners resident in Japan. For the latest news updates visit the official site at https://english.kyodonews.net
---