Feb 3, 2018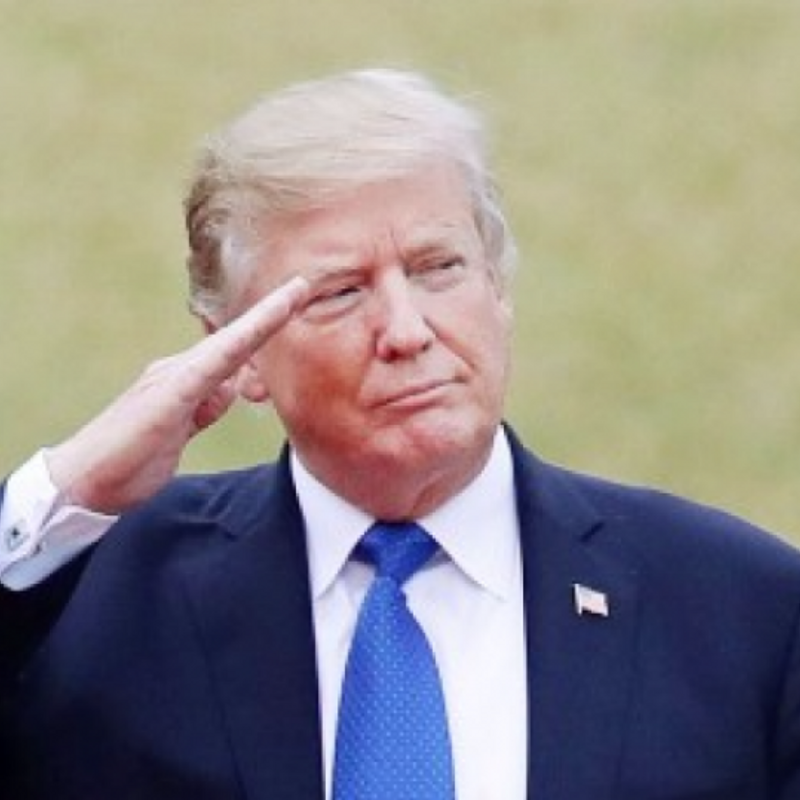 TOKYO - The Japanese government said Saturday it "highly appreciates" the newly released Nuclear Posture Review by U.S. President Donald Trump's administration, saying the updated policy helps enhance deterrence amid worsening security environment partly caused by North Korea's nuclear and missile development.
Japanese Foreign Minister Taro Kono said in a statement the latest review "clearly articulates the U.S. resolve to ensure the effectiveness of its deterrence and its commitment to providing extended deterrence to its allies including Japan."
The Nuclear Posture Review says the U.S. administration will not rule out the use of nuclear weapons in response to non-nuclear attacks against the United States and its allies and partners given the changing security environment.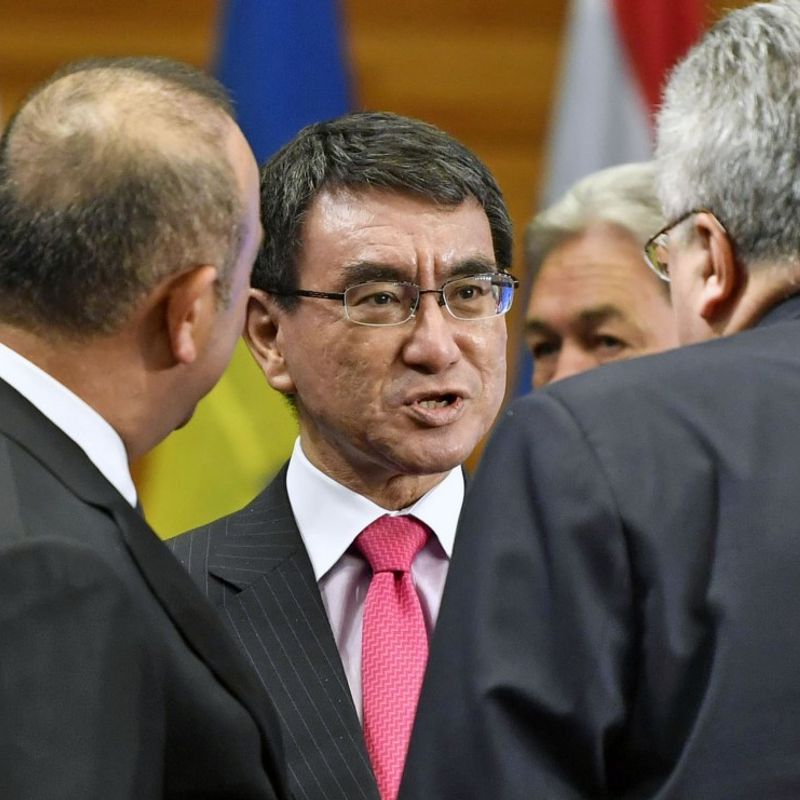 Japan, which relies on the U.S. nuclear umbrella, "shares with the United States the same recognition of such severe security environment," Kono said.
Japan will continue to promote "realistic and tangible nuclear disarmament" with the United States as "a leading state towards the total elimination of nuclear weapons."
@Kyodo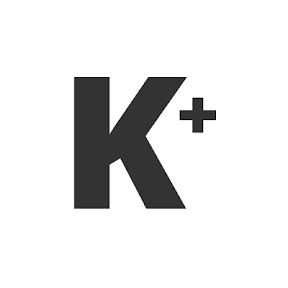 Kyodo News Plus is an online publication delivering the latest news from Japan. Kyodo News Plus collaborates with City-Cost to bring those stories related to lifestyle and culture to foreigners resident in Japan. For the latest news updates visit the official site at https://english.kyodonews.net
---