May 9, 2018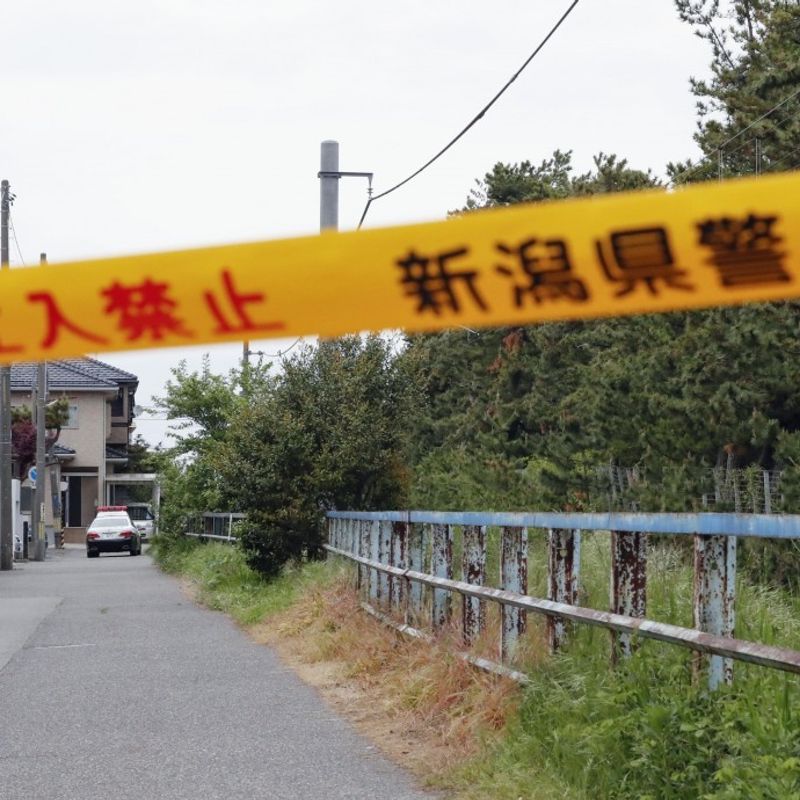 NIIGATA, Japan - A 7-year-old girl who was found dead on a railroad track in central Japan is likely to have been killed hours before being hit by a train, investigative sources said Wednesday.
The body temperature of Tamaki Omomo was low and there were few signs of bleeding when police discovered her remains shortly after being alerted by the driver of the train that struck her in Niigata city on Monday night. An autopsy found that the girl had been choked to death, according to police.
The second-grader left her elementary school with a friend around 3 p.m. Monday and when she failed to return home her mother contacted police that evening.
Bruises on her face suggest that she was strangled some time before she was struck by the train around 10:30 p.m. As another train had passed through the area about 10 minutes earlier without the driver seeing anything, the police believe the girl's body was placed on the track during that 10-minute period.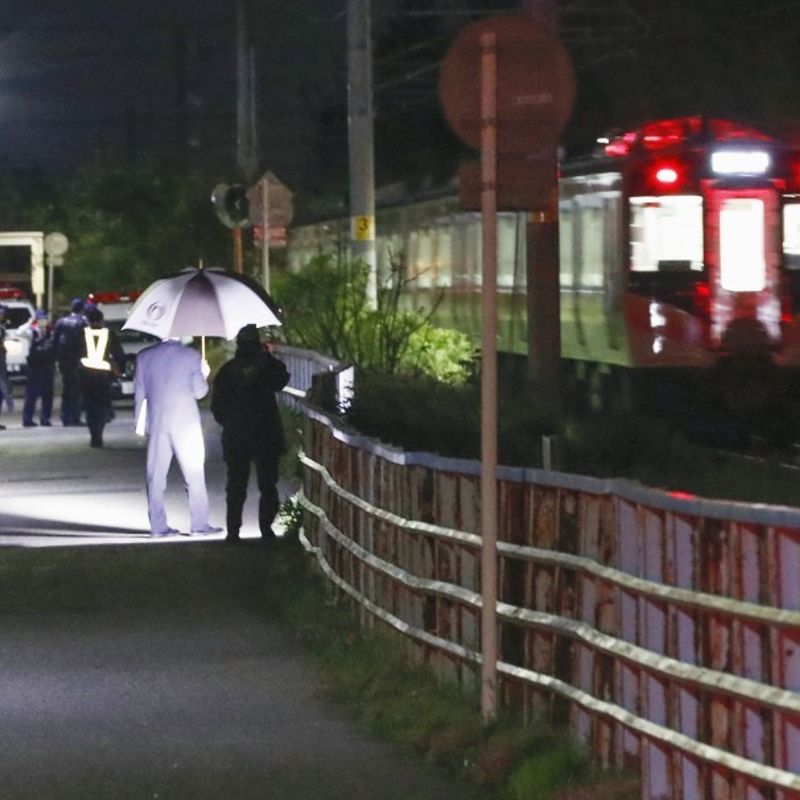 The Niigata prefectural police are checking security cameras near the railroad track as well as the route from the girl's school to her home in the search for clues.
The killing has sent shockwaves through the local community. Yutaka Hasegawa, the principal of Omomo's elementary school, told a press conference of his "outrage" over her killing.
The Niigata city educational board have sent mental-health counselors to the school as some children, mainly Omomo's classmates, are showing signs of distress.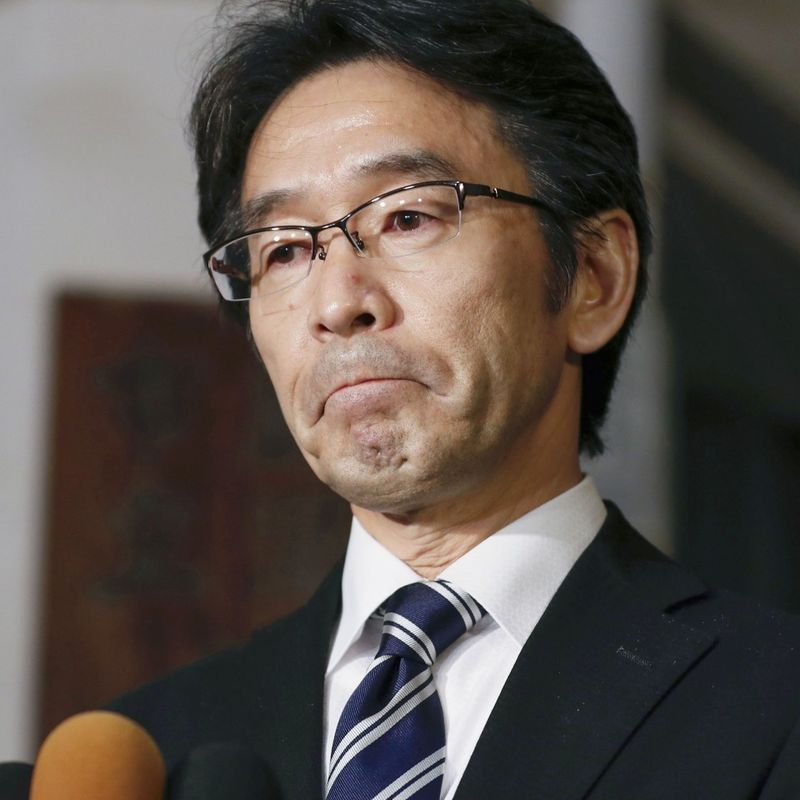 (Yutaka Hasegawa speaks at a press conference)

In response to the alleged murder, teachers and police officers stood before the school gates and on nearby streets as parents accompanied children as they walked to the school in groups.
"I've told my child to be careful after telling him about the case," said Kayoko Sato, 34, whose third-grader son attends the school.
"I am speechless thinking how her parents must feel," said another parent in his 40s. "I hope the case will be solved soon.".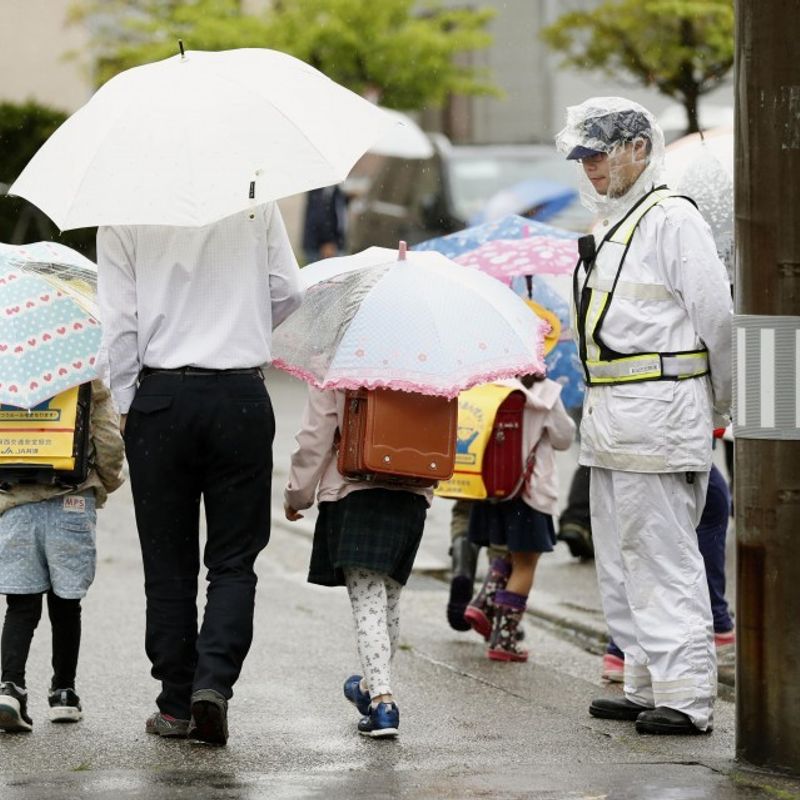 Calling the death of the girl "cruel," a 65-year-old woman living close by the spot where the body was found said, "Children don't feel scared even at night because there are streetlights."
Floral tributes have been left near the railways tracks.
@Kyodo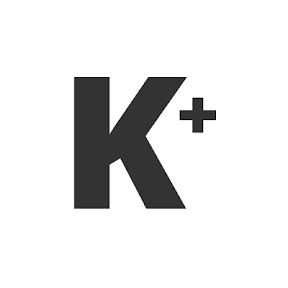 Kyodo News Plus is an online publication delivering the latest news from Japan. Kyodo News Plus collaborates with City-Cost to bring those stories related to lifestyle and culture to foreigners resident in Japan. For the latest news updates visit the official site at https://english.kyodonews.net
---