May 27, 2018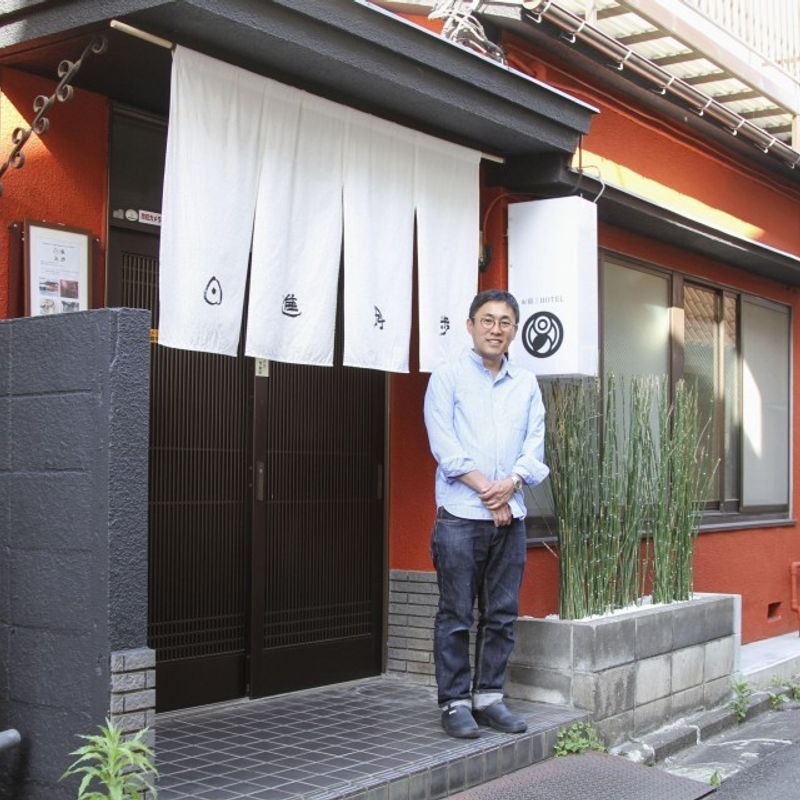 KAWASAKI, Japan - A guesthouse decorated by artists is catching the eye of travelers in a district near Tokyo, traditionally home to hostels for day laborers, as its manager hopes to rejuvenate the district hit by a fatal fire three years ago.
Real estate and construction firm Nengo purchased one of the hostels after the fire gutted two in the town of Nisshin in Kawasaki, Kanagawa Prefecture, renovating it into the Nisshin Geppo guesthouse, which opened in January.
The name of the guesthouse, which incorporates the town's name, means "rapid progress."
Five of its 14 rooms were decorated by artists who painted images associated with Kawasaki on the walls, such as neon signs and "hanafuda" playing cards often used in gambling.
"I hope this guesthouse will contribute to the revival of the local economy," said Hiroki Yoshizaki, the 44-year-old manager of the guesthouse.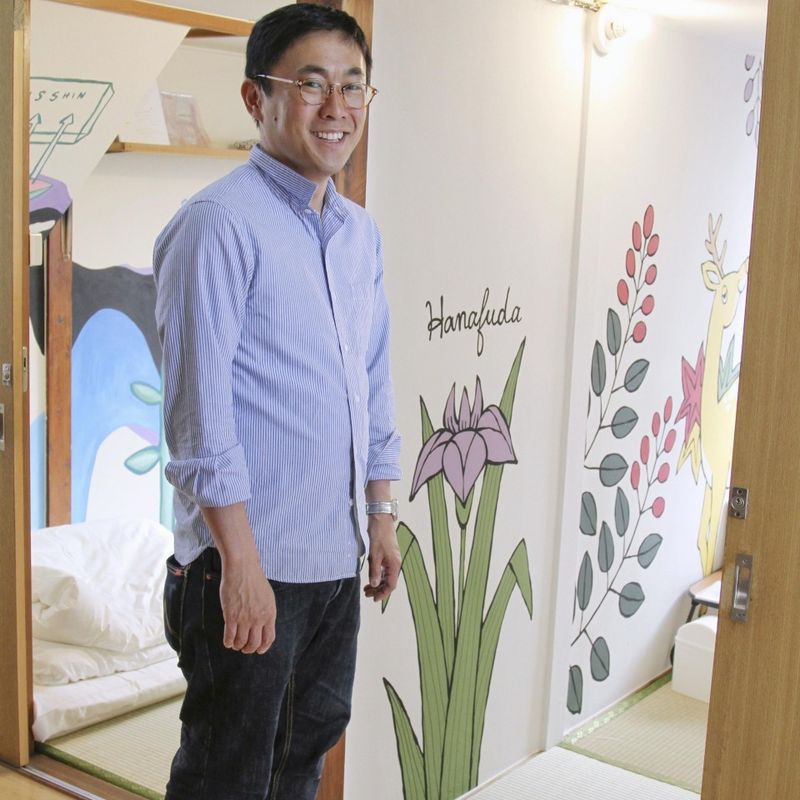 (Hiroki Yoshizaki poses at a low-priced guesthouse he manages in Kawasaki, near Tokyo, on May 12)
The guesthouse, targeting both domestic travelers and those from overseas, is located 15 minutes' walk from JR Kawasaki Station and offers compact rooms of two or three tatami mats, about 3 to 5 square meters, as well as shared showers and washrooms.
The room occupancy rate of the guesthouse reached around 85 percent in April. A third of the guests are women.
"Since (the district) is in proximity to Haneda airport and still holds an old-time atmosphere, there is demand" for lodgings, said Yoshizaki, who has worked in the tourism industry.
Day laborers traditionally stayed at hostels in the district. In recent years, the facilities had been used as homes by elderly people on welfare.
The fire, believed to have been caused by arson, broke out in the early hours of May 17, 2015, and claimed the lives of 11 people who were staying in two adjacent wooden hostels.
Following the disaster, the city government of Kawasaki offered relocation support for those using the hostels as homes.
As a result, the number of people living in the lodging facilities had fallen to 562 at the end of March this year, from 1,349 at the time of the fire.
While there were 49 hostels in business at the time, 14 have closed down due to a decline in occupants.
As some elderly operators of hostels voiced concern that they may have to halt business due to their advanced age, Yoshizaki proposed running the facilities for them.
Yoshizaki is thinking of renovating them into distinctive lodging facilities, such as a women-only guesthouse.
"I would like to establish a new business model of lodgings that can attract young people and business travelers, while paying attention to maintaining the historical townscape," he said.
@Kyodo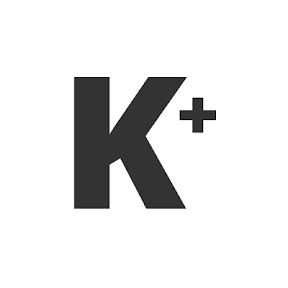 Kyodo News Plus is an online publication delivering the latest news from Japan. Kyodo News Plus collaborates with City-Cost to bring those stories related to lifestyle and culture to foreigners resident in Japan. For the latest news updates visit the official site at https://english.kyodonews.net
---