Aug 28, 2018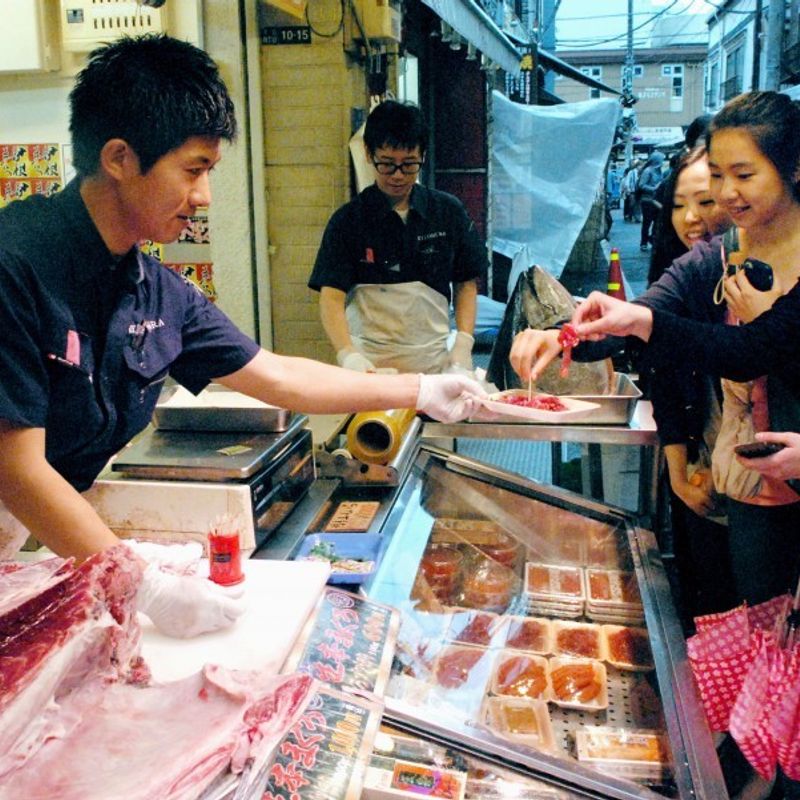 TOKYO - A shopping mall outside Tokyo's famed Tsukiji fish market is asking the public to give it a new name, as it will stay and continue business while the adjacent wholesale market run by the metropolitan government will move to a nearby waterfront area in October.
Through Friday, members of the shopping area Tsukiji Jogai Shijo (outer market) are asking people to submit online, by postcard or fax a new name or choose among the options of "Tsukiji Uogashi-Sotogashi" (fish market-outer market), "Tsukiji Shoku no Machi Shotengai" (food town shopping area) or keeping the current name.
Unlike the Tsukiji market targeting professionals, the outer mall, comprised of some 500 shops and restaurants, allows ordinary people to make purchases and has been attracting many foreign visitors in recent years.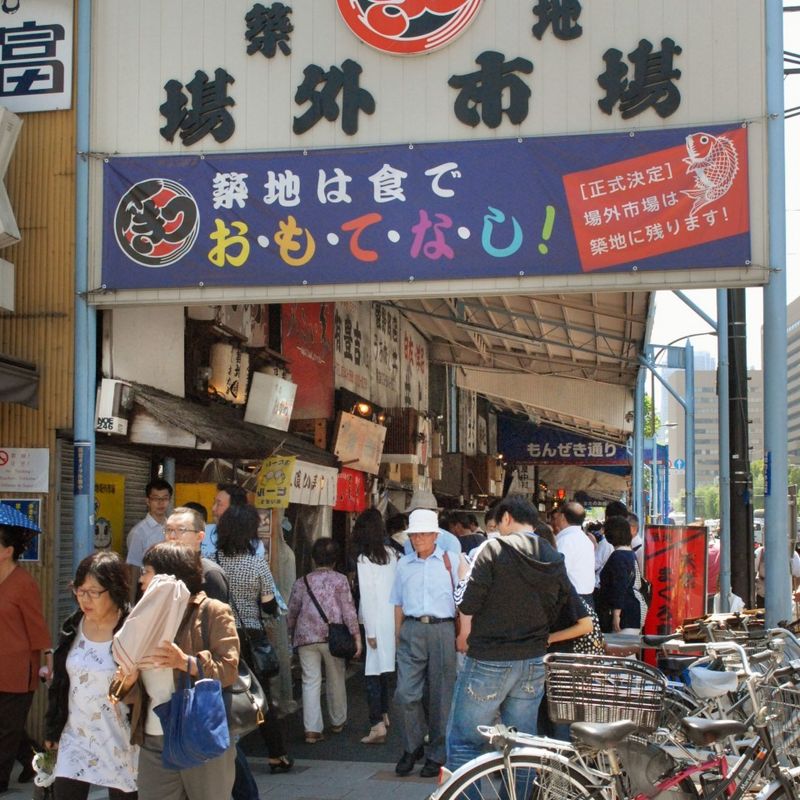 The result of the voting will be announced in late September, before the Tsukiji fish market reopens at the nearby Toyosu area on Oct. 11. A whole bluefin tuna, shopping coupons and other prizes will be given to voters selected through a lottery who backed the winning option, according to a nonprofit group organizing the event.
The relocation of the Tsukiji market, one of the 11 central wholesale markets run by the Tokyo metropolitan government, has created a widespread misunderstanding that the adjacent shopping area will also move.
"We want to publicize that the outer mall will not relocate and continue to run businesses as usual," said an official in charge of the campaign.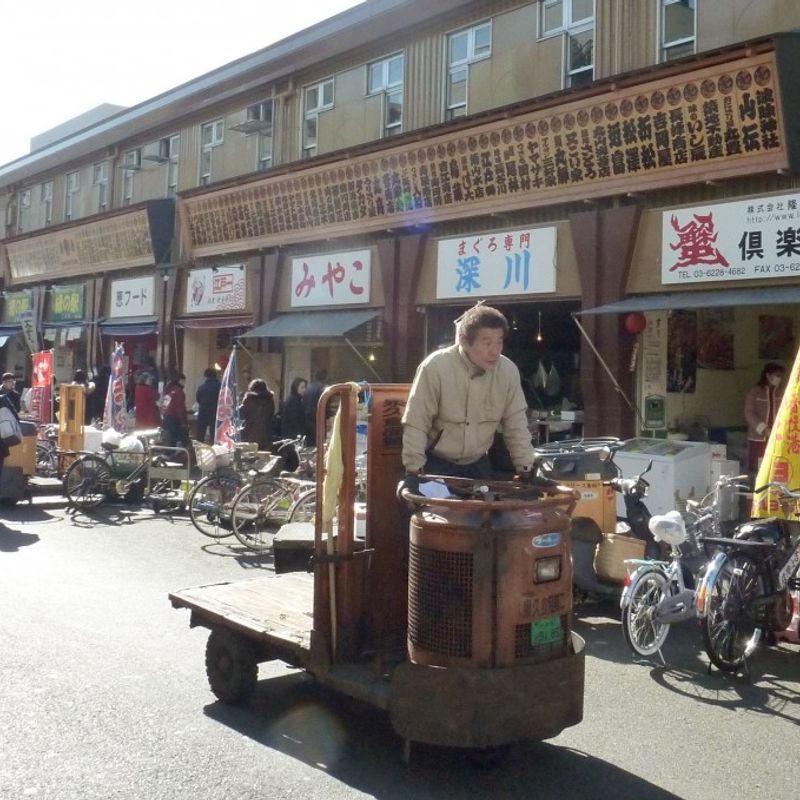 Operating since 1935, the Tsukiji market's facilities have become obsolete, forcing the metropolitan government to decide on relocating it to the Toyosu district.
The new Toyosu market was initially scheduled to open in 2016 but Tokyo Gov. Yuriko Koike pushed back the plan amid concerns about contamination of soil and water at the site, which was previously used by a gas production plant.
The site vacated through the relocation will be transformed into a transport hub for the 2020 Tokyo Olympic and Paralympic Games.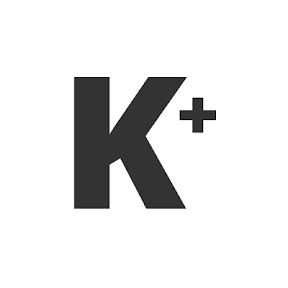 Kyodo News Plus is an online publication delivering the latest news from Japan. Kyodo News Plus collaborates with City-Cost to bring those stories related to lifestyle and culture to foreigners resident in Japan. For the latest news updates visit the official site at https://english.kyodonews.net
---