Aug 21, 2018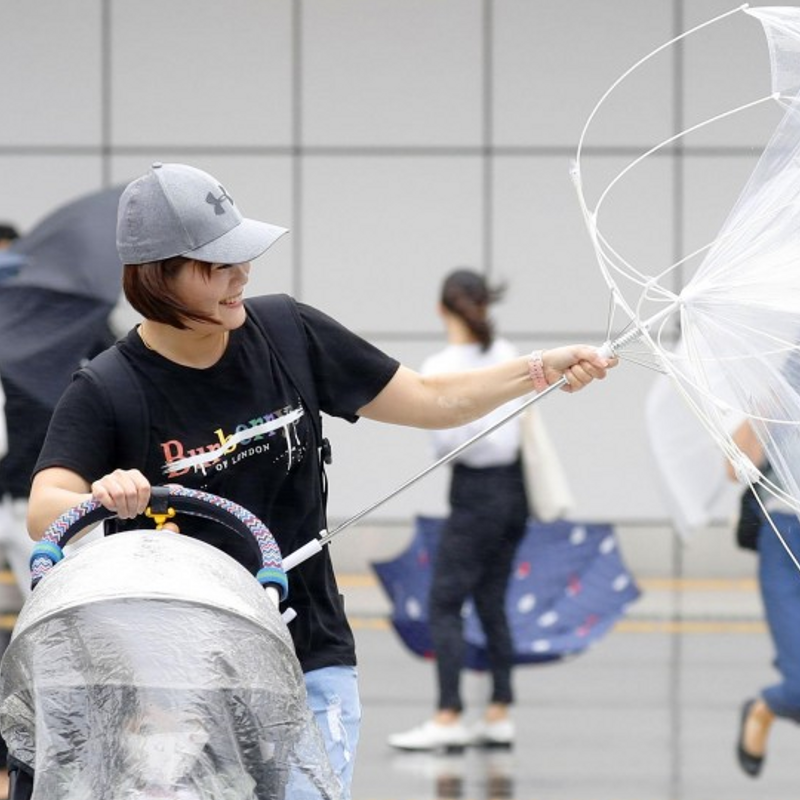 TOKYO - Two typhoons are approaching western Japan, including areas already battered by torrential rain and flooding last month, with the weather agency warning of heavy downpours, strong winds and high waves toward the weekend.
Typhoon Soulik, maintaining its strength and packing gusts of up to 216 kilometer per hour, is projected to approach the Amami island chain and the southern part of Kyushu, one of Japan's main islands, from later Tuesday to early Wednesday.
As of 11 a.m. on Tuesday, it was traveling west-northwest in the Pacific Ocean some 240 km east-southeast of Amami Island at a speed of 20 kph with an atmospheric pressure of 950 hectopascals at its center.
The Japan Meteorological Agency forecasts that the typhoon is unlikely to make landfall on Kyushu, moving instead across the sea to its west, but stormy weather is expected in the region.
The southern Kyushu and Amami region are expected to receive up to 400 millimeters of rainfall by Wednesday noon, with 300 mm in the Shikoku region. Heavy rain is also expected in the Kinki and Tokai regions.
Typhoon Cimaron, currently located far south of Tokyo, is projected to approach western Japan on Friday and make landfall. The typhoon is packing gusts of up to 162 kph, but the weather agency expects it to strengthen a bit while moving toward the Japanese archipelago.
As of 9 a.m. Tuesday, the typhoon was moving at 25 kph with an atmospheric pressure of 980 hectopascals at its center.
In July, over 220 people died as heavy rains hit western Japan, triggering massive flooding and mudslides. The prefectures of Hiroshima, Okayama and Ehime were hit the hardest.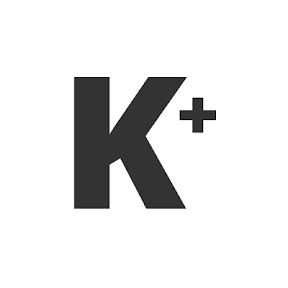 Kyodo News Plus is an online publication delivering the latest news from Japan. Kyodo News Plus collaborates with City-Cost to bring those stories related to lifestyle and culture to foreigners resident in Japan. For the latest news updates visit the official site at https://english.kyodonews.net
---