May 22, 2018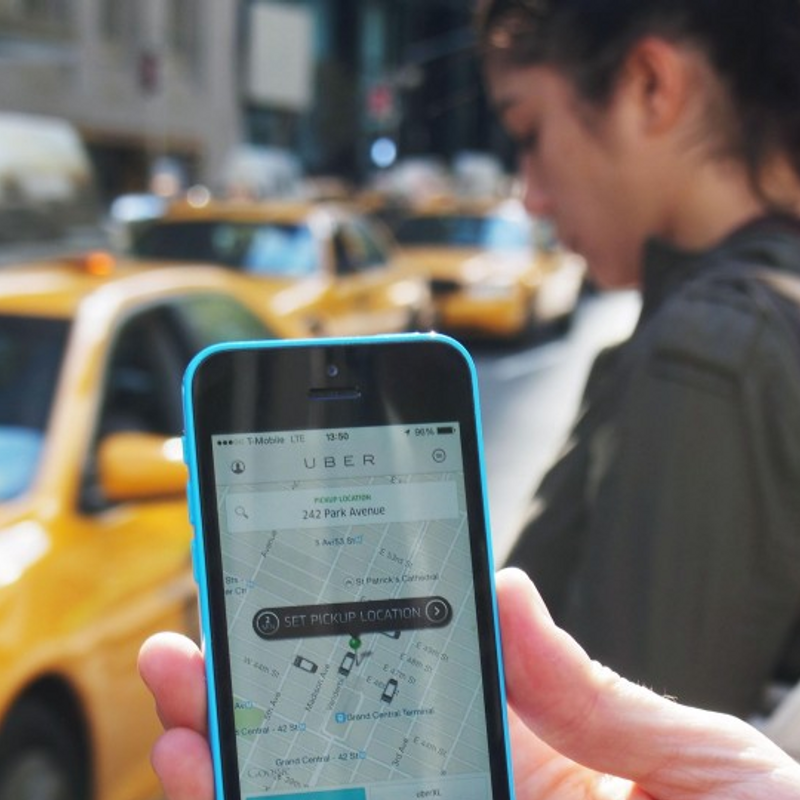 TOKYO - Uber Technologies Inc. said Tuesday it will start its first taxi-hailing service in Japan this summer on a western island, targeting foreign tourists and residents, in a step toward a full-fledged entry into the country's huge taxi market.
In collaboration with the Hyogo prefectural government, the pilot project on Awaji Island will run through the end of next March by using local taxi operators invited through a tender. Users will ride the hailed taxi within the island in principle, it said.
Uber, which has been in talks with over 20 taxi companies nationwide for business tie-ups, hopes the project on Awaji Island will provide insights as it looks to expand its business ahead of the 2020 Tokyo Olympics and Paralympics, said Brooks Entwistle, Uber's chief business officer for international operations.
"Even though it may seem quite small...as a place to start, we don't think about it that way because this is just a beginning of what's going to be years and decades of continued growth here in Japan as we bring what we think is world-class technology in transportation business here," Entwistle told Kyodo News.
"We really view this Japan market as one of the biggest strategic priority for Uber globally as we spend the next couple of years preparing for and ideally going through an initial public offering," he said.
In the pilot project on Awaji Island, users will be able to summon a taxi through a smartphone app, and see an expected price range for the ride and estimated arrival time before getting into the hailed vehicle.
Awaji Island, located about 30 minutes from Kobe in Hyogo Prefecture and within an hour from Osaka by car, has a population of around 140,000. Tourism agencies are promoting its natural environment, cuisine and hot springs.
As Uber's ride-sharing service involving private vehicles is challenged by Japanese regulations, the U.S. transportation network company has shifted focus to collaboration with taxi operators.
Uber currently provides its ride-hailing services to limousines in Tokyo. The ride-sharing service using private vehicles is only allowed in limited locations -- some rural areas in Hokkaido and Kyoto Prefecture.
@Kyodo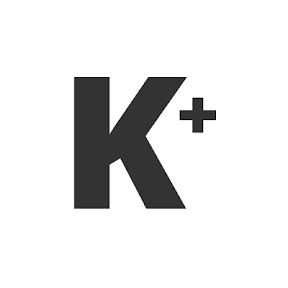 Kyodo News Plus is an online publication delivering the latest news from Japan. Kyodo News Plus collaborates with City-Cost to bring those stories related to lifestyle and culture to foreigners resident in Japan. For the latest news updates visit the official site at https://english.kyodonews.net
---