May 14, 2018
CHIBA, Japan - Four family members were stabbed by a man with a knife at a restaurant near Tokyo on Sunday evening and one of them, a girl, died, police said.
The police arrested the man, who was part of the family group dining at an "izakaya" restaurant in the city of Chiba, on the spot on suspicion of attempted murder. The father told investigators the suspect is a relative of his wife.
The girl, who was around 6 years old, was taken to hospital unconscious and later pronounced dead. Her father was injured in his thigh and mother in the upper half of her body but neither is in life-threatening condition. The fourth family member, the girl's younger sister aged around 1, suffered a minor injury.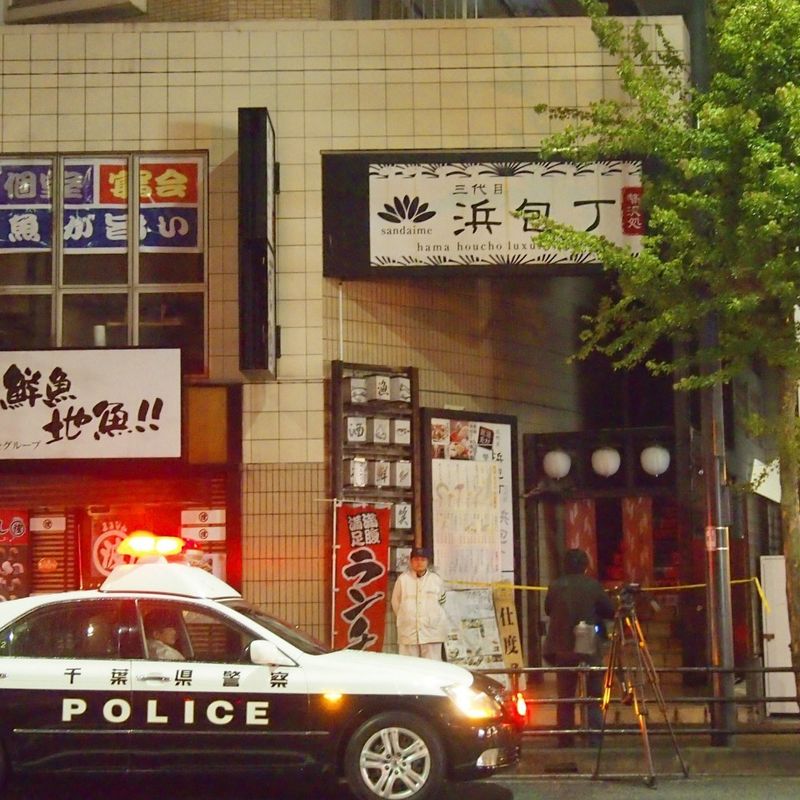 The man, believed to be a former Chiba city assembly member, became angry and started shouting before stabbing the family, the police quoted the father as saying. He added they were dining together after the suspect traveled up from Okinawa Prefecture.
The suspect has remained silent during questioning, investigative sources said.
The police are investigating whether the attack was premeditated as the man is believed to have brought a knife with him when he went to the restaurant located near JR Inage Station.
@Kyodo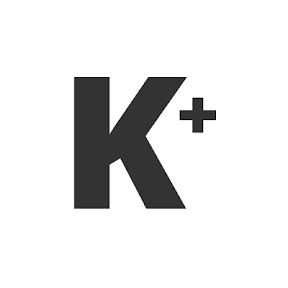 Kyodo News Plus is an online publication delivering the latest news from Japan. Kyodo News Plus collaborates with City-Cost to bring those stories related to lifestyle and culture to foreigners resident in Japan. For the latest news updates visit the official site at https://english.kyodonews.net
---