Dec 28, 2017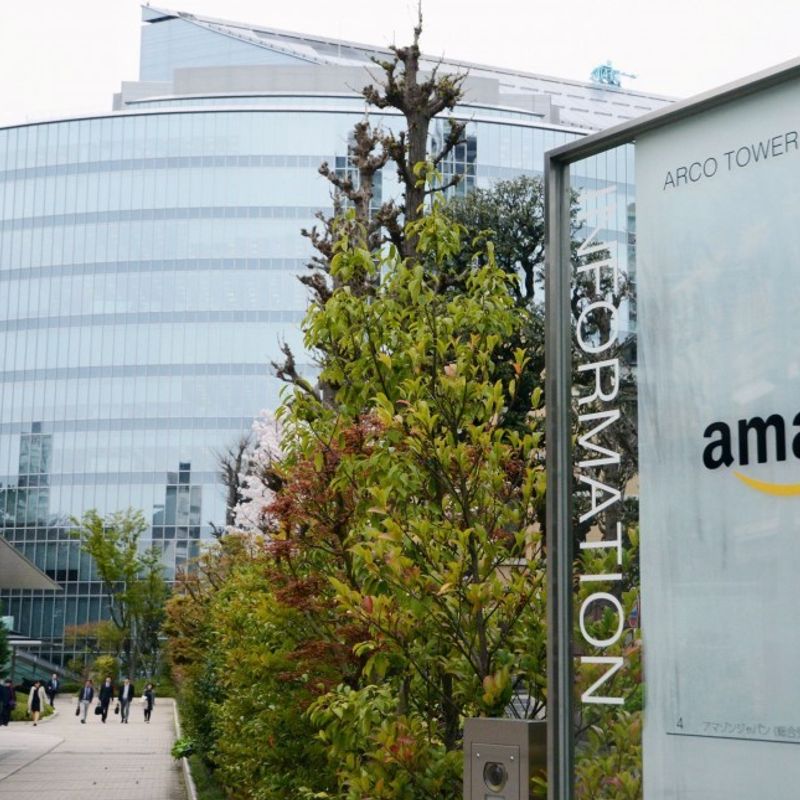 TOKYO - Amazon.com Inc.'s Japan unit was ordered by the country's consumer watchdog Wednesday to take preventive measures against misleading "reference prices" on its retail site that could lead customers to wrongly conclude that the products offered are bargains.
The online shop run by Amazon Japan K.K. displayed reference prices along with substantially lower sale prices for products such as Japanese sweet sake and vehicle brake oil, making the products appear to be bargains, but the reference prices were actually higher than the products' sticker prices, according to the Consumer Affairs Agency.
The sweet sake carried a price tag of 956 yen ($8.4) per bottle along with a reference price of 3,780 yen between June and July, but the suggested retail price was actually 600 yen.
For the brake oil, the online shopping giant showed a reference price of 4,640 yen from September 2016 through June this year, although the manufacturer's suggested price was 3,300 yen.
The agency issued an administrative order against the Japanese arm of the U.S. online retailer to ensure it will not display such misleading prices again.
"It is regrettable that misleading representations have been found on one of Japan's largest online retail sites," an agency official said, adding, "Reference prices must be a benchmark for consumers to judge if the price is high or not."
© KYODO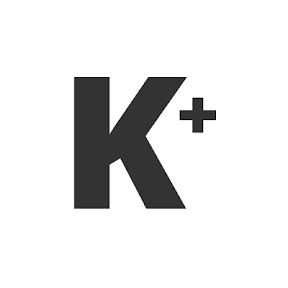 Kyodo News Plus is an online publication delivering the latest news from Japan. Kyodo News Plus collaborates with City-Cost to bring those stories related to lifestyle and culture to foreigners resident in Japan. For the latest news updates visit the official site at https://english.kyodonews.net
---