Nov 26, 2018
TOKYO - A Japanese Foreign Ministry official has been arrested in Tokyo's famous Kabukicho nightlife district for allegedly possessing an illegal stimulant drug, police said Monday.
Yasutoshi Tanimoto, 46, is suspected of having 0.6 gram of the drug with him on a street in the district in Shinjuku Ward on Saturday afternoon, the police said.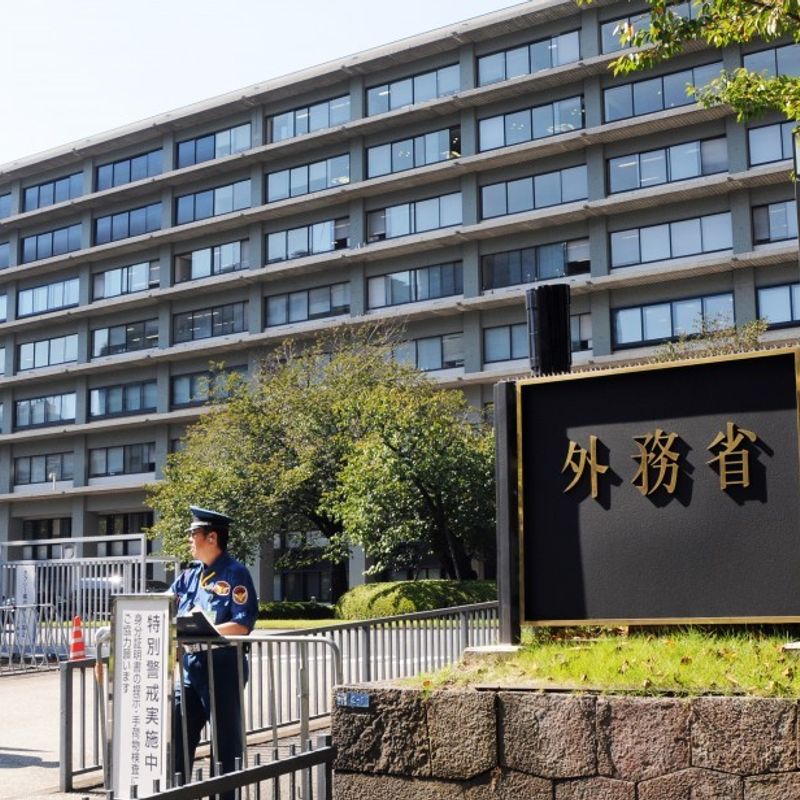 Tanimoto, deputy director of the Passport Division, has admitted to the allegation and was quoted by the police as saying, "I was stressed out. I bought it online to use it for myself."
Tanimoto was questioned after he moved away from a police car on patrol in the district and the police said they found the drug inside a small clear bag that he had in his wallet.
He tested positive for the banned stimulant in a urine test, the police said, adding that they suspect him of having used it.
"It is regrettable that one of our staff was arrested," the Foreign Ministry said. "We will strengthen our discipline."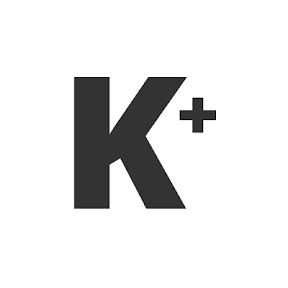 Kyodo News Plus is an online publication delivering the latest news from Japan. Kyodo News Plus collaborates with City-Cost to bring those stories related to lifestyle and culture to foreigners resident in Japan. For the latest news updates visit the official site at https://english.kyodonews.net
---