Aug 7, 2018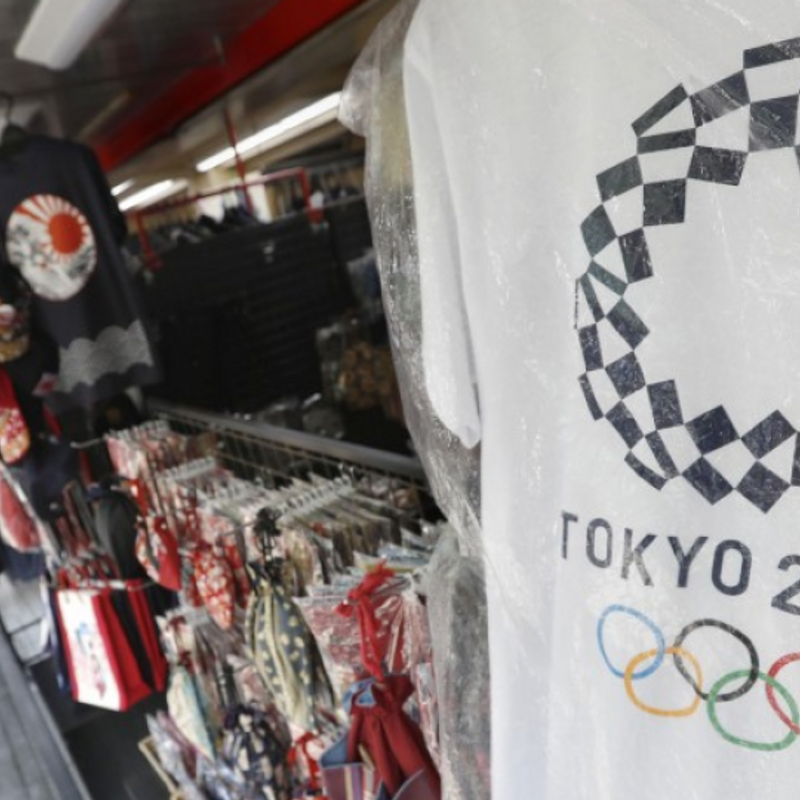 TOKYO - The Japanese government and ruling parties have started discussions on whether to introduce daylight saving time during the 2020 Tokyo Olympics and Paralympics as a countermeasure for extremely high temperatures, which have gripped the nation this summer, a source close to the matter said Monday.
While the system is expected to mitigate physical impact from heat on athletes of outdoor sports, including the marathons and race walking, it remains unclear whether the plan will be implemented amid concerns it could create confusion in social and economic activities.
Japan has not used daylight saving time for more than six decades.
Scorching heat has become a new source of headache for Japan in the run-up to the Summer Games, as temperatures have topped 40 C repeatedly in some locations in the country this summer, including Saitama Prefecture, near Tokyo, where the mercury hit the nation's record high of 41.1 C on July 23.
Last month, Yoshiro Mori, president of the Tokyo Olympic Organizing Committee, asked Prime Minister Shinzo Abe to introduce daylight saving time as a way to beat the heat.
A plan now under consideration is to move the clock two hours forward during the international sports events in 2020, according to the source.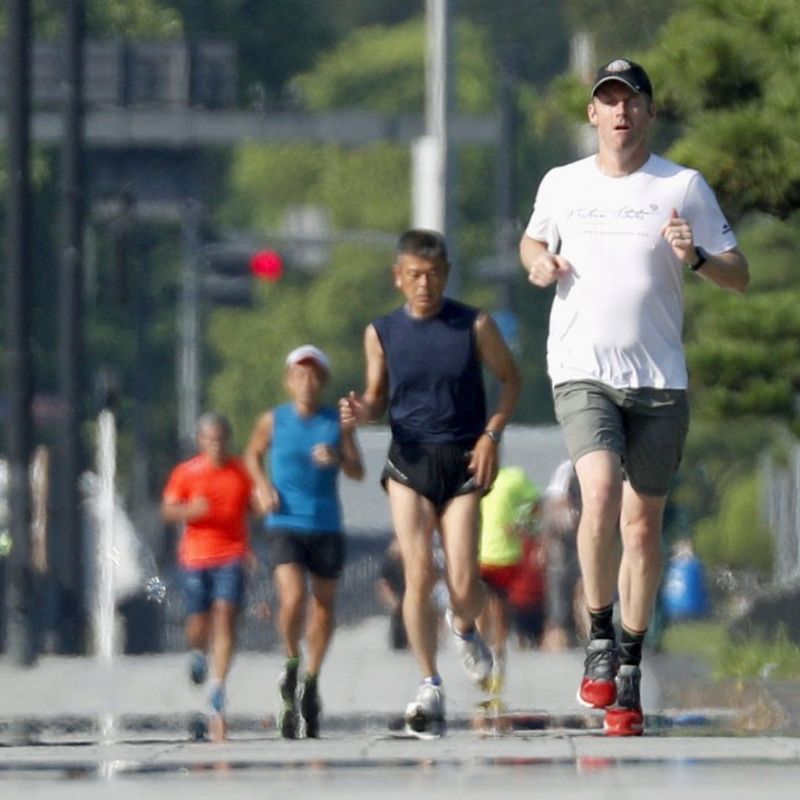 (People running in a heat haze near the Imperial Palace in Tokyo)
It means that male and female marathon runners will effectively start at 5 a.m. because the International Olympic Committee had decided to hold the event beginning at 7 a.m. in an attempt to lessen the likelihood of them competing in sweltering and humid conditions.
But some have pointed out that the daylight saving time switch could cause disruption, and that work to adjust computer systems in less than two years would be a difficult task.
Speaking Monday at a press conference, Chief Cabinet Secretary Yoshihide Suga struck a negative tone, saying the system "would have an impact on people's lives and there are only two years ahead of the Games."
The Tokyo Olympics are scheduled to be held from July 24 to Aug. 9, followed by the Paralympics from Aug. 25 to Sept. 6.
Japan last introduced daylight saving time in 1948 under the instruction of the General Headquarters of the Allied Forces following the end of World War II, but it was abolished in four years amid criticism it made working hours longer.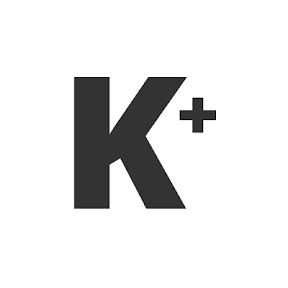 Kyodo News Plus is an online publication delivering the latest news from Japan. Kyodo News Plus collaborates with City-Cost to bring those stories related to lifestyle and culture to foreigners resident in Japan. For the latest news updates visit the official site at https://english.kyodonews.net
---