Nov 21, 2018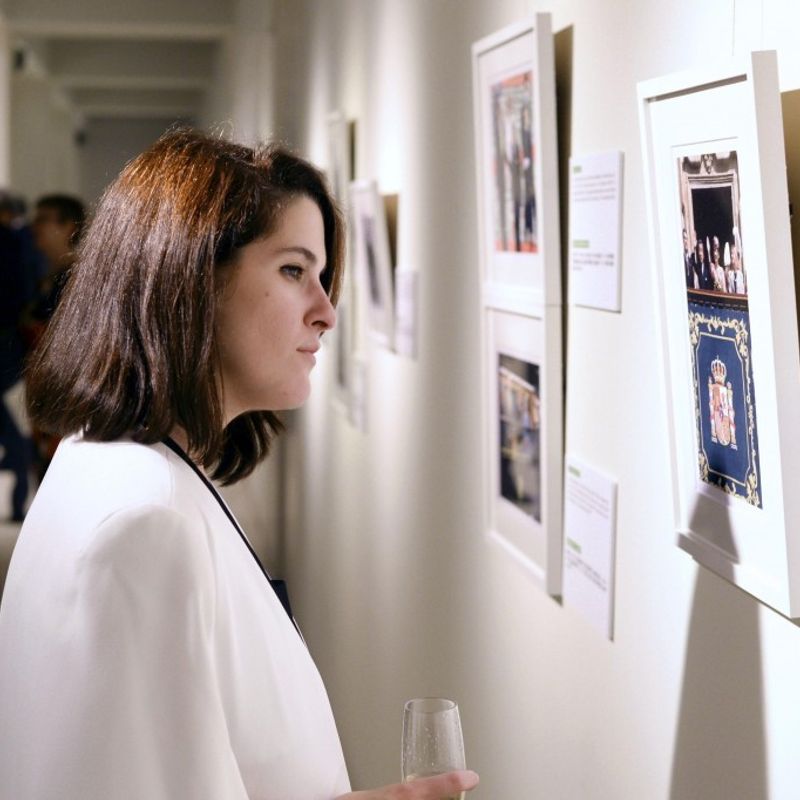 TOKYO - A photo exhibition began Monday at the Spanish Embassy in Tokyo to commemorate the 150th anniversary of the establishment of diplomatic relations between Japan and the European country.
An opening ceremony was held at the embassy's gallery for the exhibition, which features about 100 photographs and runs through Dec. 14 as part of a series of commemorative events staged since the beginning of the year.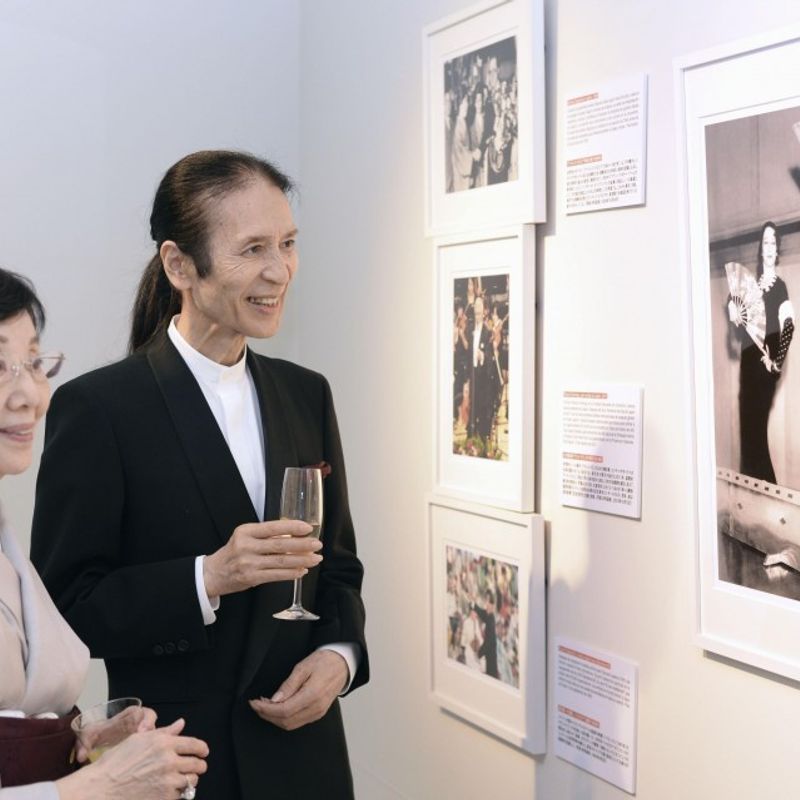 The bulk of the photos in relation to the ties between the two countries are owned by Kyodo News and Spanish news agency EFE. Japan and Spain commenced official bilateral diplomacy with the signing of the Treaty of Friendship, Commerce and Navigation in 1868.
Exchanges between the imperial and royal families as well as cultural, artistic and sports events of mutual concern, including the 1964 Tokyo and 1992 Barcelona Olympic Games, are the main topics of the exhibition.
"This exhibition reflects the rich relationship between Japan and Spain, which have a strong mutual bond of friendship over a long period of time," incoming Spanish Ambassador to Japan Jorge Toledo, who is scheduled to officially take office early next month, said at the ceremony.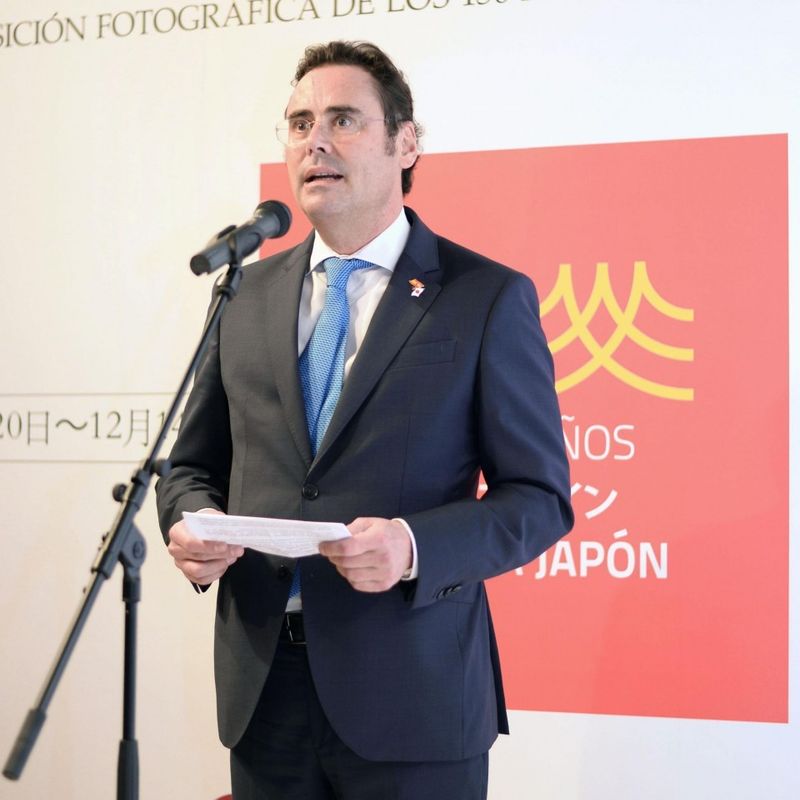 The exhibition is open from 10 a.m. to 5 p.m. on weekdays and 10 a.m. to 2 p.m. on Saturdays, a Japanese national holiday on Nov. 23 and Spanish national holidays on Dec. 6 and 8. Admission is free. The Spanish Embassy is located at 1-3-29 Roppongi, Minato-ku, Tokyo.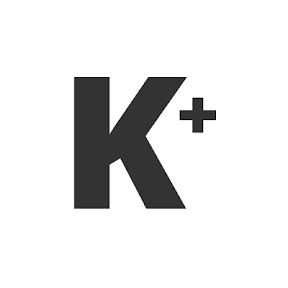 Kyodo News Plus is an online publication delivering the latest news from Japan. Kyodo News Plus collaborates with City-Cost to bring those stories related to lifestyle and culture to foreigners resident in Japan. For the latest news updates visit the official site at https://english.kyodonews.net
---