Oct 6, 2018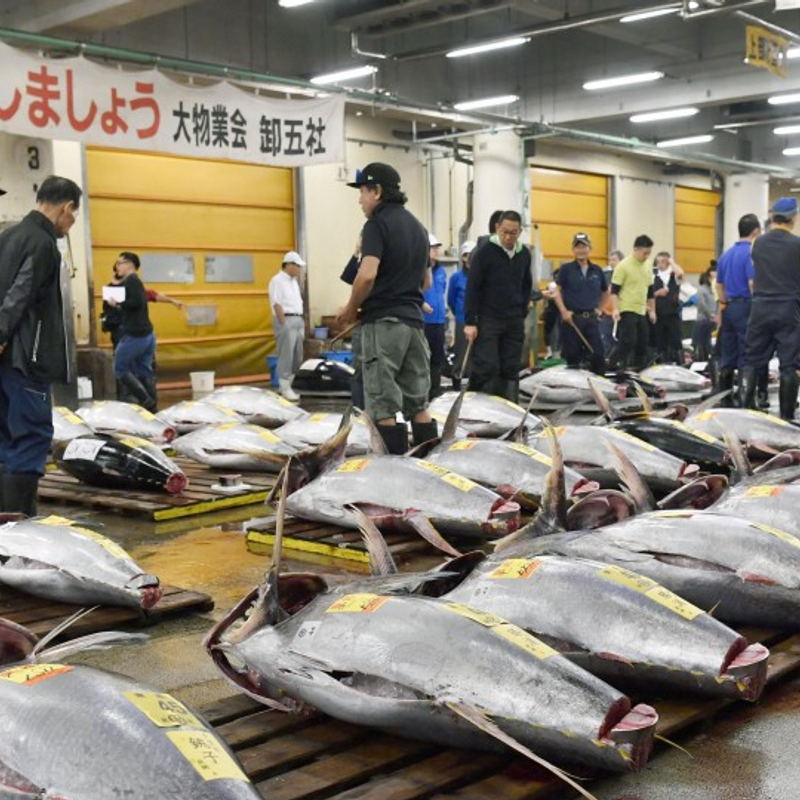 TOKYO - Tokyo's Tsukiji fish market, a popular tourist attraction, closed after 83 years of business on Saturday with a replacement facility set to open next week in a nearby waterfront district.
The new Toyosu market will open on Thursday following a two-year delay after soil contamination raised safety concerns and additional work was undertaken to deal with polluted groundwater.
Tours inside the Tsukiji market and the shops and restaurants in the outer market have attracted many visitors, but the Tokyo metropolitan government decided to relocate the aging facility due to concerns about sanitation, earthquake resistance and fire safety.
In the Toyosu market, tourists will be behind a glass wall on a second-floor deck.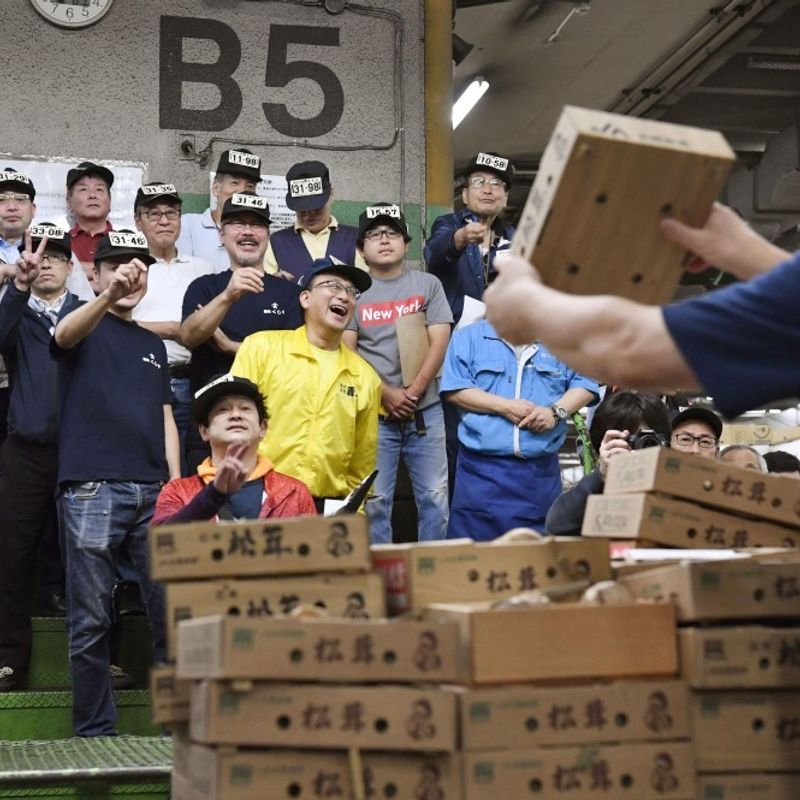 About 900 businesses in the Tsukiji market will temporarily close their operations until they can reopen at the new facility, causing buyers to shop from other markets in Tokyo. Some restaurant operators said they will be forced to temporarily close their businesses, as well.
Some buyers are concerned that the new market in a less convenient location will cause road traffic congestion. There has also been persistent opposition to the relocation due to the soil contamination.
The current site of Tsukiji market, situated on reclaimed land in the heart of the capital, will be used to pool transport vehicles for the 2020 Tokyo Olympics and Paralympics. A stretched section of a beltway will also run through the site to improve access from central Tokyo to the coastal area where some Olympic facilities will be located.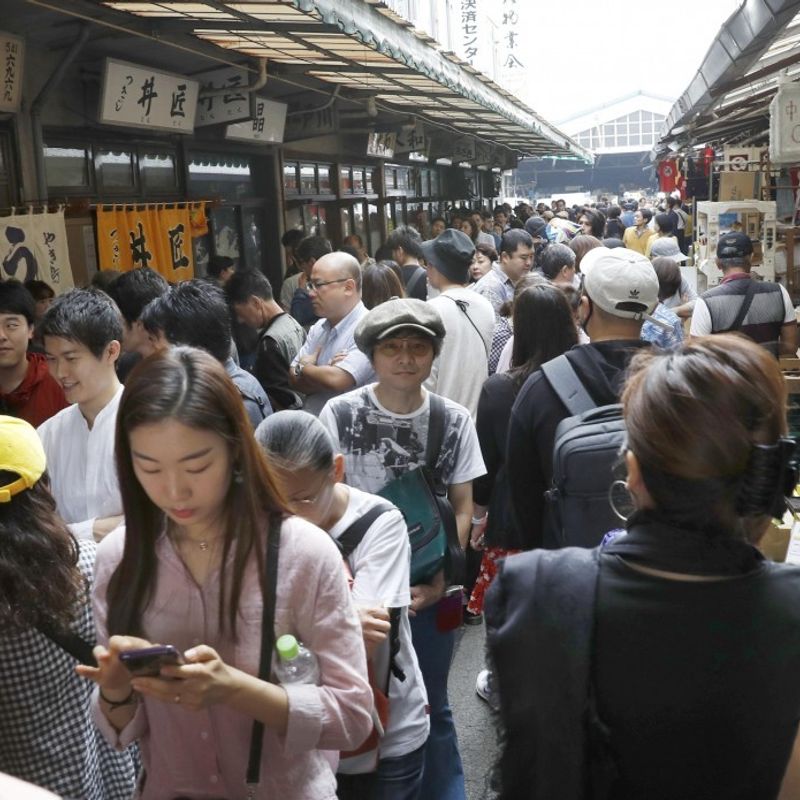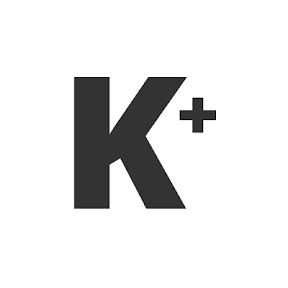 Kyodo News Plus is an online publication delivering the latest news from Japan. Kyodo News Plus collaborates with City-Cost to bring those stories related to lifestyle and culture to foreigners resident in Japan. For the latest news updates visit the official site at https://english.kyodonews.net
---