Jul 26, 2018
TOKYO - Japan has set a target of accepting 10,000 Vietnamese caregivers by the summer of 2020 to address a chronic labor shortage in the nursing sector, a government official said Wednesday.
Japan first aims to receive 3,000 Vietnamese within one year through an existing training program for foreigners, according to the official, who spoke on condition of anonymity.
Due to the country's rapidly graying population, the labor ministry estimates the need for an additional 550,000 caregivers in fiscal 2025 compared to the fiscal 2016 total.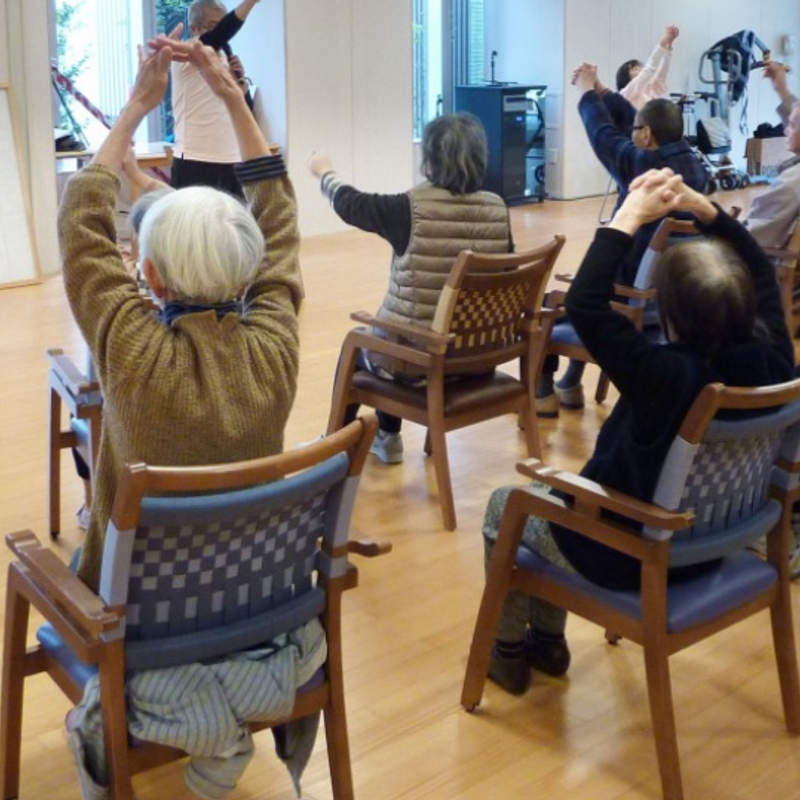 Vietnam is willing to send caregivers to Japan and the two countries are expected to soon sign an agreement, the official said.
Japan is also considering inviting caregivers from other countries, including Indonesia and Cambodia, the official said.
As of March last year, there were roughly 1.9 million caregivers in Japan. The labor ministry estimates Japan will need about 2.45 million care workers in fiscal 2025.
A new Japanese law was enacted in November to add nursing care to the list of fields in which foreigners can work under the training program.
Despite the change, Japan is struggling to secure caregivers from abroad as they are required to be able to speak enough Japanese to have a basic conversation, and possess certain other qualifications.
As of July, there were only two nursing care trainees under the government program, both from China.
Japanese and Vietnamese officials have been holding talks on bilateral cooperation in the field of nursing care, and agreed in June to put in place a system to enable more caregivers from the Southeast Asian country to work in Japan.
One measure to be taken is to enable companies to employ Vietnamese caregivers to pay for them to attend Japanese language schools before coming to Japan, instead of the trainees paying themselves.
Already 12 Japanese companies have been selected which are able to take a total of 3,000 workers, according to the official.
The training program for foreigners was introduced in 1993, aimed at transferring skills to developing countries by training workers who would then return home. The government is now looking to allow them to stay more than five years, the current maximum for those trainees.
In a related development, Prime Minister Shinzo Abe said Tuesday that Japan aims to accept more foreign workers from April next year by creating a new residency status.
To fill labor shortages not just in nursing care but also in other sectors including agriculture and manufacturing, the government has suggested it may begin admitting hundreds of thousands of blue-collar workers from abroad.
@Kyodo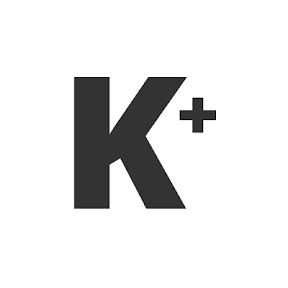 Kyodo News Plus is an online publication delivering the latest news from Japan. Kyodo News Plus collaborates with City-Cost to bring those stories related to lifestyle and culture to foreigners resident in Japan. For the latest news updates visit the official site at https://english.kyodonews.net
---