Sep 5, 2018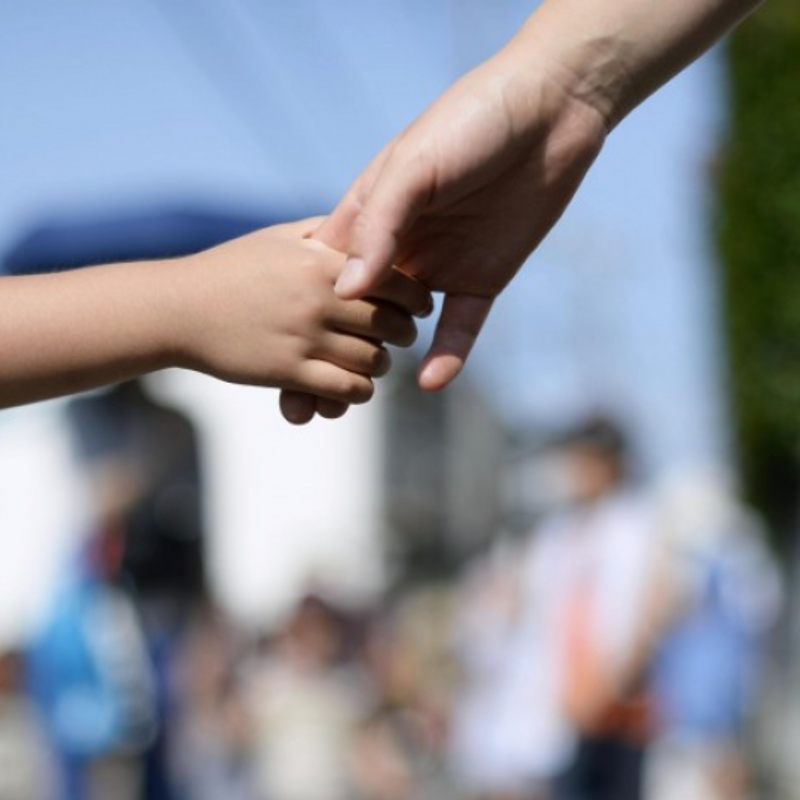 TOKYO - Japan has seen a rise in the number of child abuse cases at orphanages and foster families in recent years, according to government data, with some kids who were unable to live with their own families due to abuse falling victim again.
In fiscal 2016, 128 children in 87 cases suffered physical, psychological or sexual abuse from orphanage personnel or foster parents, up from 86 children in 62 cases in fiscal 2014, the data from the Health, Labor and Welfare Ministry showed.
Meanwhile, child consultation centers across Japan handled a record 133,778 child abuse cases in fiscal 2017, according to separate preliminary data from the ministry.
Some children in orphanages or foster homes were continuously abused for more than six months, the data showed. The figures were compiled based on investigations by municipalities which received reports on abusive behavior by orphanage staff and foster parents.
Among types of abuse, physical abuse was the most reported with 49 in fiscal 2015 and 52 in fiscal 2016.
Around 15 cases of psychological abuse, including verbal, and sexual abuse were each reported in each of the two years.
There were cases in which an orphanage employee kicked a child who did not follow a warning and a foster parent who subjected a child to daily verbal abuse. Abuse cases were also reported at facilities accommodating the disabled or delinquents, according to the data.
In most cases, the abuse ceased within a week, the data showed.
After the abuse cases came to light, municipalities instructed the facilities to prevent a recurrence or stepped up support for foster parents, the ministry said.
In March this year, Yua Funato, 5, died in Tokyo after being abused and neglected by her parents despite her desperate pleas for them to stop mistreating her. Her case shocked the public as she left a message in a notebook saying, "Please, please forgive me."
Following her death, the government compiled emergency measures to tackle child abuse, including a plan to boost the number of child welfare staff nationwide by about 2,000 by fiscal 2022 from 3,253 as of April last year.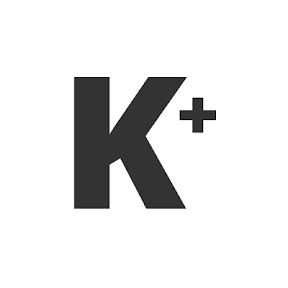 Kyodo News Plus is an online publication delivering the latest news from Japan. Kyodo News Plus collaborates with City-Cost to bring those stories related to lifestyle and culture to foreigners resident in Japan. For the latest news updates visit the official site at https://english.kyodonews.net
---