Jul 13, 2018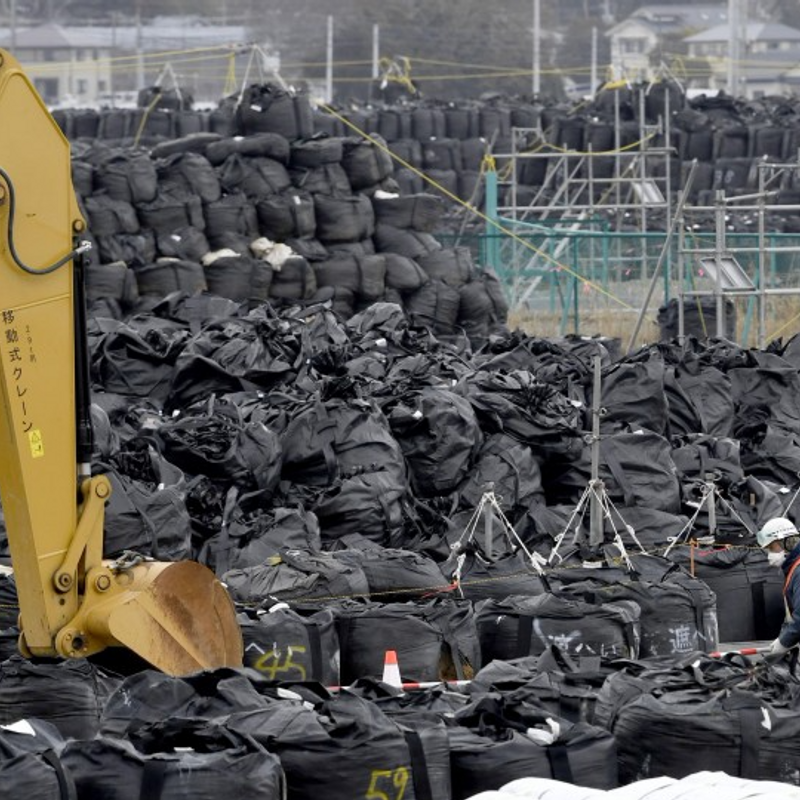 TOKYO - Foreign trainees hired by four construction companies in Japan were made to participate in radioactive decontamination work in nuclear disaster-hit Fukushima Prefecture, a government survey showed Friday.
The Justice Ministry, which conducted a survey of 182 construction firms through the end of June, said in an interim report on the government's Technical Intern Training Program that the four companies were based in the prefectures of Iwate, Fukushima and Chiba.
Japan introduced the program in 1993 with the aim of transferring skill to developing countries. But the scheme, aimed at agriculture and manufacturing among other sectors, has drawn criticism at home and abroad for giving Japanese companies a cover to import cheap labor.
The probe came after Vietnamese trainees were found to have been involved in radioactive decontamination work in Fukushima earlier in the year. One of them has said he was misled into joining decontamination work.
In March, the Justice Ministry and the Ministry of Health, Labor and Welfare said decontamination work does not fit the purpose of the trainee program as measures to prevent radioactive exposure are required and trainees cannot concentrate on their skills development.
The Justice Ministry is expected to complete the full survey by the end of September in cooperation with the labor ministry. The survey will cover 1,002 companies hiring foreign trainees and based mainly in eight prefectures in eastern and northeastern Japan.
The four companies cited in the interim report no longer send foreign trainees to participate in the radiation cleanup. The ministry has not named the four firms.
But the ministry has banned one of them from accepting foreign trainees for five years as it was found to have paid only 2,000 yen ($18) per day to the trainees out of the 6,600 yen provided by the state as a special allowance for engaging in decontamination work.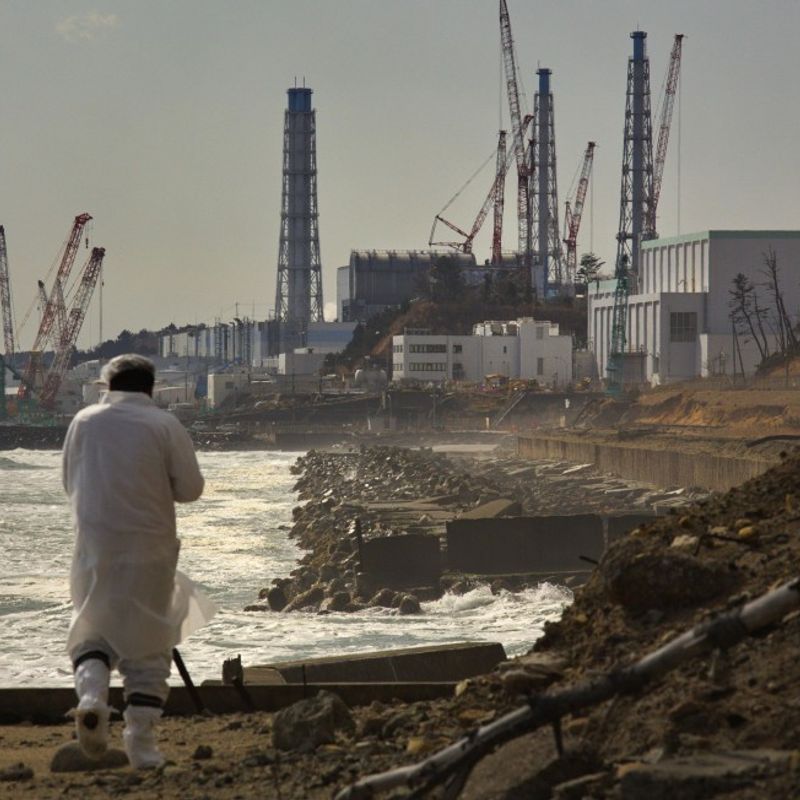 (File photo taken in Futaba, Fukushima Prefecture; Fukushima Daiichi nuclear plant seen in background)
@Kyodo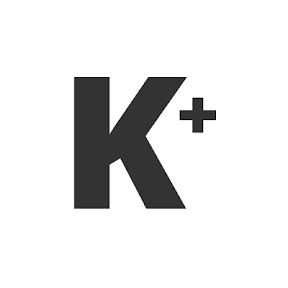 Kyodo News Plus is an online publication delivering the latest news from Japan. Kyodo News Plus collaborates with City-Cost to bring those stories related to lifestyle and culture to foreigners resident in Japan. For the latest news updates visit the official site at https://english.kyodonews.net
---