Nov 28, 2018
CHIBA, Japan - A 75-year-old man operating a Japanese language school has been found dead at his apartment near Tokyo, prompting police to launch a murder investigation.
The body of Jiro Iwai, who managed the school as well as other companies, was found around 1:30 p.m. Sunday when a female employee of his company came to his home and found him dead, bleeding from a wound to the head. He lived alone in the apartment in the city of Sakura, Chiba Prefecture.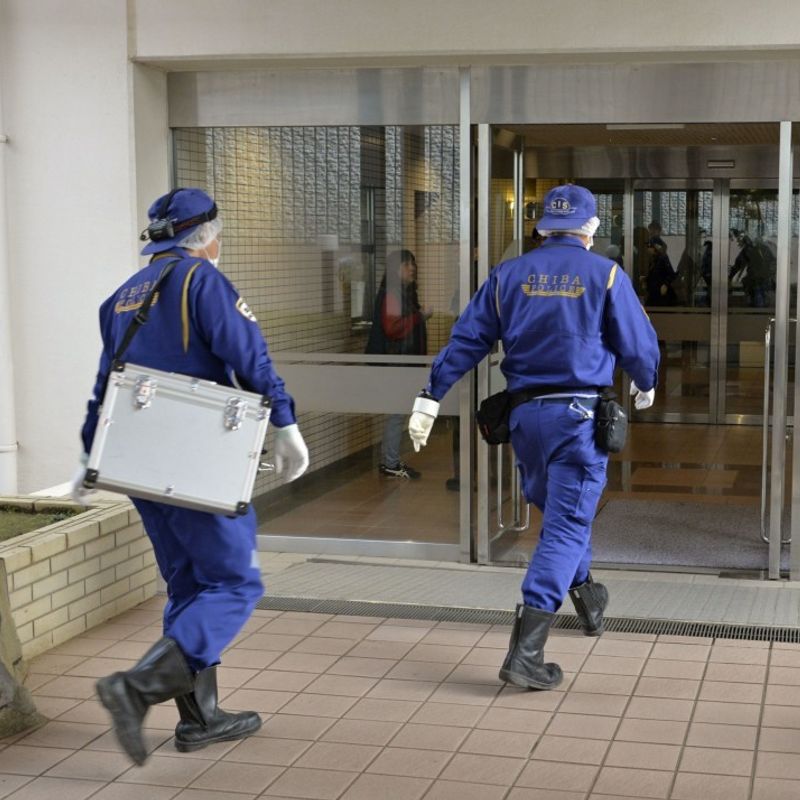 Investigative sources said he was likely struck multiple times with the intention of killing him.
An autopsy showed he may have died of damage to the spinal cord.
No sign of violent struggle was left on his clothes and the light was switched on in the room, according to the police.
Investigators believe Iwai was killed after 9:30 a.m. on Friday when a bill collector visited his home.
Iwai lived on the highest floor of the 29-story apartment. The site is near Yukarigaoka Station and in an area with high-rise condos and shopping centers.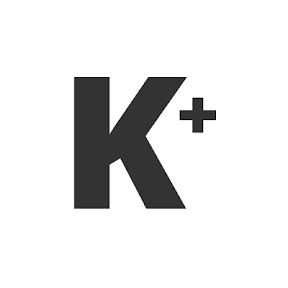 Kyodo News Plus is an online publication delivering the latest news from Japan. Kyodo News Plus collaborates with City-Cost to bring those stories related to lifestyle and culture to foreigners resident in Japan. For the latest news updates visit the official site at https://english.kyodonews.net
---