Jun 28, 2018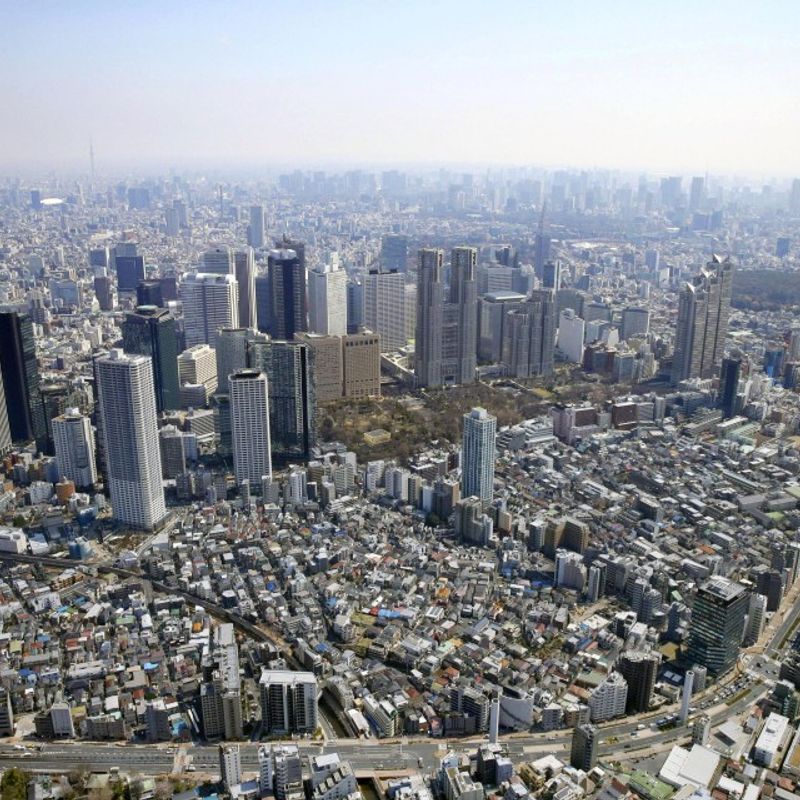 TOKYO - Hotel booking website provider Fastbooking said its server has been hacked, leading to the theft of around 320,000 bits of customer data from about 400 lodging providers in Japan using its reservation system.
Fastbooking said the data breach included 120,000 bits of information from credit cards through foreign language booking websites provided by the Paris-based company, which deals with 3,500 hotels in 90 countries.
The French company declined to name the affected hotels, but some Japanese lodging providers have voluntarily come forward to warn former guests.
On Wednesday, Fujita Kanko Inc., which operates the Washington Hotel chain, said 25,000 bits of customer information had been stolen through the booking website provided by the French company.
Other hotel operators including Hotel Monterey Ltd., Hankyu Hanshin Hotels Ltd. and Royal Holdings Ltd. also said customer data such as names, addresses and nationalities had been stolen.
Prince Hotels Inc. said Tuesday that 125,000 bits of customer information had been stolen through its booking websites in English, Chinese and Korean.
These hotel operators said they have not confirmed any abuse of the stolen data.
@Kyodo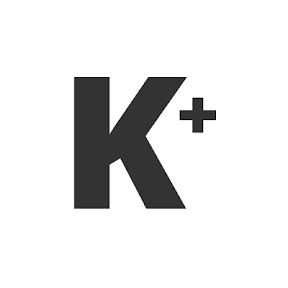 Kyodo News Plus is an online publication delivering the latest news from Japan. Kyodo News Plus collaborates with City-Cost to bring those stories related to lifestyle and culture to foreigners resident in Japan. For the latest news updates visit the official site at https://english.kyodonews.net
---