Jun 26, 2018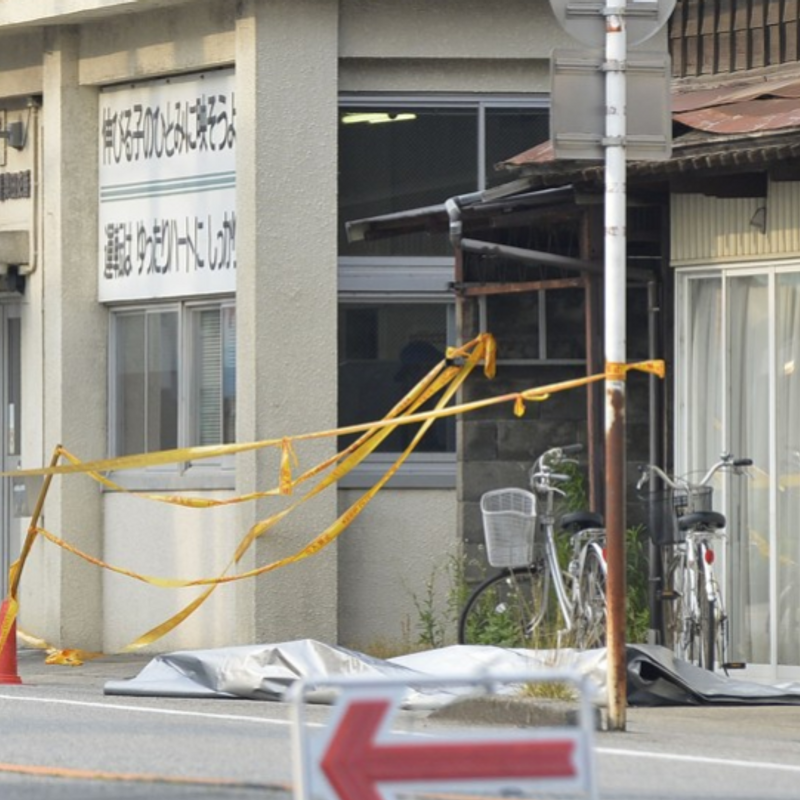 TOYAMA, Japan - A 21-year-old man attacked a police box in the central Japan city of Toyama on Tuesday, stabbing a police officer to death and fatally shooting a security guard at a nearby elementary school with the gun he took from the officer, police said.
Keita Shimazu, a resident of the town of Tateyama, Toyama Prefecture, and a former member of the Self-Defense Forces, was arrested at the scene after shooting the construction site guard around the front gate of the Okuda Elementary School.
Kenichi Inaizumi, the 46-year-old head of the police box, and Shinichi Nakamura, 68, were pronounced dead after they were taken to hospital in critical condition, while the suspect sustained serious wounds, the police said.
According to an eyewitness account, the suspect was detained on the premises of the school after he was shot by another police officer who went to the scene. Students were inside the school at the time of the attack that occurred around at 2 p.m.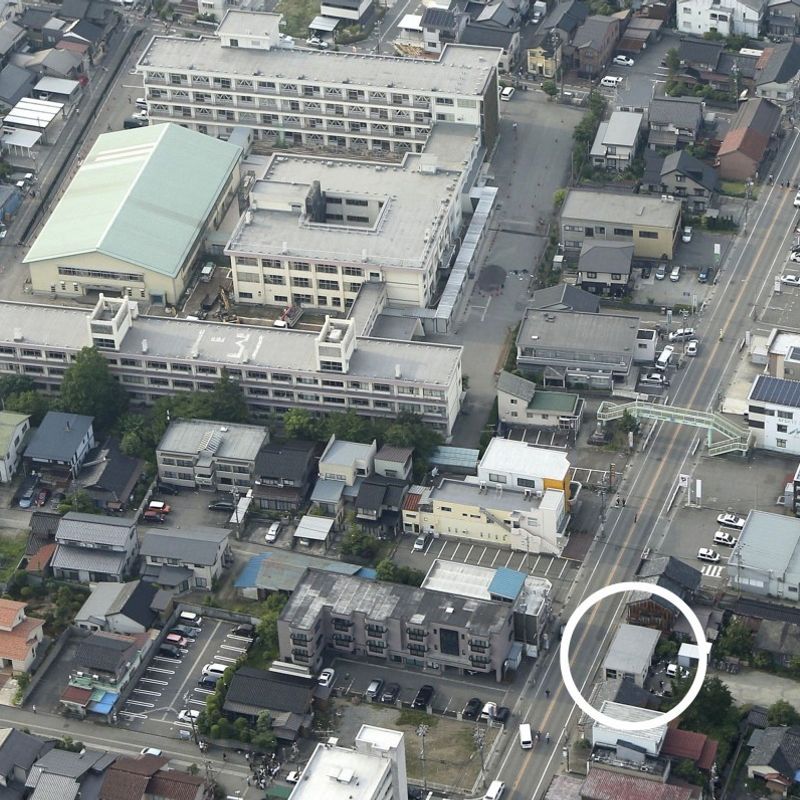 (Circled is the police box, with the school at top left.)
[A photo taken from a Kyodo News helicopter]
After Shimazu entered the school, students were warned not to leave their classrooms. Then, teachers escorted all students to the gymnasium and they stayed there until the crisis was over. Teachers were guarding entrances of the gym with brooms and sticks in their hands, according to the school.
"We were sitting and waiting. I was so scared and not able to talk to my friends," an 8-year-old boy in the second grade said.
The attack took place in a residential area, about 900 meters from JR Toyama Station.
A 76-year-old woman who has lived in the area for about 60 years said she heard gunshots and saw a police officer running in front of her home, yelling "shooting, shooting."
Tomohiro Yamada, chief of the Toyama prefectural police, said at a press conference that the stolen pistol was retrieved. He also apologized for the disturbance in the quiet neighborhood and making residents anxious.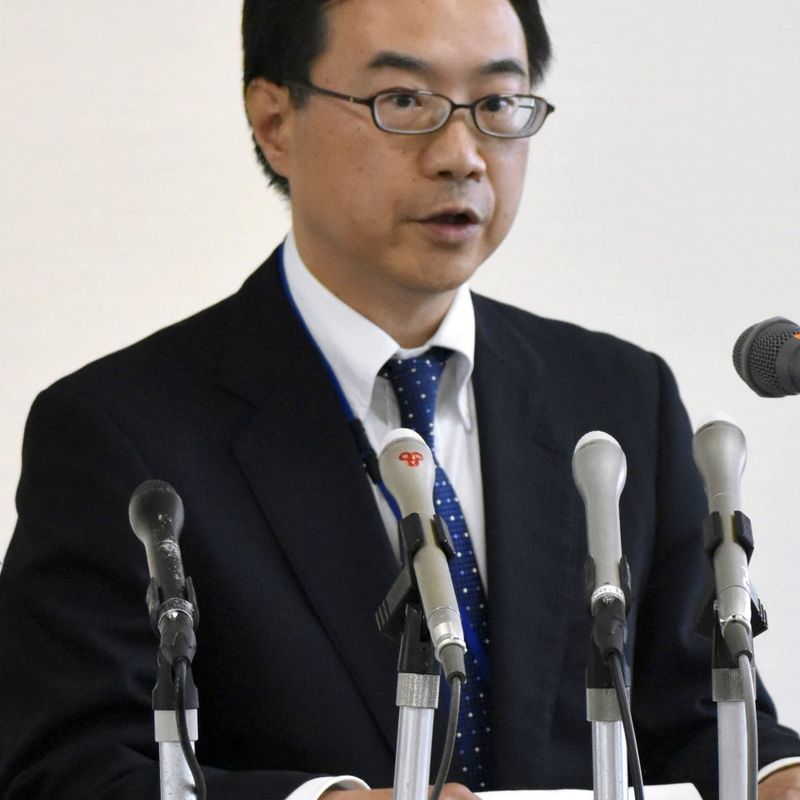 (Tomohiro Yamada)
The latest incident drew widespread media attention as Japan is seen as relatively free from gun crime due to strict controls, although in recent years, several incidents in which police officers were robbed of their guns have occurred.
In January 2016, a man took a gun from a police officer and fired four shots at him in Yokosuka, Kanagawa Prefecture, seriously injuring the officer.
@Kyodo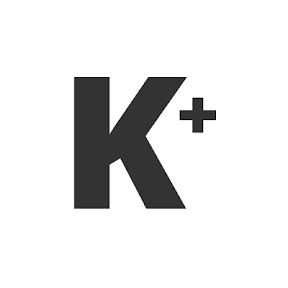 Kyodo News Plus is an online publication delivering the latest news from Japan. Kyodo News Plus collaborates with City-Cost to bring those stories related to lifestyle and culture to foreigners resident in Japan. For the latest news updates visit the official site at https://english.kyodonews.net
---