Feb 2, 2018
TOKYO - Japanese foreign Minister Taro Kono's tweet of a smiling "selfie" with a key Chinese government spokeswoman on his recent visit to Beijing has left some of Tokyo's political and bureaucratic veterans concerned that it sends too soft a message amid China's assertiveness in the East China Sea.
Others are lauding Kono for his efforts to contribute to a budding thaw in often strained bilateral relations, with a government source calling the photo "a great success that drew a reaction in China as well (as Japan)."
But a veteran lawmaker of Japan's ruling coalition, which comprises the Liberal Democratic Party to which Kono belongs and the smaller Komeito party, said it "gives China the impression that Japan has softened up in the clash over the Senkaku Islands."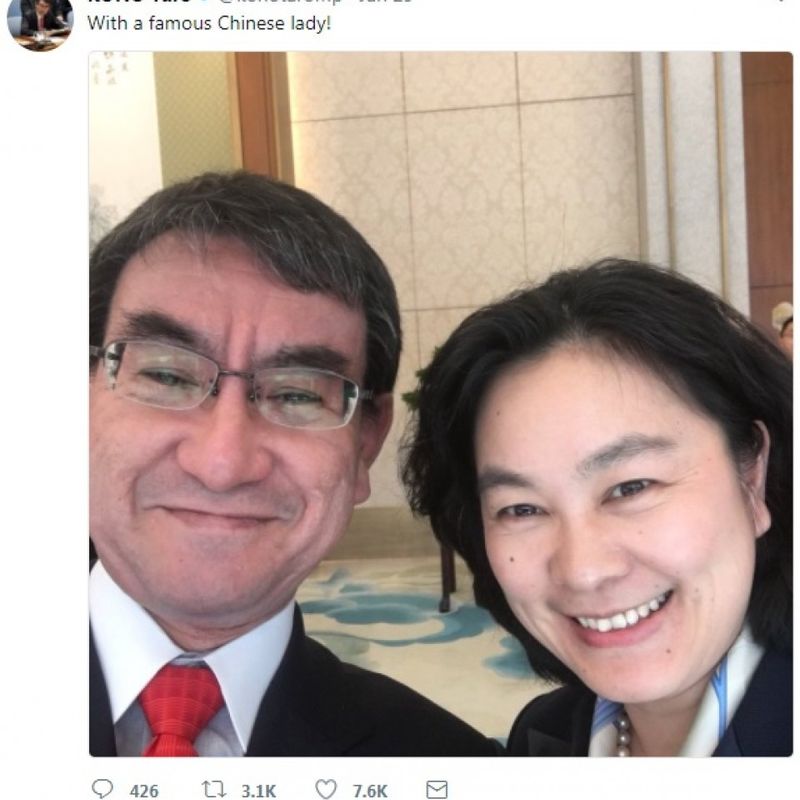 (@konotaromp)

The Senkakus in the East China Sea are controlled by Japan but claimed by China, which has repeatedly sailed its coast guard vessels into Japanese waters around the uninhabited islets, and this month sent a submarine into the surrounding contiguous zone.
Kono uploaded the photo of himself and Chinese Foreign Ministry spokeswoman Hua Chunying to his English-language Twitter account on Jan. 28 ahead of his meeting with Chinese counterpart Wang Yi, captioning it, "With a famous Chinese lady!"
He then retweeted the photo on his Japanese-language account.
Chinese online media outlets were abuzz over the selfie, which showed both officials with sunny expressions in spite of the fact that Hua has repeatedly criticized Japan's positions.
"This is the kind of stunt only Mr. Kono can pull off," the Japanese government source said. "It would be wonderful if the idea gets around that Japan's smiley diplomacy got China to smile too."
But a retired Foreign Ministry official criticized the move, saying, "even though Kono protested the Chinese submarine near the Senkakus, he won't be taken seriously if he dabbles in photos with Chinese officials."
House of Councillors member Hiroyuki Konishi of the opposition Democratic Party fired off his own tweet on Wednesday, accusing Kono of obsequiousness.
"(Hua) is a lower-status individual than (Kono), and not even his dialogue partner," Konishi tweeted in Japanese. "Taking a chummy photo with someone like that isn't diplomacy, it's offering tribute to China."
Kono replied sarcastically, tweeting, "I realized that there are people who think about someone's 'status' before taking a photo with them. Sounds exhausting."
@Kyodo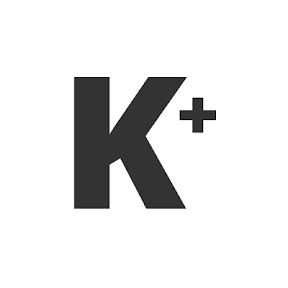 Kyodo News Plus is an online publication delivering the latest news from Japan. Kyodo News Plus collaborates with City-Cost to bring those stories related to lifestyle and culture to foreigners resident in Japan. For the latest news updates visit the official site at https://english.kyodonews.net
---