Apr 11, 2018
OSAKA - An annual cherry blossom viewing event that is a famous spring feature in Osaka, held since 1883, began Wednesday at the Japan Mint headquarters.
Visitors snapped photos with their cameras and smartphones as the weeklong seasonal event opened at about 10 a.m., displaying 349 cherry trees of 134 different varieties along a roughly 560-meter path from the venue's south gate to north gate.
Mitsuo Itayama, a 79-year-old man from the city of Sakai, said, "I look forward to this event every year. I want to take time and see the beautiful cherry blossoms."
The Japan Mint selected as this year's cherry blossom prunus serrulata, or hill cherry, with a Japanese name meaning "big lantern," which boasts spherical large flowers.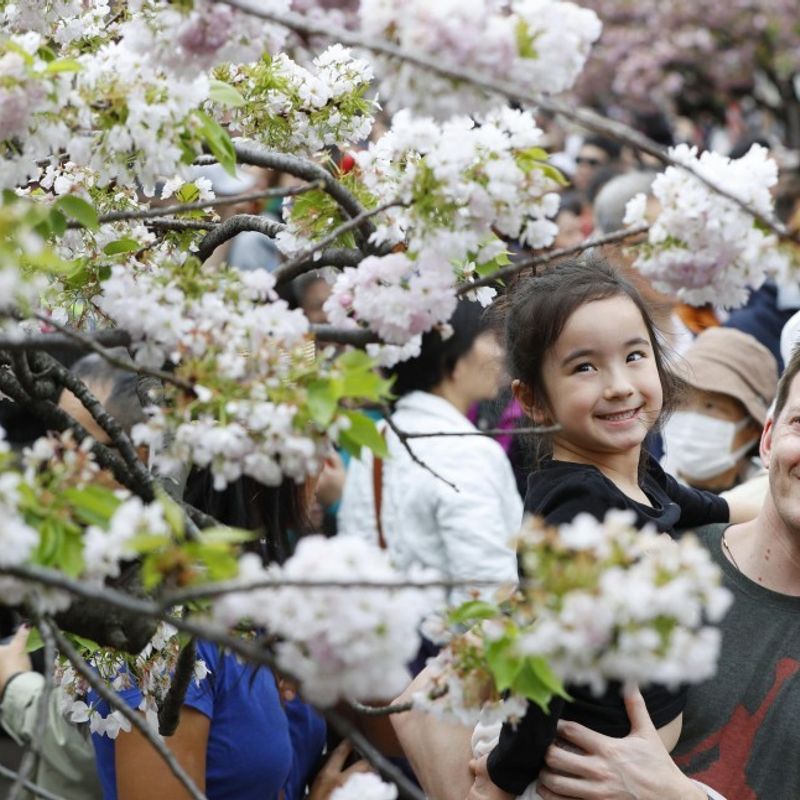 The annual event has been staged for more than 130 years, uninterrupted except for during World War II and its aftermath. It offers free admittance and is open from 10 a.m. to 9 p.m. on weekdays and from 9 a.m. to 9 p.m. at the weekend.
Last year, the cherry garden attracted some 730,000 visitors.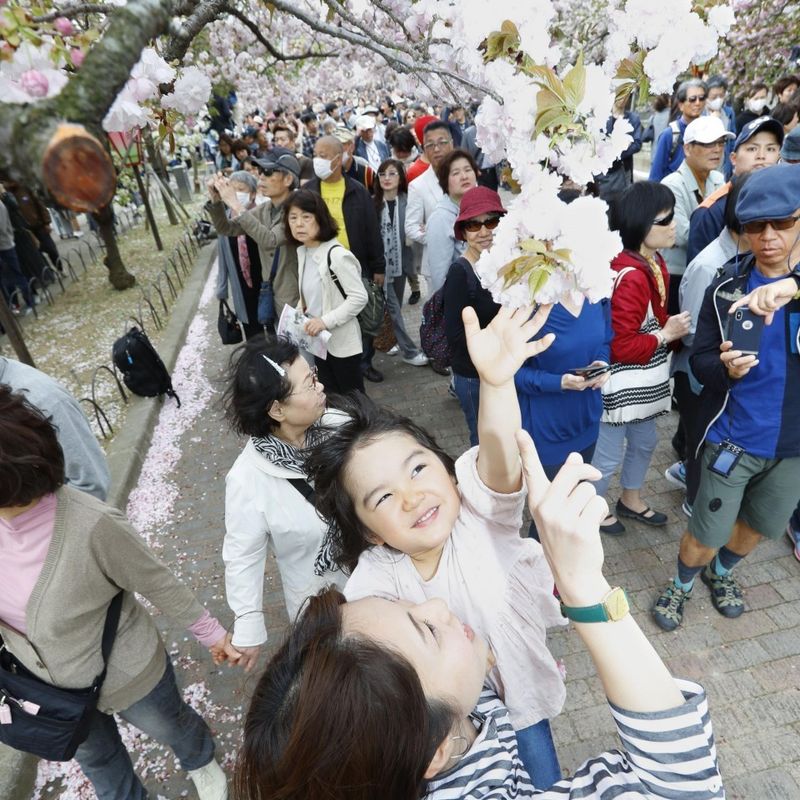 @Kyodo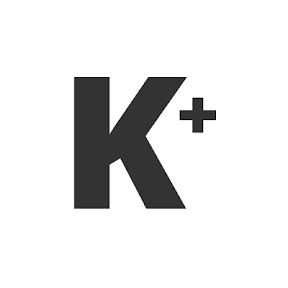 Kyodo News Plus is an online publication delivering the latest news from Japan. Kyodo News Plus collaborates with City-Cost to bring those stories related to lifestyle and culture to foreigners resident in Japan. For the latest news updates visit the official site at https://english.kyodonews.net
---