Nov 15, 2018
TOKYO - A mortar round landed outside a Ground Self-Defense Force training area in western Japan on Wednesday, nearly hitting a civilian car parked on the roadside, police said.
A 71-year-old farmer, a resident of Takashima in Shiga Prefecture, who was in the vehicle at the time was not injured but a car window was shattered, according to the police.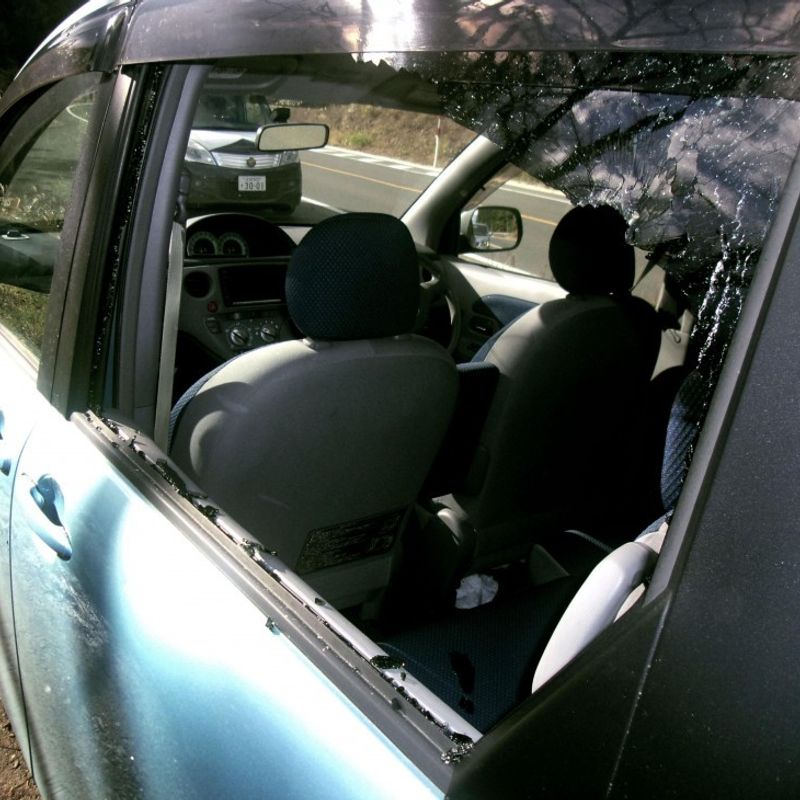 [Shiga prefectural police force]

The 81-millimeter mortar round, about 40 centimeters in length and 4 kilograms in weight, landed about 40 meters from the car and around a kilometer off target.
"We sincerely apologize for the occurrence of such an incident during training. We will make sure an incident like this never happens again," Defense Minister Takeshi Iwaya said.
Iwaya also said the use of 81-mm mortars will be suspended nationwide until the cause of the incident becomes clear.
According to the GSDF, the 37th Infantry Regiment stationed at Camp Shinodayama in Osaka Prefecture was conducting drills using light anti-tank guided missile launchers and 81-mm mortars at the Aibano Training Area in Shiga Prefecture.
Fragments of asphalt apparently hit the car window, the police said.
During shooting drills at the Aibano Training Area in July 2015, a heavy machine gun bullet ricocheted off a rock behind a target and was later found in a house around 2.8 kilometers away.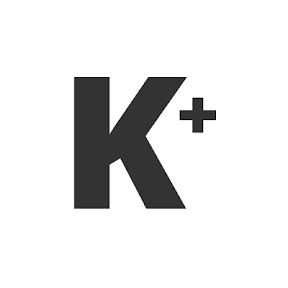 Kyodo News Plus is an online publication delivering the latest news from Japan. Kyodo News Plus collaborates with City-Cost to bring those stories related to lifestyle and culture to foreigners resident in Japan. For the latest news updates visit the official site at https://english.kyodonews.net
---