Sep 10, 2018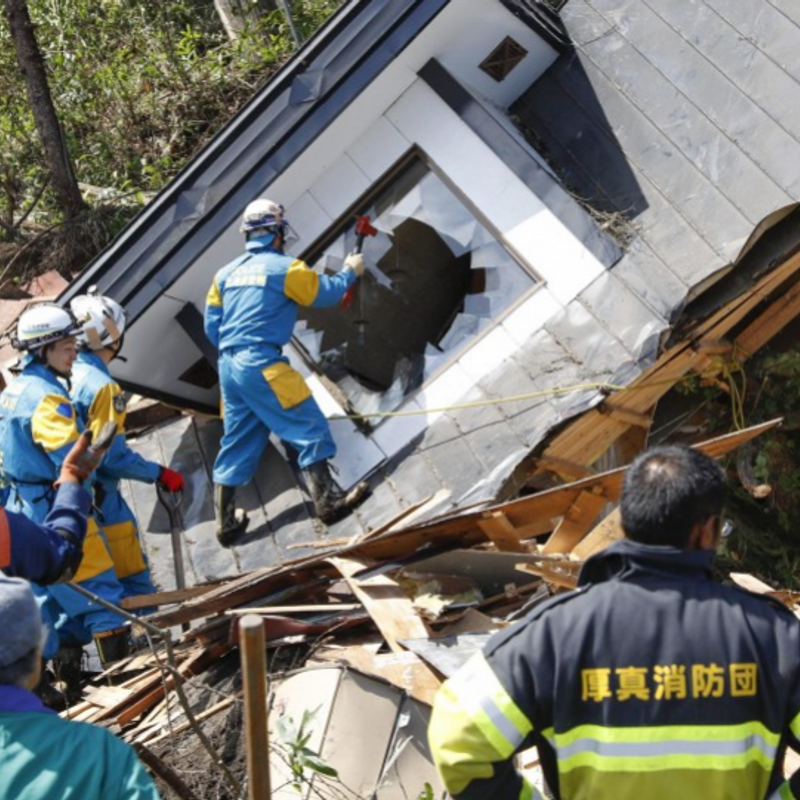 TOKYO - The death toll from a powerful earthquake that jolted Hokkaido last week rose to 40 Monday as the local government ended its search operations, with thousands of people still living in shelters.
The Hokkaido prefectural government and Hokkaido Electric Power Co. continue to urge local residents to limit the use of electricity as power supplies remain unstable after a massive power outage was triggered by the magnitude 6.7 earthquake on Thursday.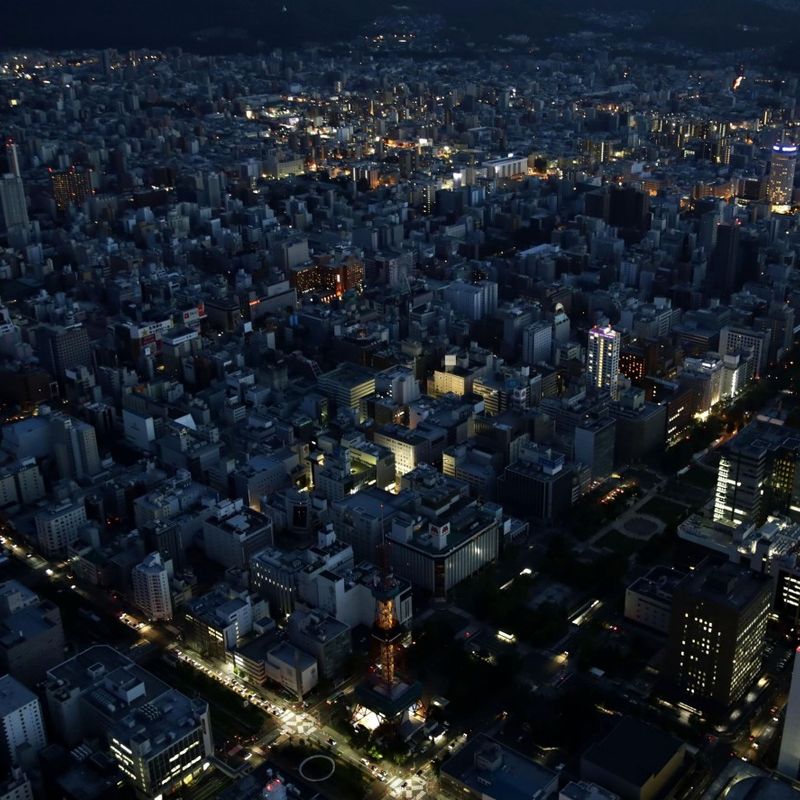 The power company is considering rolling blackouts in the event of potential excessive demand for electricity.
The prefectural government said the body of a 77-year-old man who had been unaccounted for was found at a landslide site in the town of Atsuma following the discovery of two bodies on Sunday in the same town. There are no more people reported missing.
Fatalities from the quake were concentrated in Atsuma, where massive landslides buried a number of homes. Across Hokkaido, about 2,700 people remained at evacuation shelters as of 10 a.m. Monday and some 8,000 homes were cut off from water supplies.
Hokkaido Gov. Harumi Takahashi called for cooperation from citizens and businesses as peak-time power consumption needs to be cut by 20 percent to prevent blackouts.
"It is extremely tough but if rolling blackouts or another power outage occurs, restoring lives and business activities to normal will be severely impacted," she said.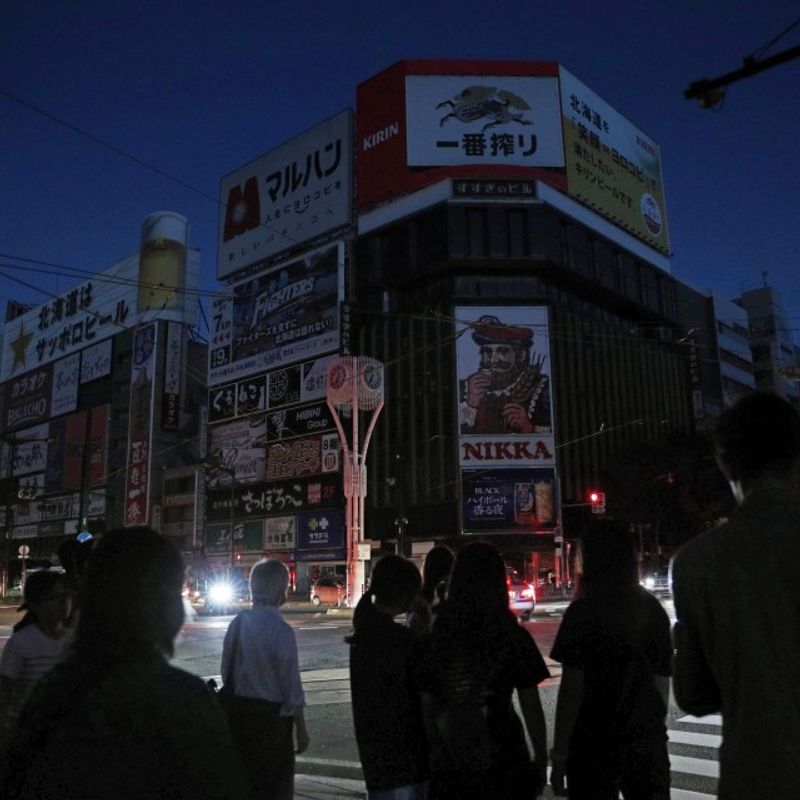 The prefectural government and the industry ministry will hold talks with local business associations on Monday to discuss effective energy-saving measures.
The local government and the city of Sapporo will limit the use of air-conditioners and elevators, while local railway companies will halt or slash the number of services.
All 2.95 million homes in the northernmost main island temporarily suffered a power outage after the Tomatoatsuma thermal power plant, which produces nearly half of the prefecture's electricity, stopped.
Hokkaido could face a protracted electricity shortage as Hokkaido Electric has said it may take more than a week before the restoration of the plant.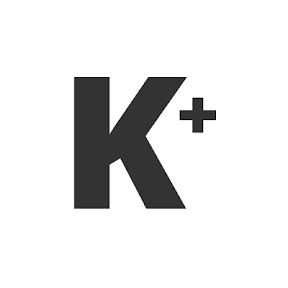 Kyodo News Plus is an online publication delivering the latest news from Japan. Kyodo News Plus collaborates with City-Cost to bring those stories related to lifestyle and culture to foreigners resident in Japan. For the latest news updates visit the official site at https://english.kyodonews.net
---