Apr 19, 2018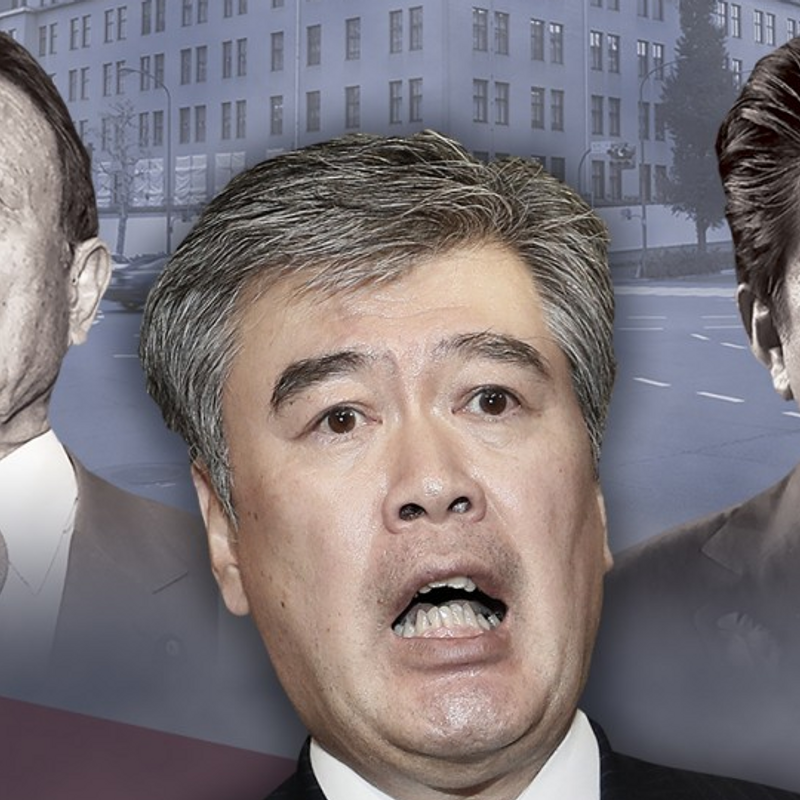 TOKYO - The Japanese public on social media Thursday came to the defense of the female TV Asahi reporter who was alleged to have been sexually harassed by the vice minister of finance, also reacting with scorn for the network for not doing more to protect the victim.
The Finance Ministry's top bureaucrat, Junichi Fukuda, said Wednesday he is resigning after Shukan Shincho's story accused him of harassing a female reporter, which the weekly magazine backed with an audio recording.
Who the reporter works for was not known until early Thursday, when TV Asahi held a press conference to announce the journalist was one of its own, saying that it believed she was, in fact, sexually harassed on numerous occasions.
TV Asahi - which held the press conference after the government called on the accuser to come out - said a formal protest will be lodged to the ministry.
Although he is stepping down, Fukuda continues to deny the allegations. The 58-year-old said he is quitting because the scandal has compromised his job.
Agreeing with journalist Kaori Arimoto, Twitter user @sumerokiiyasaka criticized TV Asahi for putting the reporter in a position where she had to leak her story to Shukan Shincho.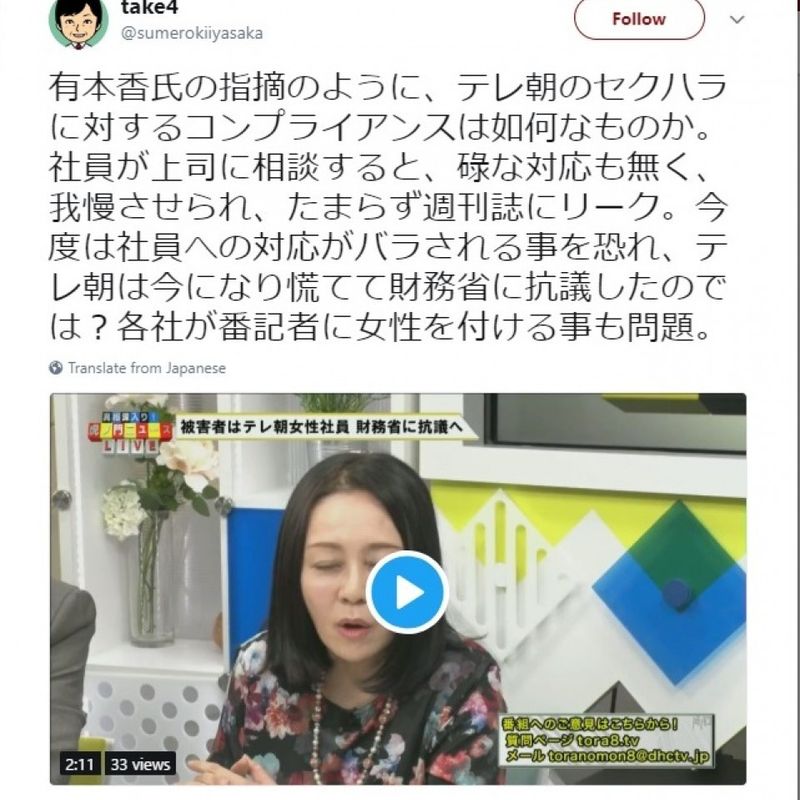 "What exactly are TV Asahi's rules of compliance against sexual harassment," @sumerokiiyasaka said. "An employee turns to a superior for help and gets no proper help, is force to bear the situation until she has to leak the story to a magazine."
Corporate analyst @nittaryo said TV Asahi must bear part of the blame for keeping the reporter on the beat.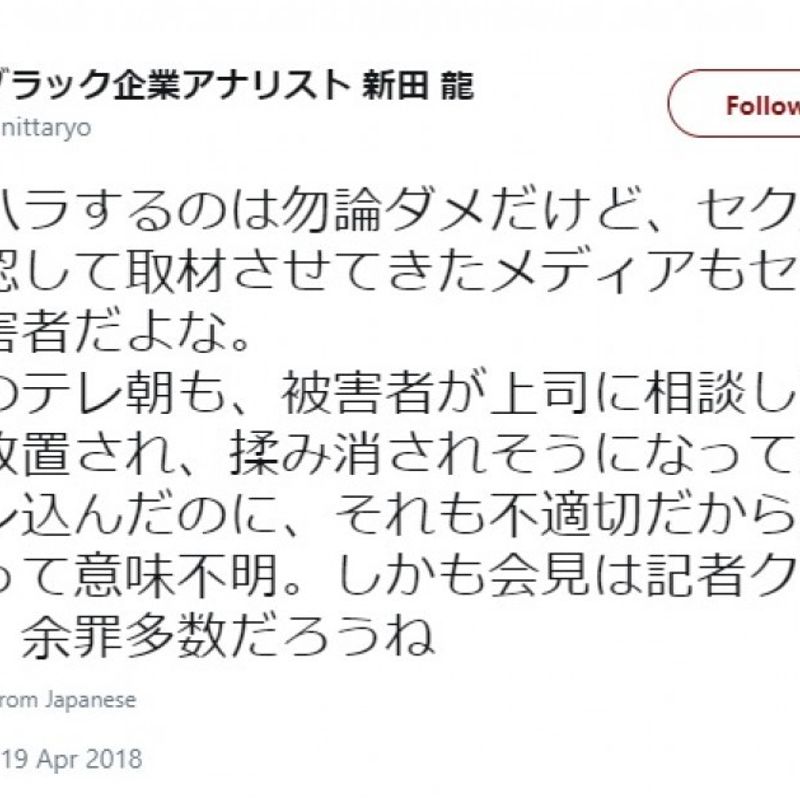 "The victim went to her boss for help but was left out to dry," he said. "She was about to be quashed so she ran to Shincho, but then is told (by TV Asahi) that leaking the story was unethical. Go figure."
@netsensor1 sided with TV Asahi, however, on the ethics of leaking a conversation with a source to a third party.
"What is the TV Asahi employee's punishment for leaking information from a confidential source to a third party? From the perspective of corporate compliance, it is extremely bad. It would merit discipline at any average company."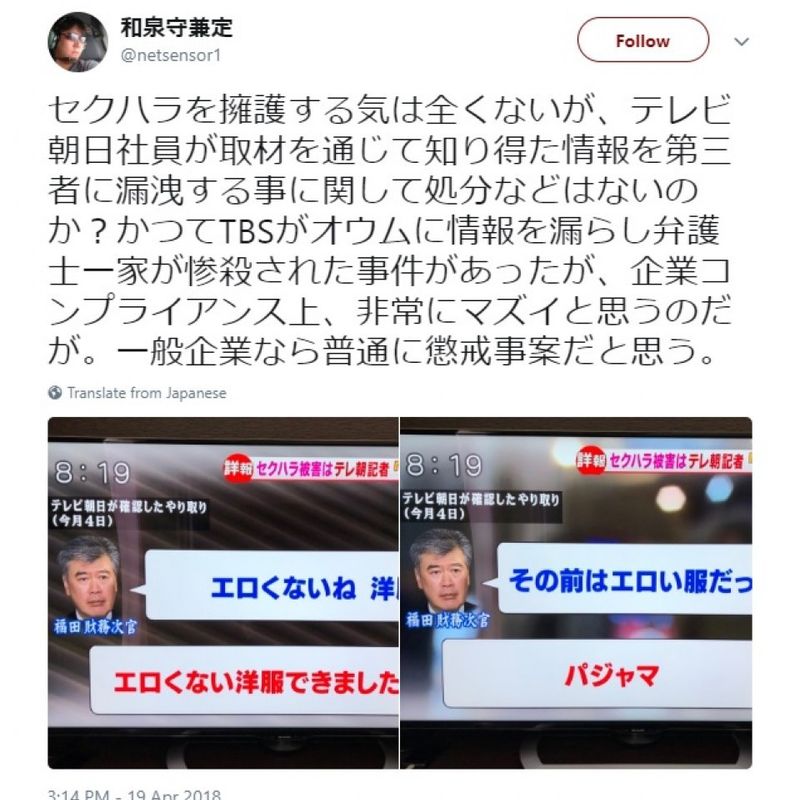 @Kyodo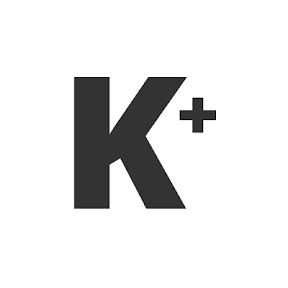 Kyodo News Plus is an online publication delivering the latest news from Japan. Kyodo News Plus collaborates with City-Cost to bring those stories related to lifestyle and culture to foreigners resident in Japan. For the latest news updates visit the official site at https://english.kyodonews.net
---