Mar 27, 2018
TOKYO - The 2020 Tokyo Olympics and Paralympics are set to be the first games in history to use facial recognition technology, according to the organizing committee's security plan guidelines revealed to Kyodo News.
After submitting photographs to a database, athletes and games staff will be issued identification cards containing IC chips which will allow facial recognition technology to automatically verify the identity of those entering the venues.
In addition to increasing security and preventing terrorism, the plan is also expected to facilitate movement of the anticipated 300,000-400,000 personnel.
The advanced technological measures aim to prevent entry using borrowed, stolen or counterfeit ID cards, while the reduced waiting time is expected to lower athlete stress and avoid possible heatstroke or heat exhaustion during the humid summer months.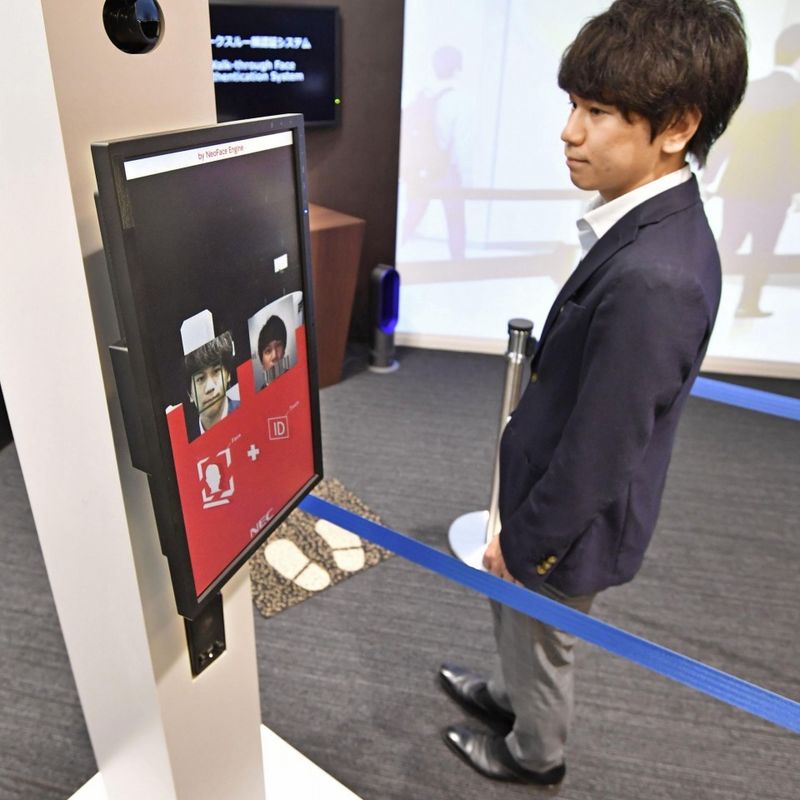 Facial recognition will not be used for spectators, but X-ray and metal detectors will be employed to check for weapons and hazardous materials.
Each venue will also be surrounded by a fence 2.5-3 meters high, and infrared sensors and surveillance cameras will monitor for suspicious activity 24 hours a day. New high-performance cameras are also being considered.
Other measures include using machines to determine if tickets are valid for the day of entry or forged, as well as strict inspection of vehicles entering the venues.
The 2020 Tokyo Olympics are scheduled to be held between July 24 and Aug. 9, followed by the Paralympics from Aug. 25 to Sept. 6.
@Kyodo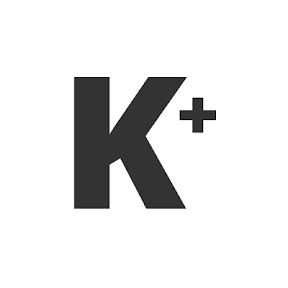 Kyodo News Plus is an online publication delivering the latest news from Japan. Kyodo News Plus collaborates with City-Cost to bring those stories related to lifestyle and culture to foreigners resident in Japan. For the latest news updates visit the official site at https://english.kyodonews.net
---