May 4, 2018
NEW YORK - Toyota Motor Corp. said Thursday it is building a facility in the United States to test "edge case" driving scenarios with its autonomous vehicles that are too dangerous to perform on public roads.
The facility at Ottawa Lake, Michigan, which is being built by the Toyota Research Institute, will become operational in October, it said.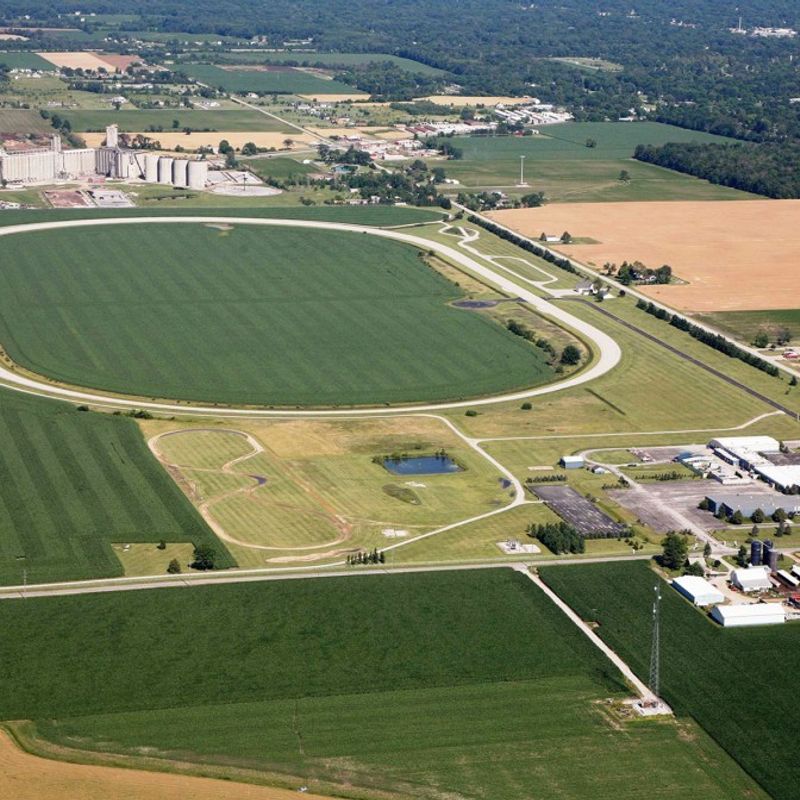 (The site of Toyota's new test facility)
[Photo courtesy of Toyota]
The announcement came after the Japanese auto giant suspended part of its autonomous vehicle testing on public roads in the United States in March following a fatal accident involving a self-driving Uber car in Arizona.
"This new site will give us the flexibility to customize driving scenarios that will push the limits of our technology and move us closer to conceiving a human-driven vehicle that is incapable of causing a crash," Ryan Eustice, the Toyota Research Institute's senior vice president of automated driving, said in a statement.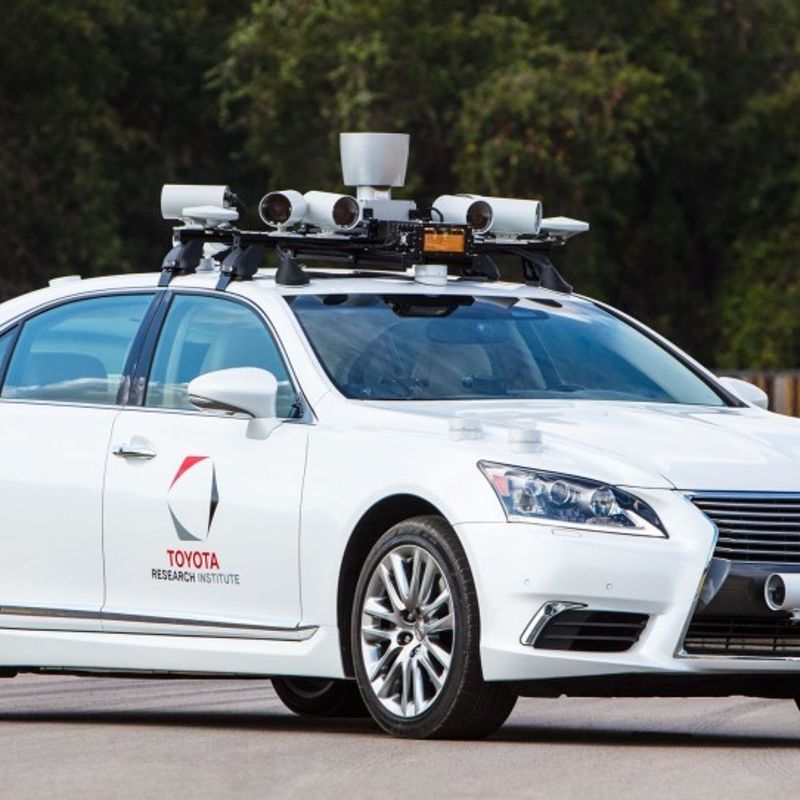 (A self-driving test vehicle)
[Photo courtesy of Toyota]
@Kyodo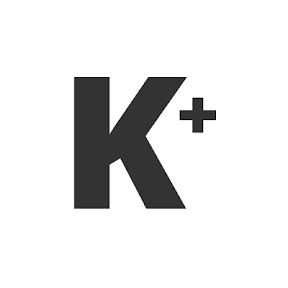 Kyodo News Plus is an online publication delivering the latest news from Japan. Kyodo News Plus collaborates with City-Cost to bring those stories related to lifestyle and culture to foreigners resident in Japan. For the latest news updates visit the official site at https://english.kyodonews.net
---