Jul 2, 2018
TOKYO - A national women's university in Tokyo said Monday it will start from fiscal 2020 accepting students born male but who identify themselves as female.

The move by Ochanomizu University, known as Japan's first institution of higher education for women with a 142-year history, is highly unusual for a Japanese women's university, according to the education ministry.
Women's universities in Japan have restricted applicants to those registered as women under the country's family register system.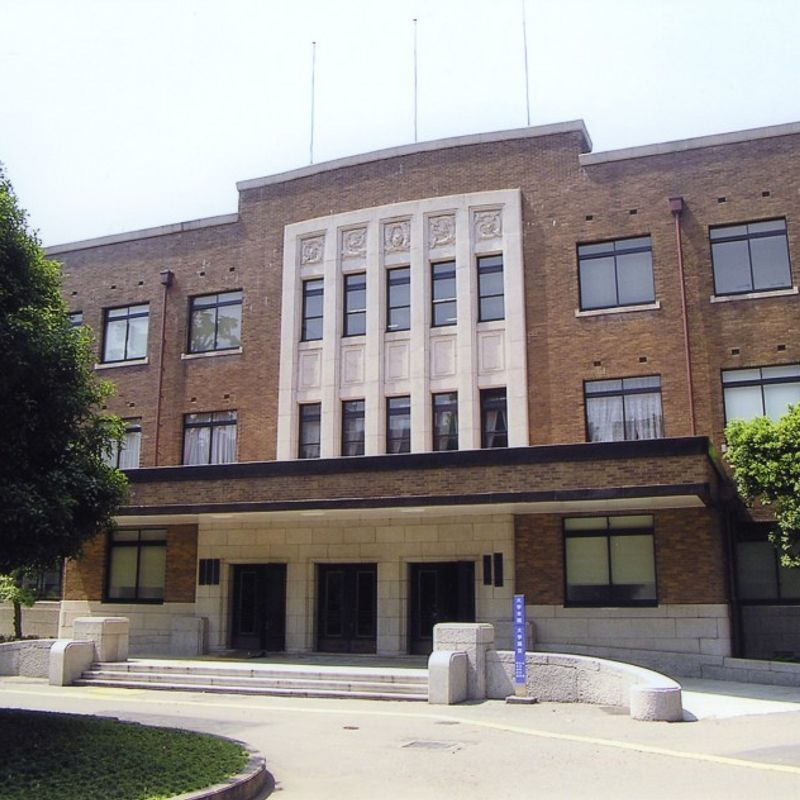 Ochanomizu University)
[Courtesy of Ochanomizu University]
But many of the universities, including Tsuda University and Japan Women's University, both in Tokyo, are considering modifying their qualifications as similar moves have been taken by universities in the United States in recent years.
Ochanomizu University will hold a press conference on July 9 to explain the details of its measure.
The latest move comes as Japan is slowly starting to accommodate the needs of lesbian, gay, bisexual and transgender people.
Some municipalities have started recognizing LGBT couples due to the lack of a national-level system to recognize such partnerships, while some junior high schools are introducing genderless uniforms or flexible uniform codes to support sexual minority students.
One in 13 people in Japan is estimated to be a member of the lesbian, gay, bisexual and transgender community, according to a survey conducted in 2015 by the Japanese advertising giant Dentsu Inc.
@Kyodo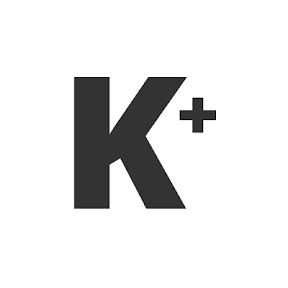 Kyodo News Plus is an online publication delivering the latest news from Japan. Kyodo News Plus collaborates with City-Cost to bring those stories related to lifestyle and culture to foreigners resident in Japan. For the latest news updates visit the official site at https://english.kyodonews.net
---