Jul 27, 2018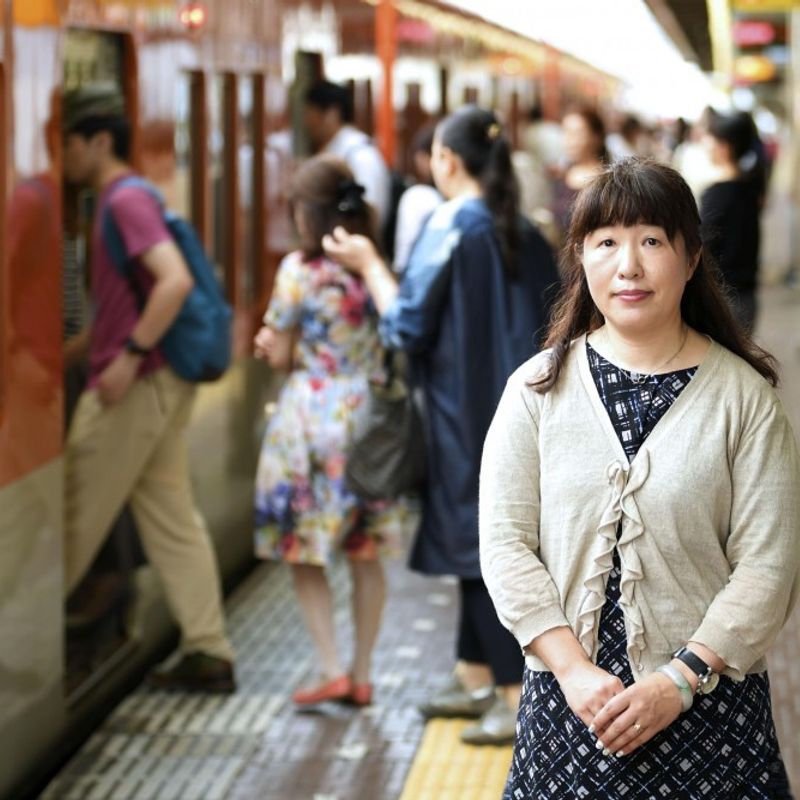 OSAKA - With Japan welcoming an increasing number of visitors from overseas, alerting public transport passengers in foreign languages during emergencies is becoming a top priority.
Often there are no emergency announcements in English or other languages on public transportation, resulting in confusion among foreign passengers and crewmembers who are uncertain how to assist them in a crisis.
In one case, when a strong earthquake struck northern Osaka Prefecture, a quick-thinking Japanese passenger who spoke English helped ensure that a bad situation did not turn worse on a train operated by Hanshin Electric Railway Co.
At around 8 a.m. on June 18, alarms sounded from the earthquake early warning system, prompting the train to slow down before coming to a halt at Ashiya Station in Hyogo Prefecture.
Hikaru Nagano, 52, a Kobe resident who works at a broadcast station in Osaka City, noticed a foreign man helplessly standing about with no clue what was happening and explained to him in English that the train had stopped due to an earthquake.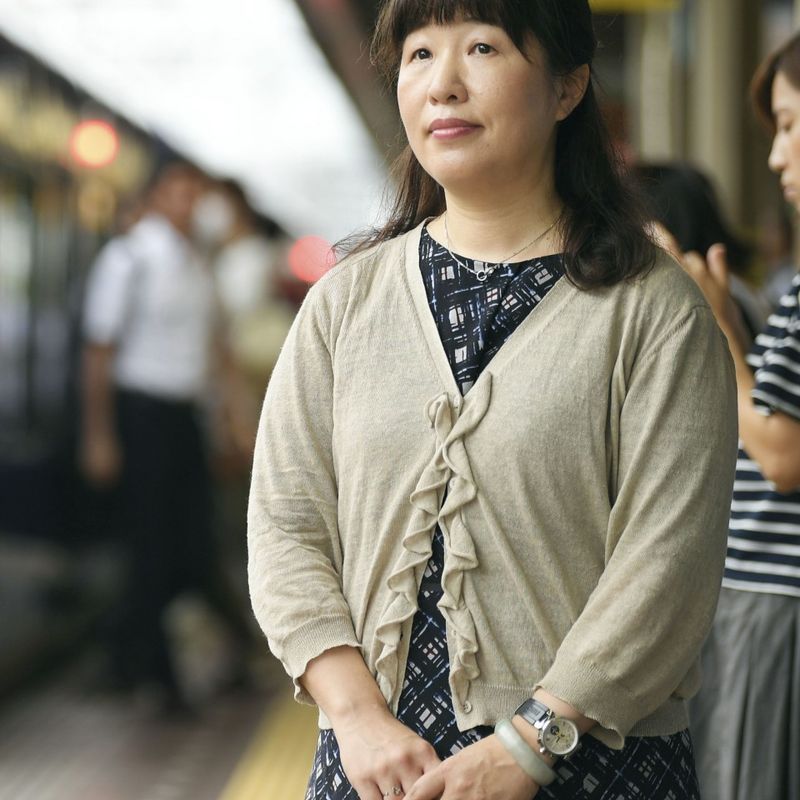 (Hikaru Nagano)
Nagano, who has worked abroad on several occasions, thought that not only the man, who was from India, but other nonnative Japanese speakers on the train were probably having a hard time figuring out the situation.
So she rushed to the driver's compartment and volunteered to make an emergency announcement in English. Although surprised by her request, a crewmember handed her a microphone.
"This is an emergency announcement. There was a strong earthquake in Osaka," Nagano said, adding that the train would be held at the station for a while. Once service was suspended, she directed passengers in English to the exits.
She was relieved to see so many foreigners leave the train without incident but was also concerned that she might have overstepped the bounds.
"I just did that in the spur of the moment, but I wondered if it might be against the rules for passengers to make such announcements," she said.
The railway, however, heaped praise on her. Such actions are not considered an infringement of the rules in times of emergency, it said.
"(Her action) helped us a lot. The train attendant was thankful for that as well," an official of Hanshin Electric Railway said.
Tsunami damage to the company's rail network might be expected in the event of a strong quake along the Nankai Trough, which stretches southwest from central Japan's Pacific coast, making foreign language emergency response a major issue.
The company holds study sessions and distributes Q&A manuals to its train drivers but the efforts have yet to produce significant results.
The number of foreign visitors to Japan totaled 28.69 million last year, and an estimated 15.89 million foreigners visited the country from January to June this year, a record for the six-month period and on pace to top 30 million by the end of the year, according to the Japan Tourism Agency.
In response to the growing number of visitors from overseas, other railroad companies in Japan have also been working on measures to inform foreign travelers in the case of emergencies.
In April, Tobu Railway Co., the operator of a major railway network in the Kanto region covering Tokyo and four surrounding prefectures, started an emergency announcement system using four languages -- Japanese, English, Chinese and Korean -- at nine stations where many foreign travelers pass through, including Asakusa and Tokyo Skytree stations.
Tablets are installed at the stations to provide announcements in the four languages in the event of accidents and disasters.
The tourism agency has also upgraded the functions of a safety app that provides international visitors with disaster information, including earthquake early warnings, tsunami warnings, weather warnings and volcanic eruption notices in English, simplified and traditional Chinese, Korean and Japanese.
The new information provided through the app includes information on hospitals and clinics that can treat international travelers, heatstroke information and weather forecasts.
In late June, the Land, Infrastructure, Transport and Tourism Ministry gathered railway operators for a meeting to discuss earthquake measures, and the availability of disaster alerts in foreign languages was a main topic of discussion.
"We need to push forward necessary measures swiftly," a ministry official said, suggesting the issue must be tackled with urgency.
The government is targeting 40 million foreign visitors by 2020, when Japan hosts the Tokyo Olympics and Paralympics.
@Kyodo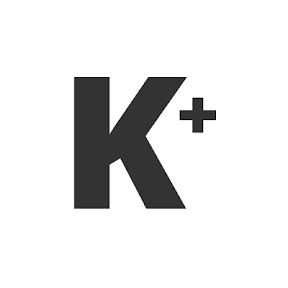 Kyodo News Plus is an online publication delivering the latest news from Japan. Kyodo News Plus collaborates with City-Cost to bring those stories related to lifestyle and culture to foreigners resident in Japan. For the latest news updates visit the official site at https://english.kyodonews.net
---