Nov 13, 2018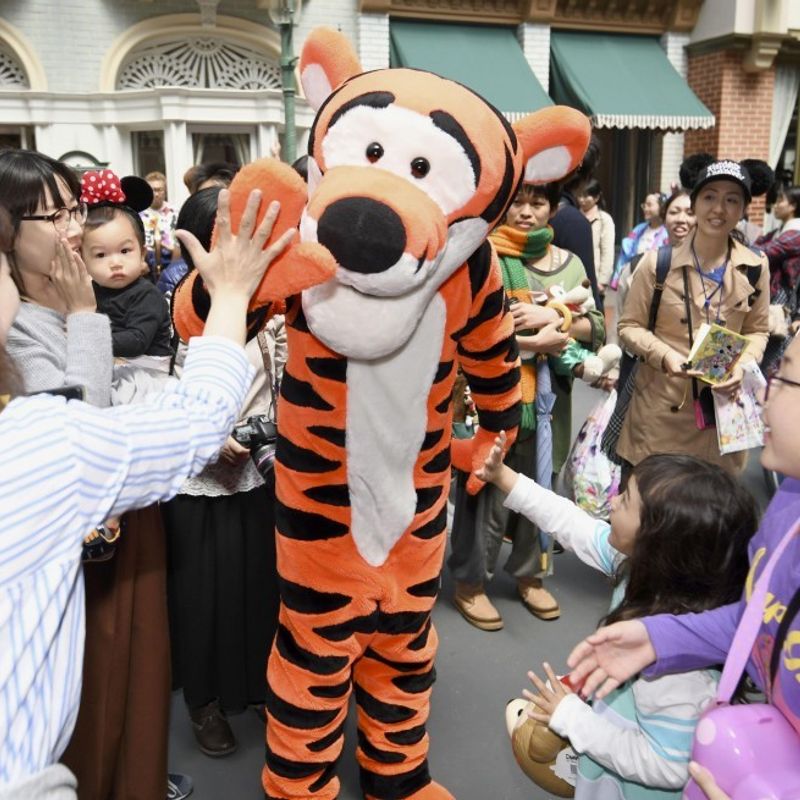 CHIBA, Japan - The operator of Tokyo Disneyland asked a court Tuesday to reject a suit filed by two female workers seeking damages for overwork and harassment while working as costumed performers at the theme park.
One of the contract workers, a 29-year-old woman, is on medical leave due to acute pain in her arm that developed after she appeared in parades and shows wearing various character costumes, which weighed up to 30 kilograms, according to the complaint.
The other worker, a 38-year-old woman, claims superiors told her to "go die" and women "above age 30 are useless," leading her to seek treatment for a psychosomatic disorder.
The two filed the suit at the Chiba District Court in July, seeking a combined 7.55 million yen ($66,000) in damages from Oriental Land Co. for health problems developed as a result of their treatment at work.
During the first court hearing, the 29-year-old woman, who was employed in February 2015 and later diagnosed with thoracic outlet syndrome, said, "As a newcomer, I could not say I wanted to take a day off (even when I felt unwell)."
The other woman, employed in April 2008, said she was harassed and bullied from around 2013.
Labor authorities have already recognized some of their medical conditions as work-related and awarded compensation.
The public relations department of Oriental Land declined to comment on the ongoing lawsuit.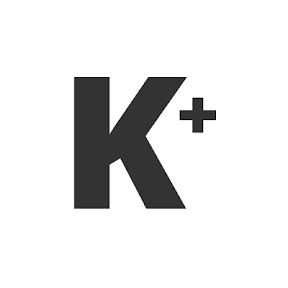 Kyodo News Plus is an online publication delivering the latest news from Japan. Kyodo News Plus collaborates with City-Cost to bring those stories related to lifestyle and culture to foreigners resident in Japan. For the latest news updates visit the official site at https://english.kyodonews.net
---