Oct 31, 2018
SAGA, Japan - An international hot-air balloon festival kicked off on Wednesday in the southwestern Japan prefecture of Saga, joined by 109 balloons from 17 countries and regions including the United States and Brazil.
During the event held on the banks of the Kase River in the city of Saga through Sunday, participants compete in steering their balloons by reading the wind and changing altitude by varying the temperature of the burner inside.
Visitors to the 2018 Saga International Balloon Fiesta, the 39th of its kind, were able to enjoy the sight of various types of balloon, including ones shaped like an octopus and a robot. Many preserved the moment with their cameras and smartphones.
"However many times we come to see them, the balloons are always so beautiful. The children have fun looking at them up close," said Satomi Koga, a 39-year-old woman from Fukuoka Prefecture who arrived at the venue with her family early in the morning.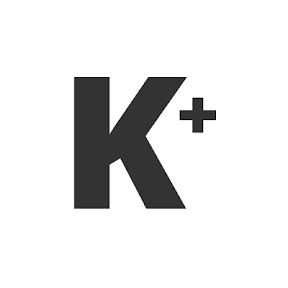 Kyodo News Plus is an online publication delivering the latest news from Japan. Kyodo News Plus collaborates with City-Cost to bring those stories related to lifestyle and culture to foreigners resident in Japan. For the latest news updates visit the official site at https://english.kyodonews.net
---