Oct 12, 2018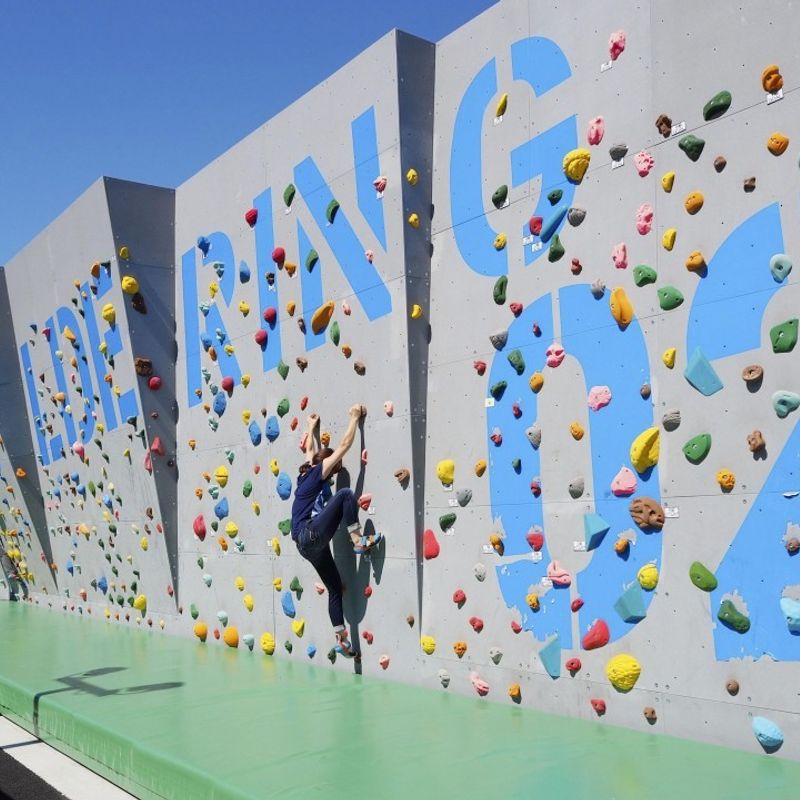 TOKYO - As Tokyo ramps up preparations to host the 2020 Olympics, a new multisport facility has opened in its downtown Shinagawa district where kids and adults can try their hand at various sports, from shooting hoops to surfing on artificial waves in the heart of the Japanese capital.
In addition to eight types of sports, the family-friendly Sporu Shinagawa Oimachi complex also houses several other attractions, such as an escape room game and a kids' play area featuring characters from the popular anime Shinkansen Henkei Robo Shinkalion.
During a recent visit by a Kyodo News reporter, an elementary school girl gave archery a try, aiming for the target 5 meters away. The target can be set further away, up to 30 m, as one becomes more skillful.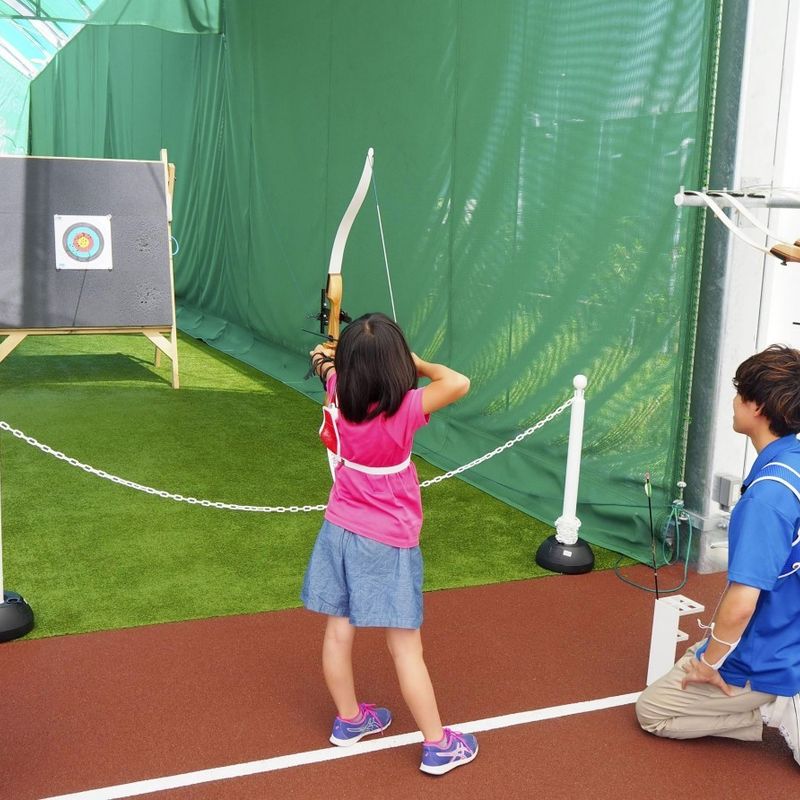 "She's been interested (in archery) but usually you would have to join an archery club and purchase all kinds of gear and equipment," her father said. "This place makes it easy and convenient for beginners."
Over at the surf pool, approximately 25 m long and 8.5 m wide, the size of artificial waves can be adjusted to suit different skill levels, from beginners to pros. Reservation slots, about 100 per day, have been booked solid on most days since it opened in August.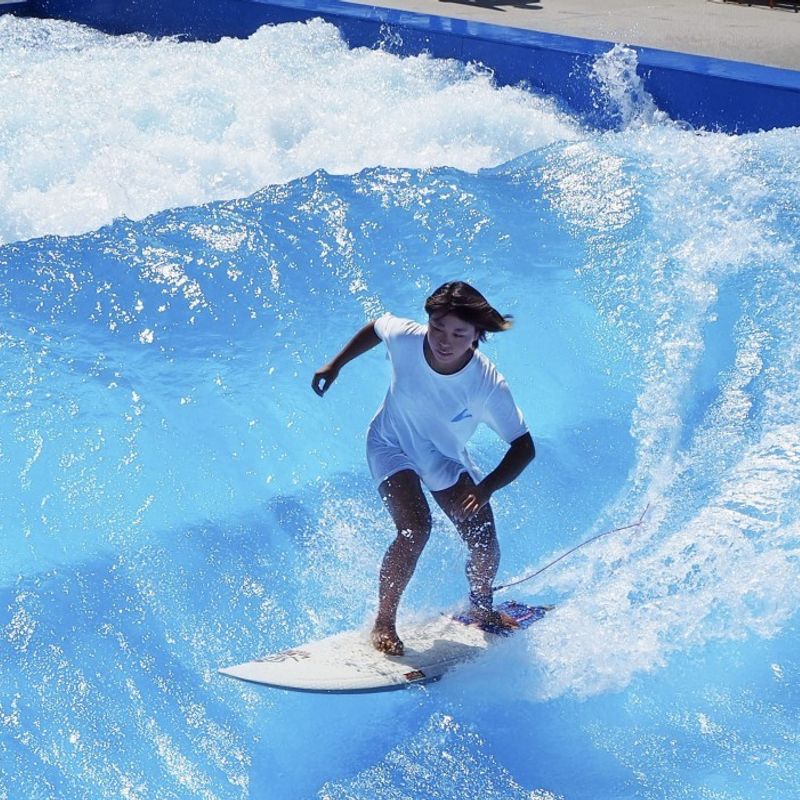 Meanwhile for sports climbing, which together with surfing will debut as an Olympic sport at the 2020 Games, an extensive bouldering wall is available outdoors, a rarity in downtown Tokyo where most climbing facilities are located indoors.
A batting cage exclusively for softball, which will make its return after being excluded for the last two Summer Games, is also available. One can pick the slow pitches for beginners, or try your luck batting against Japan's ace pitcher Yukiko Ueno in the fast lanes that come with video simulators.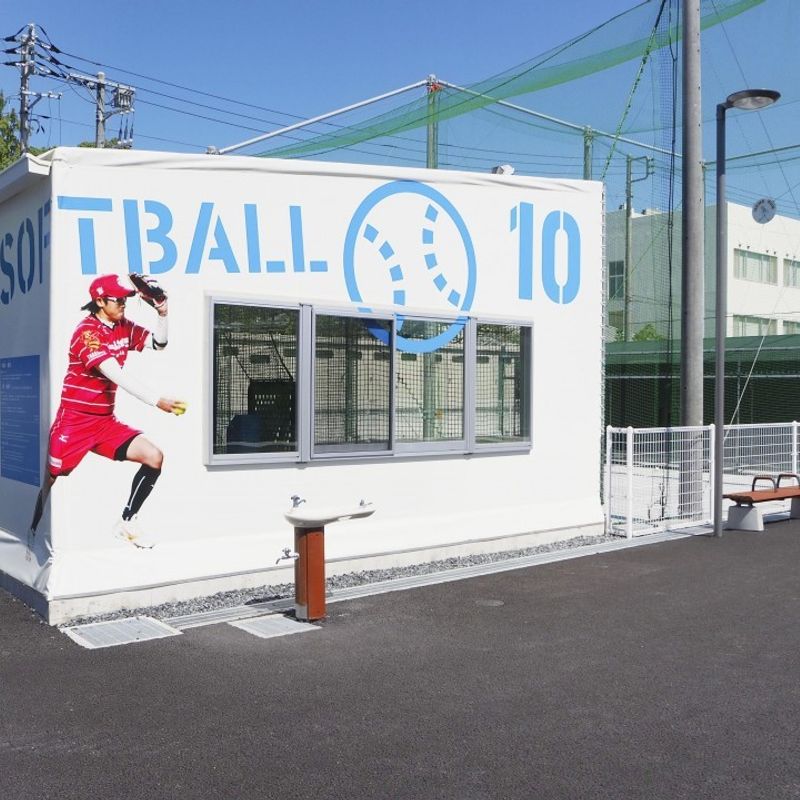 Other sports featured include tennis, basketball, soccer and futsal, and padel -- a racket sport resembling a mix between tennis and squash that is played on an enclosed court surrounded by walls.
Admission to the 2.4-hectare Sporu complex is free, but charges apply for each sport and the other attractions. Sports gear and equipment are available for rent, and visitors can also make use of shower booths and coin lockers at the site for a small fee.
Located next to the JR Oimachi Station, the facility is scheduled to operate until 2021.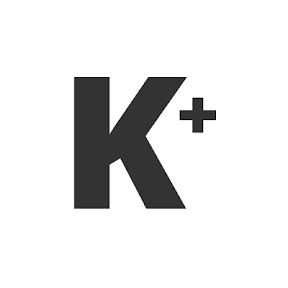 Kyodo News Plus is an online publication delivering the latest news from Japan. Kyodo News Plus collaborates with City-Cost to bring those stories related to lifestyle and culture to foreigners resident in Japan. For the latest news updates visit the official site at https://english.kyodonews.net
---