Jul 4, 2018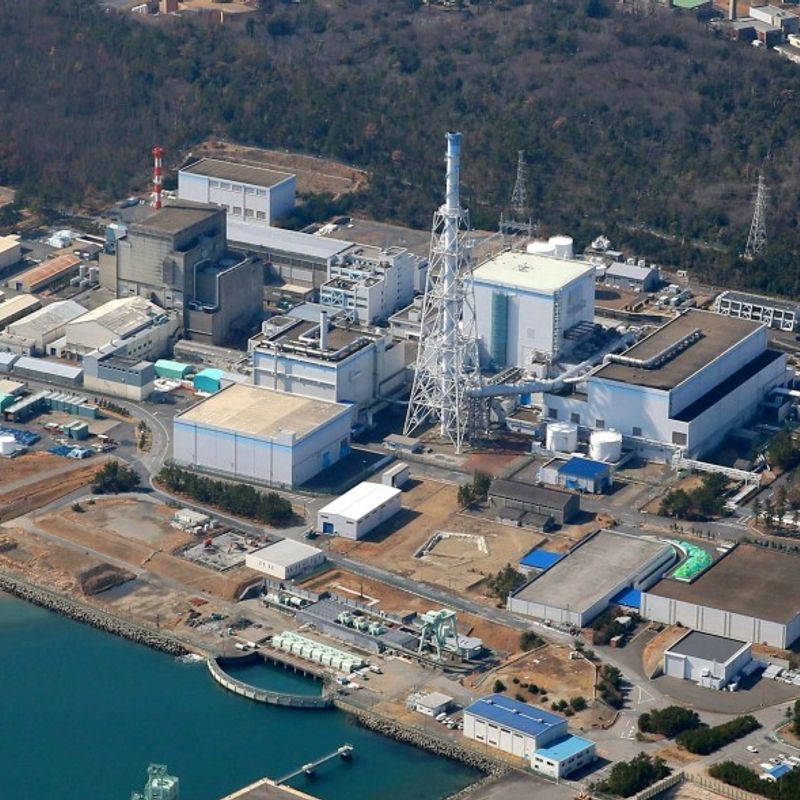 TOKYO - Japan's nuclear watchdog on Wednesday gave the green light to the restart of an aging nuclear power plant northeast of Tokyo, idled since it was hit by the tsunami that caused meltdowns at the Fukushima Daiichi plant.
The Tokai No. 2 plant is the first nuclear plant affected by the March 2011 earthquake and tsunami disaster to have cleared screening by the Nuclear Regulation Authority, part of the steps required before it can actually resume operations.
The plant, located in the village of Tokai in Ibaraki Prefecture, suffered an emergency automatic shutdown of its reactor and was cut off from its external power source following the quake.
After being hit by a 5.4-meter tsunami, one of its three emergency power generators was incapacitated. But the other two remained intact and allowed the reactor to cool down three and a half days after the disaster.
Despite the approval by the NRA, the Tokai plant still needs to clear two more screenings by regulators by November, when it will turn 40 years old, otherwise it could face the prospect of decommissioning.
Tougher safety rules introduced in the post-Fukushima years prohibit in principle the operation of nuclear reactors beyond 40 years. But extending a unit's life for an additional 20 years is possible if operators make safety upgrades and pass regulators' screening.
Actual plant operation is unlikely before March 2021 when construction to bolster safety measures is scheduled to be completed. The restart plan also needs to be approved by local municipalities.
The Tokai No. 2 plant, operated by Japan Atomic Power Co., uses a boiling water reactor, the same type as those used at the crisis-hit Fukushima Daiichi plant, which saw core meltdowns and spewed a massive amount of radioactive materials into the atmosphere in the 2011 disaster.
It is the eighth plant approved of a restart under the stricter safety rules introduced after the 2011 Fukushima nuclear crisis and the second with a boiling water reactor following the Kashiwazaki-Kariwa nuclear plant run by Tokyo Electric Power Company Holdings Inc.
The plant's evacuation plan -- which covers 960,000 residents, the largest number of potential evacuees for a nuclear plant in Japan due to its location in a metropolitan area -- has yet to be compiled.
The operator filed for a safety screening to restart the plant in May 2014. It predicts a potential tsunami as high as 17.1 meter and expects some 180 billion yen ($1.63 billion) is needed to construct coastal levees and beef up power sources among other safety measures.
Japan Atomic Power solely engages in the nuclear energy business but none of its reactors has been online since the 2011 quake. Given its financial problems, the NRA has asked it to show how it will finance the safety measures and Tokyo Electric Power and Tohoku Electric Power Co. have offered to financially support the company.
@Kyodo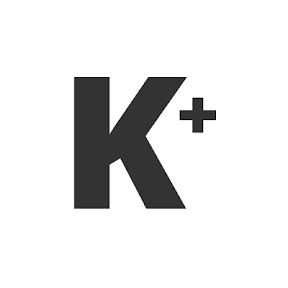 Kyodo News Plus is an online publication delivering the latest news from Japan. Kyodo News Plus collaborates with City-Cost to bring those stories related to lifestyle and culture to foreigners resident in Japan. For the latest news updates visit the official site at https://english.kyodonews.net
---