Nov 24, 2018
NAGOYA - Gorillas have become the most popular animal for the first time in 46 years at a major Japanese zoo thanks to the appeal of Shabani, a Western lowland gorilla famed for his good looks.
Gorillas grabbed the top in voting among visitors to Higashiyama Zoo and Botanical Gardens in Nagoya, central Japan, with koalas finishing second and elephants third.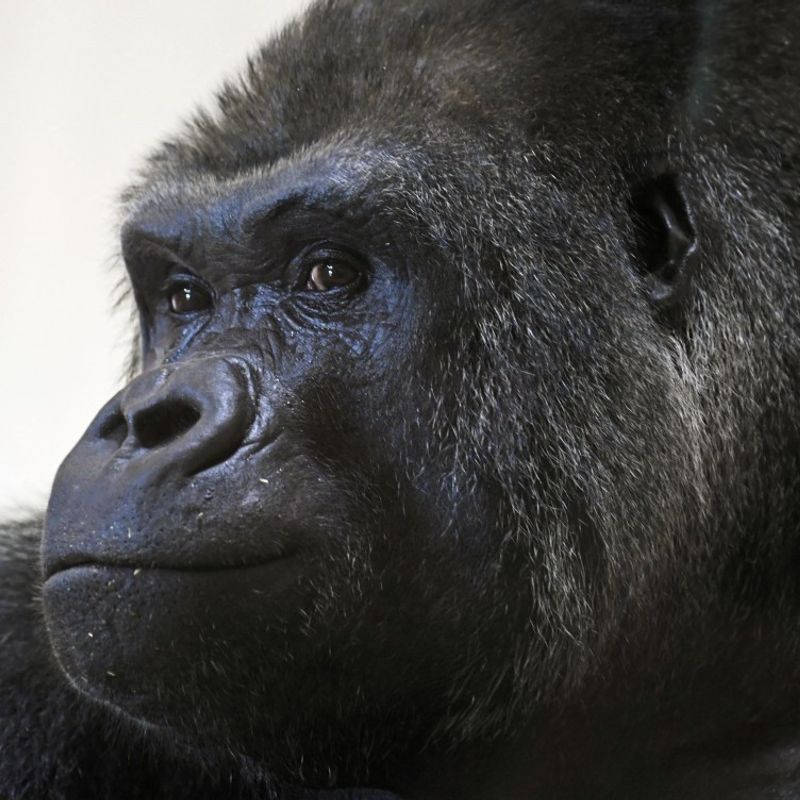 Some 19,316 ballots were cast by visitors from Oct. 6 to Nov. 4 to Japan's second-busiest zoo.
The popularity of the 22-year-old "handsome" gorilla and the opening in June of a new facility for Shabani and his family as well as for chimpanzees encouraged many visitors to vote for gorillas, according to the zoo.
Shabani, who came to the Japanese zoo from Australia in 2007, has been a star since around 2015, when many people began sharing his picture via social networking. Shabani even starred in a worker recruitment video for the Nagoya city office.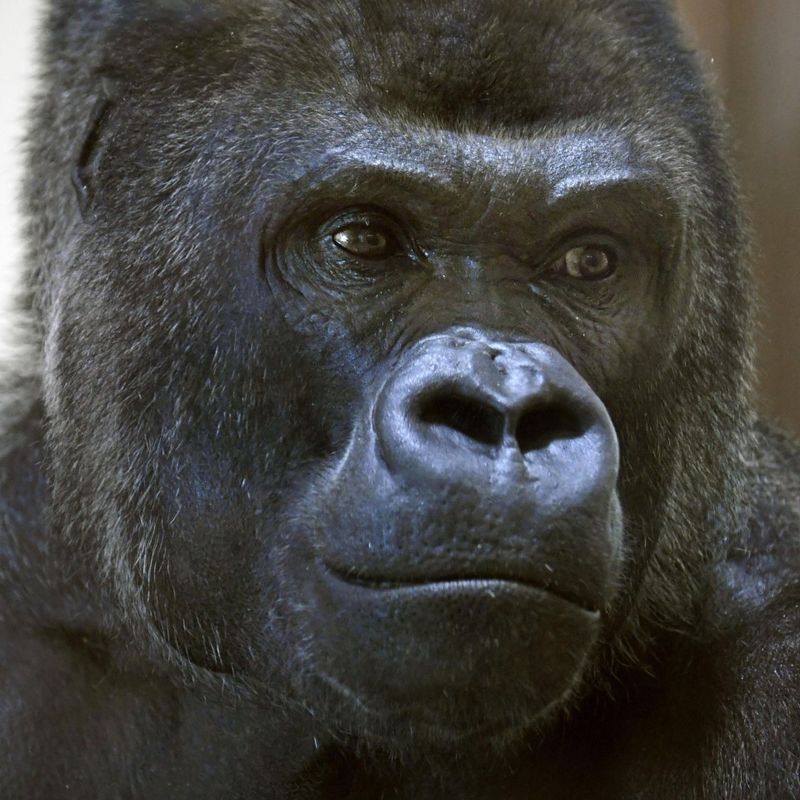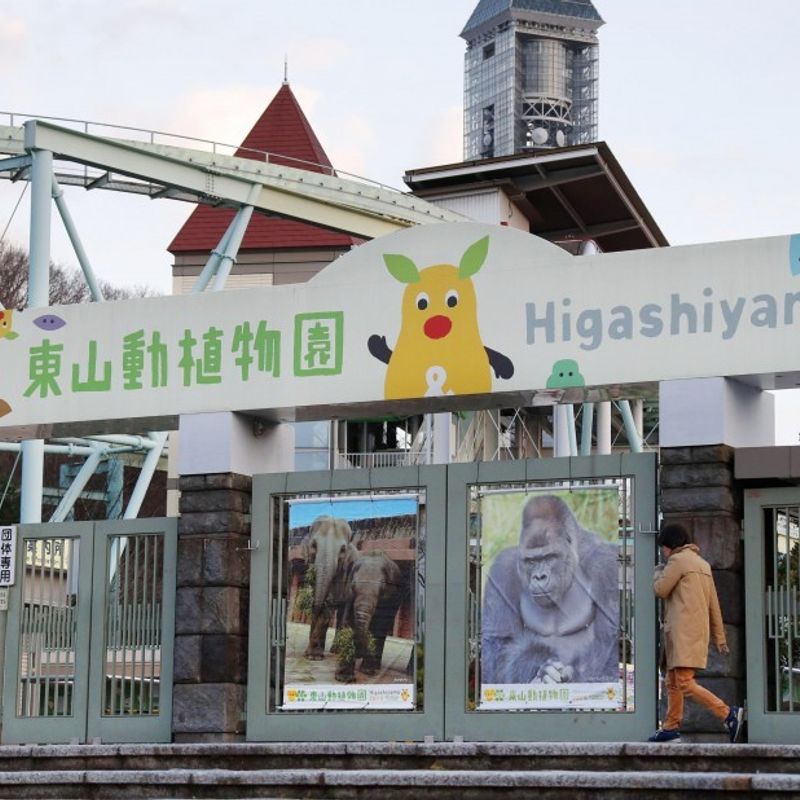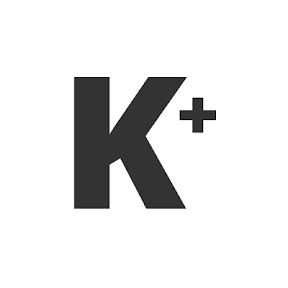 Kyodo News Plus is an online publication delivering the latest news from Japan. Kyodo News Plus collaborates with City-Cost to bring those stories related to lifestyle and culture to foreigners resident in Japan. For the latest news updates visit the official site at https://english.kyodonews.net
---