Nov 15, 2018
OSAKA - A Japanese high court on Wednesday overturned a lower court decision and acquitted a tattooist for operating without a medical license, ruling the process is not a medical practice.
"The tattooing procedure is not relevant to medicine and it does not constitute a medical act controlled under the medical practitioners' law," said the Osaka High Court's Presiding Judge Masaki Nishida when ruling on tattoo artist Taiki Masuda's case.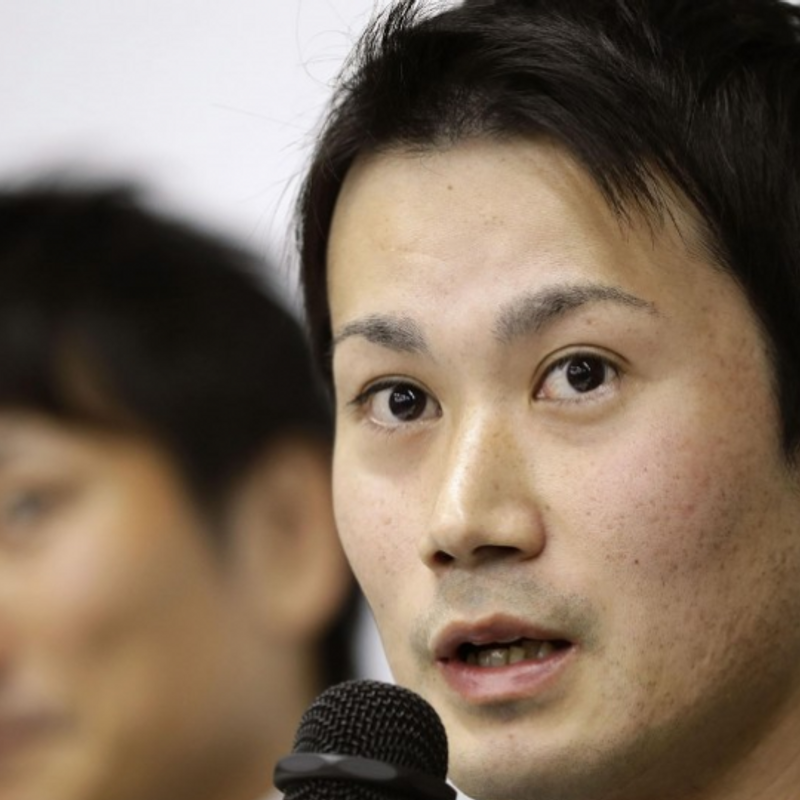 (Taiki Masuda at a press conference in Osaka on Nov. 14, 2018)

In September last year, the Osaka District Court ruled Masuda had performed an unlicensed medical practice when he tattooed the arms and other body parts of three women between July 2014 and March 2015 at his home and studio in Suita, Osaka Prefecture. Masuda was ordered to pay a fine of 150,000 yen ($1,300).
The district court reasoned "the treatment could possibly cause a skin lesion or allergy," and tattooists need medical knowledge and expertise to understand the risks and properly judge and deal with situations.
The case went to trial after Masuda refused to pay an initial fine of 300,000 yen under a simplified criminal proceeding called a summary indictment in August 2015.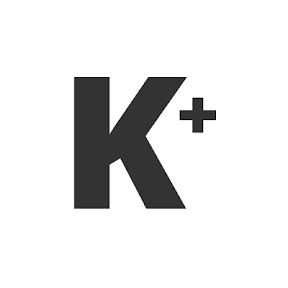 Kyodo News Plus is an online publication delivering the latest news from Japan. Kyodo News Plus collaborates with City-Cost to bring those stories related to lifestyle and culture to foreigners resident in Japan. For the latest news updates visit the official site at https://english.kyodonews.net
---