Oct 3, 2018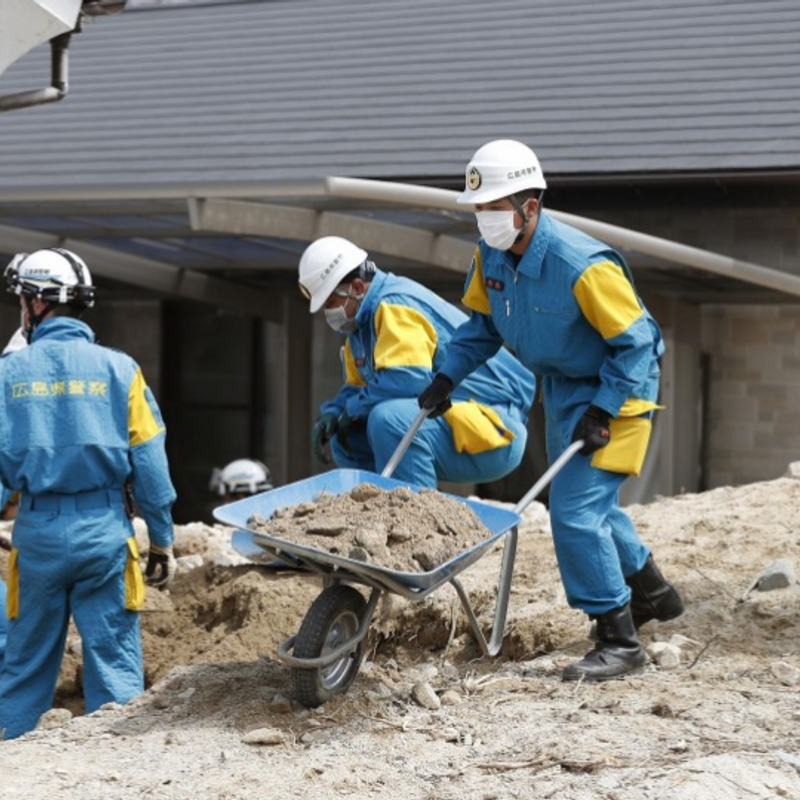 TOKYO - Victims of the recent earthquake and torrential rains as well as the 2011 Fukushima nuclear disaster called on the newly launched Cabinet on Tuesday to accelerate recovery efforts and the ministers in charge to visit the affected sites.
"I hope the ministers will visit the disaster-hit areas not just once but continuously," said Masaru Ikeda, 76, who lives in makeshift housing in Kure in the western Japan prefecture of Hiroshima after his house was destroyed in torrential rains in July.
The rains killed more than 220 people in 15 prefectures, with Ehime, Hiroshima and Okayama in western Japan hit the hardest.
On Japan's northernmost main island Hokkaido, hit by a magnitude 6.7 quake on Sept. 6 which triggered massive landslides and killed 41 people, residents called on the government to speed up recovery of farmland buried under mud.
"We make a living from the rice paddies. We need to have the mud discarded fast, otherwise we won't be able to produce next year," said 60-year-old Yutaka Hashimoto, a rice farmer in Hokkaido's Atsuma, where 36 people died from the temblor.
At a press conference following the launch of the new Cabinet, Prime Minister Shinzo Abe pledged to "speed up recovery efforts with the Cabinet working as one."
In the revamped Cabinet, veteran House of Representatives member Takamori Yoshikawa and Hiromichi Watanabe assumed the posts of farm and reconstruction ministers for the first time, respectively.
The government is set to submit a draft supplementary budget in the upcoming parliamentary session mainly to finance recovery from recent natural disasters.
In Fukushima, northeastern Japan, prefecture home to the nuclear complex crippled by the 2011 earthquake and tsunami, residents said the new minister Watanabe needs to visit the site to grasp the situation as he does not hail from Fukushima.
"Recovery efforts are still halfway. I hope the minister will not just stay in his office in Tokyo but see the disaster-hit areas with his own eyes to reflect what he saw in compiling policies," said Ryoichi Sato, 64, who finally resumed farming in Minamisoma after an evacuation order was lifted in 2016.
Some disaster victims were pessimistic. "It makes no difference who is in charge of reconstruction, which is taking way too much time," said Sumiko Tanaka, 77, who lives in makeshift housing in Iwaki in Fukushima. Her home is in the town of Okuma, to which entry is still restricted due to high radiation levels. "I have no hope in politics," she said.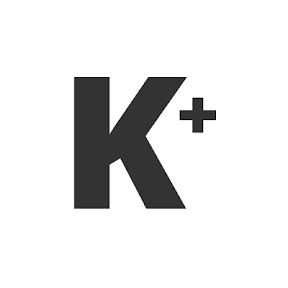 Kyodo News Plus is an online publication delivering the latest news from Japan. Kyodo News Plus collaborates with City-Cost to bring those stories related to lifestyle and culture to foreigners resident in Japan. For the latest news updates visit the official site at https://english.kyodonews.net
---